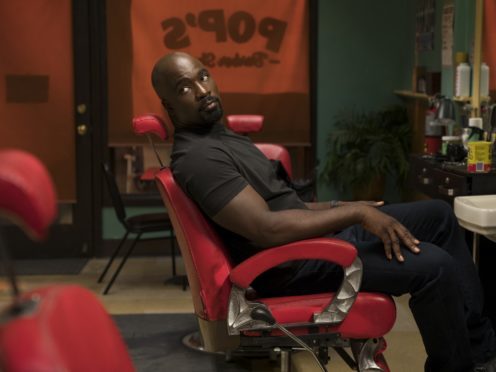 Luke Cage showrunner Cheo Hodari Coker has said he made it a priority to bring in female directors for the second series of the Marvel show after the first series was directed entirely by men.
Of the 13 episodes that make up the second series of the Netflix comic book drama, six have been helmed by women, including Charlie's Angels and Elementary star Lucy Liu.
Coker told the Press Association: "It's proactive from the standpoint of saying 'OK what in looking at season one is one thing we should've done?'
"And we didn't have any female directors season one. So, OK, let's rectify that."
He added: "It's about perspective and passion for the show and a director's vision that has nothing to do with gender.
"But also, at the same time, it's the opportunity to eliminate the stereotype that women can't direct action.
"So you have this kind of brawny show in Luke Cage and there is a lot of action and so it's this is the opportunity to show that it's more about the vision of the director than it is about the gender of the director."
He added: "The six of 13 occur in the first eight episodes and so a lot of the footage that you see in these trailers come from the episodes that were directed by women and so any sexist out there saying 'it must have been this scene not this scene', it's like 'No because it was really the whole thing'.
"This year has got to be about breaking down all of these artificial barriers that have held back people of colour, women and anybody that's never really had the opportunity to, on a fair basis, tell stories.
"Let's get rid of all of that shit, and just may the best vision win."
Liu, who directed the first episode of the new series and has directed multiple episodes of Sherlock Holmes show Elementary, added: "It doesn't matter if you're a woman or whatever your ethnicity is."
She continued: "I think eventually I would've pushed for directing, regardless of whether I would've had the opportunity on Elementary or not, because it was something that I wanted to pursue and I was curious about.
"To have gone from a show that's fairly procedural and about relationships to go to a show that's about relationships and stunts and also this comic book is a larger leap and an exciting one for me because it shows you can do many different things.
"Just because someone specialises in action doesn't mean they can't do a small independent movie about discussions and relationships.
"So, I think that a lot of times people get stuck and I know that for me a lot of people sort of pin me into the stunt world and the action world but that's not how I started in this business that's not why I got into the business, so I want to be able to show a range of my abilities."
The second series of Marvel's Luke Cage launches on Netflix on June 22.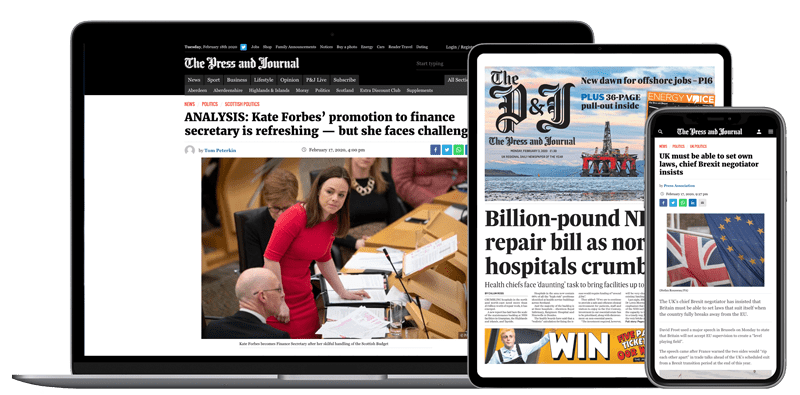 Help support quality local journalism … become a digital subscriber to The Press and Journal
For as little as £5.99 a month you can access all of our content, including Premium articles.
Subscribe