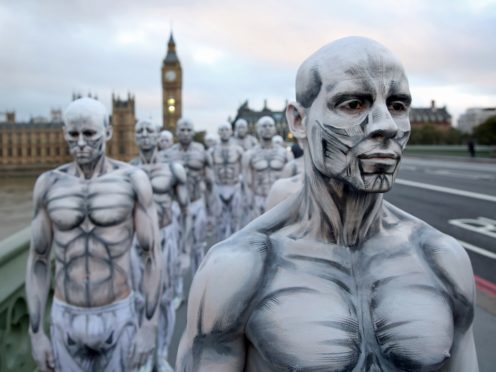 Fans were left in shock after watching the penultimate episode of Westworld season two.
Based on Jurassic Park creator Michael Crichton's 1973 film of the same name, the sci-fi series is set in a Wild West-themed amusement park, where wealthy guests enact their fantasies with realistic robots called hosts.
Sunday's episode, titled Vanishing Point, had a focus on the personal life of Ed Harris's character The Man In Black, which was previously unexplored.
Flashbacks gave viewers a glimpse into events a year before the main storyline of Westworld and looked at his failing marriage to his depressed wife, played by Sela Ward.
The show ended on a dramatic moment between Harris's character and his daughter Emily, portrayed by Katja Herbers, leaving fans stunned.
Alongside a Gif of a woman waving her finger, one fan wrote on Twitter: "@WestworldHBO every time I think I might have an idea of what the end game is…you go and say… (no)."
Another posted an animation of a woman holding her head and screaming with the words: "Me the entirety of tonight's #Westworld."
One viewer wrote: "Me after that #Westworld episode…." accompanied by a Gif showing her disbelief.
Another simply said: "Jesus Christ @WestworldHBO… See ya next Sunday."
The final episode of Westworld season two, titled The Passenger, will air on June 24.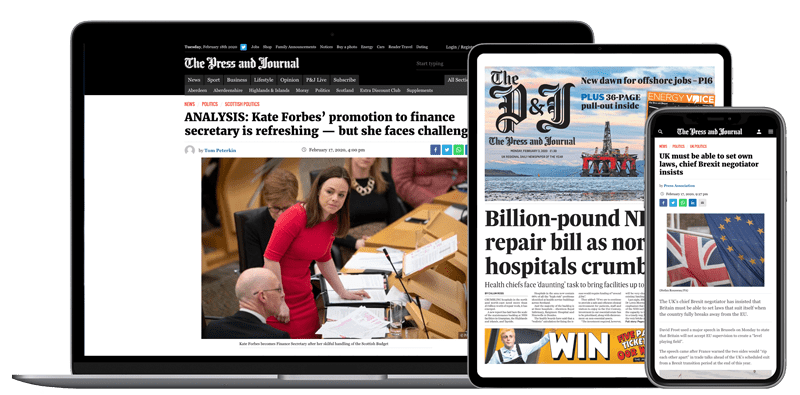 Help support quality local journalism … become a digital subscriber to The Press and Journal
For as little as £5.99 a month you can access all of our content, including Premium articles.
Subscribe