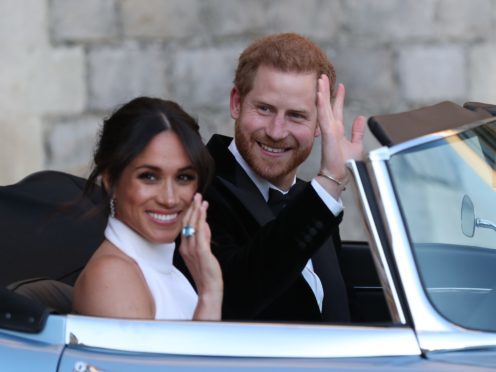 The Duchess of Sussex's father has said his daughter cried when he confessed he would not be attending her wedding to Prince Harry.
Thomas Markle said he had broken the news to Meghan in an emotional phone call just days before she was due to walk down the aisle in Windsor Castle's St George's Chapel.
The 73-year-old watched the wedding from California, where he was recovering from heart surgery.
In an interview with ITV's Good Morning Britain, Mr Markle said: "They were disappointed.
"Meghan cried, I'm sure, and they both said 'Take care of yourself, we are really worried about you'."
He added: "I absolutely wanted to walk my daughter down the aisle."
Adding that he was recovering well from his surgery, which saw him have three stents fitted, Mr Markle said he was "honoured" that the Prince of Wales took on the job of walking Meghan down the aisle instead.
"I can't think of a better replacement than someone like Prince Charles," he told the programme.
Mr Markle's operation came shortly after allegations surfaced that he had staged photographs with the paparazzi.
He told GMB he had apologised to both Harry and Meghan, adding: "I realised it was a serious mistake. It's hard to take it back."
The retired TV lighting director confessed he had cried as he watched the royal ceremony on television, describing his daughter as "beautiful".
"It was incredible watching her," he said.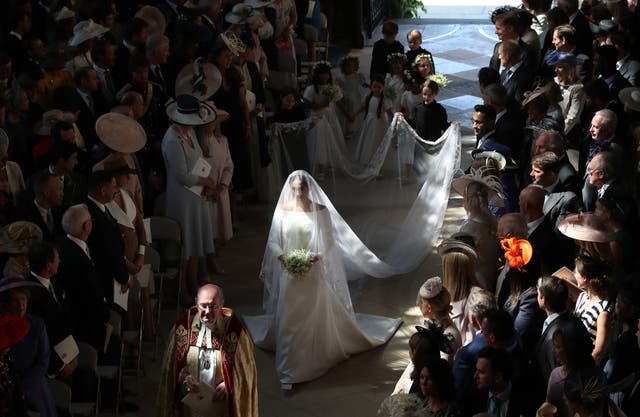 "I was very proud. I was very upset that it wasn't me (walking her down the aisle) but the whole world was watching my daughter. I was very happy about that.
"The unfortunate thing for me now is I'm a footnote in one of the greatest moments in history rather than the dad walking her down the aisle. That upsets me somewhat."
Asked about her choice of husband, Mr Markle told the programme he thought Harry was "great" and "an interesting guy".
He also revealed the pair had spoken about politics, and said he had held conversations with the Duke of Sussex about Donald Trump and Brexit.
He said: "Our conversation was I was complaining about not liking Donald Trump, he said 'give Donald Trump a chance'.
"I sort of disagreed with that."
When asked about details of the Brexit conversation, he said: "It was just a loose conversation… I think he (the Duke of Sussex) was open to the experiment."
He also recounted the moment Harry had asked for Meghan's hand in marriage, saying: "Harry asked for her hand on the phone and I said: 'You are a gentleman, promise me you will never raise your hand against my daughter and of course I will grant you my permission'."
Seeminlgy unfazed by his daughter marrying into the royal family, Mr Markle said his daughter had "been a princess since the day she was born", adding: "He made a good pick, didn't he?".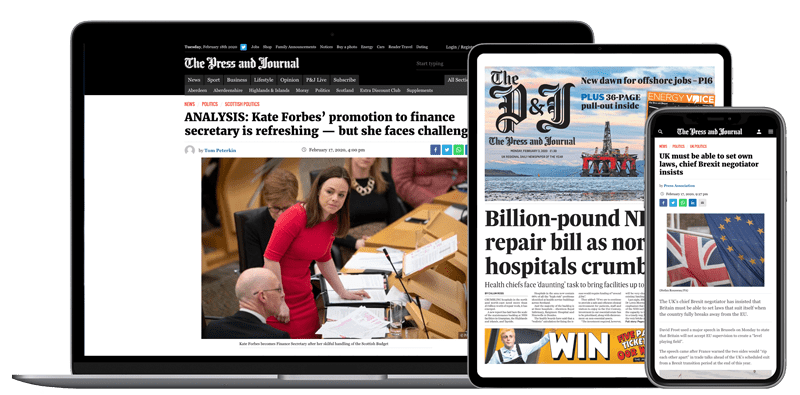 Help support quality local journalism … become a digital subscriber to The Press and Journal
For as little as £5.99 a month you can access all of our content, including Premium articles.
Subscribe