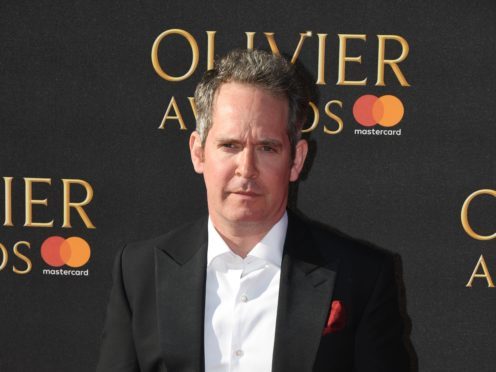 Tom Hollander has said he is "very excited" to have been cast in new drama series Baptiste, a spin-off from The Missing.
The Bafta-winning actor, known for roles in The Night Manager and Rev, will be joined by Tcheky Karyo, who is reprising his role as insightful but stubborn French investigator Julien Baptiste in the series.
Baptiste will be penned by The Missing creators Harry and Jack Williams and will follow the dogged detective and his wife on a visit to Amsterdam, where the chief of police – who is an old girlfriend – seeks out his help in solving a crime.
I am very excited to be working with Harry and Jack Williams. They are brilliant storytellers of nuance and suspense.
Baptiste is rapidly embroiled in a case that looks beyond the beautiful streets, canals and houses of Amsterdam to the seamy underworld beneath.
Hollander said, of the Williams brothers: "They are brilliant storytellers of nuance and suspense."
Harry and Jack Williams said: "We have wanted to work with Tom for some time and are so pleased he is going to play Edward in Baptiste.
"Tom's huge range and formidable talent make him a wonderful addition to our cast."
Tommy Bulfin, BBC executive producer, said: "Tom is a wonderful actor and to have him teaming up with Tcheky is very exciting. Baptiste promises to be another thrilling series from the Williams brothers for BBC One."
The two series of The Missing saw Baptiste investigate two different complex cases.
Filming on Baptiste is due to start filming this summer.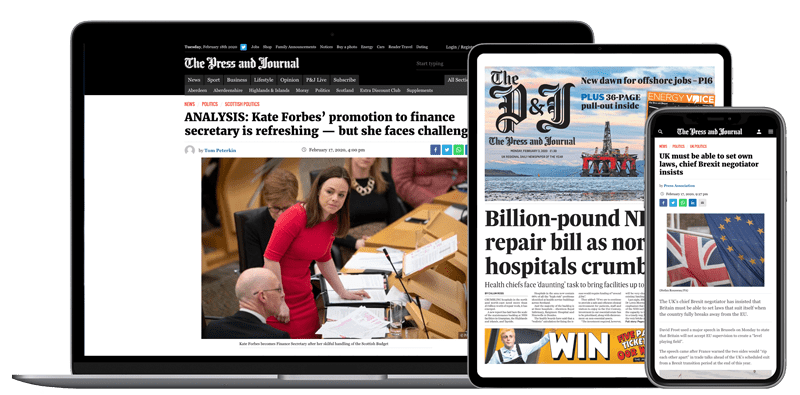 Help support quality local journalism … become a digital subscriber to The Press and Journal
For as little as £5.99 a month you can access all of our content, including Premium articles.
Subscribe