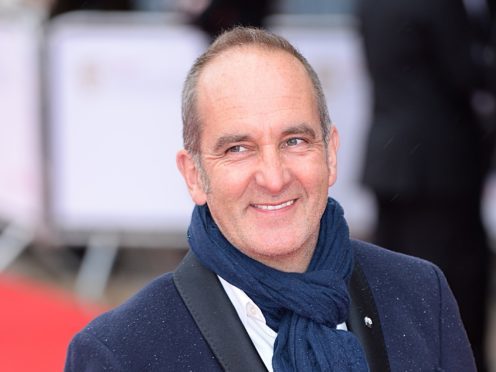 Grand Designs: House Of The Year will return to Channel 4 for a fourth season later this year.
Kevin McCloud, Damion Burrows and Michelle Ogundehin will explore the 2018 longlist of homes, all vying for the accolade of being named Royal Institute of British Architects' (RIBA) House of the Year.
The team will explore some of Britain's most architecturally daring homes, revealing the secrets of their construction and explaining the design merits of each building.
The winner will be announced in the last episode.
McCloud said: "It's very exciting to be back for a fourth season of Grand Designs: House Of The Year with more architectural rich pickings from the very best new homes in the country.
"Each year we plot how these exemplars are shaping the architectural landscape of the country and our time as we approach the end of the second decade of the 21st century.
"I say this because although these homes are sometimes expensive and ambitious, they contain ideas and innovation that will help shape the volume housing of the next 20 years. An important reason to watch the series."
Channel 4's head of daytime David Sayer said the series "gives viewers a peek into the homes at the forefront of modern British architecture".
"It is a real celebration of the imagination, innovation and design that have created these wonderful hidden gems," he added.