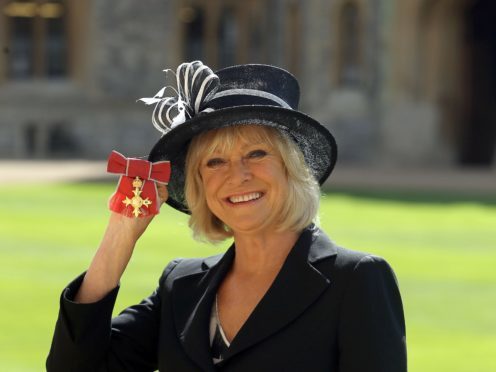 Sue Barker will be back to host TV coverage of Wimbledon, which will this year be available in Ultra HD.
Barker will be at the helm and joined by regulars John McEnroe, Martina Navratilova, Boris Becker and Tim Henman among others.
Viewers will be able to watch all Centre Court matches in Ultra HD on BBC iPlayer, bringing "Wimbledon to life like never before".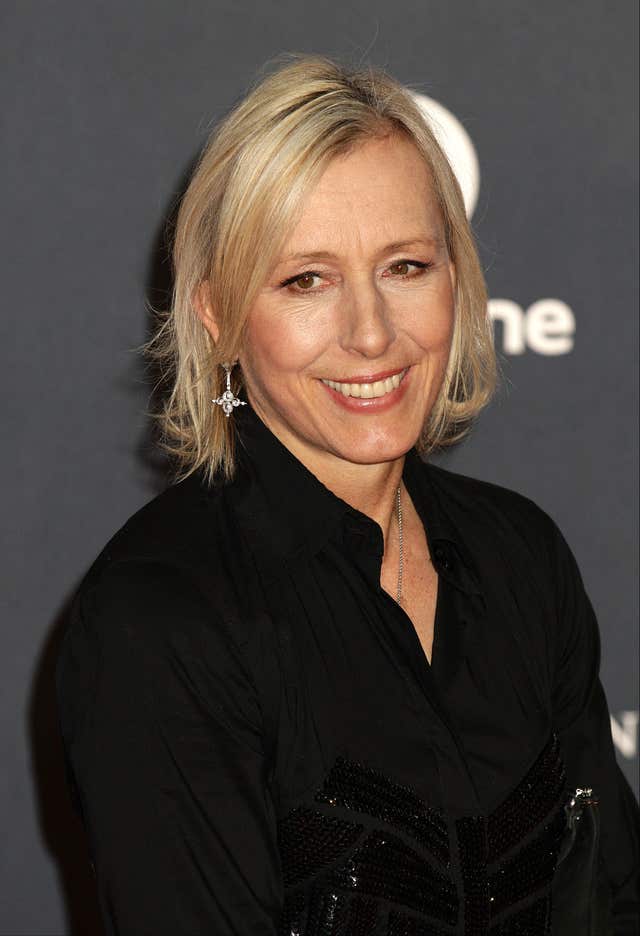 Ultra high definition will be delivered over the internet to audiences with a compatible TV and a high speed internet connection as part of a trial, which is currently involving World Cup matches.
World Cup football matches are currently being shown via iPlayer on Ultra HD.
A TV documentary will also honour commentator Barry Davies as he takes to the microphone at Wimbledon for the last time after more than 50 years.
It previously emerged that Navratilova would be working at Wimbledon this year, several months after hitting out at the BBC over gender pay.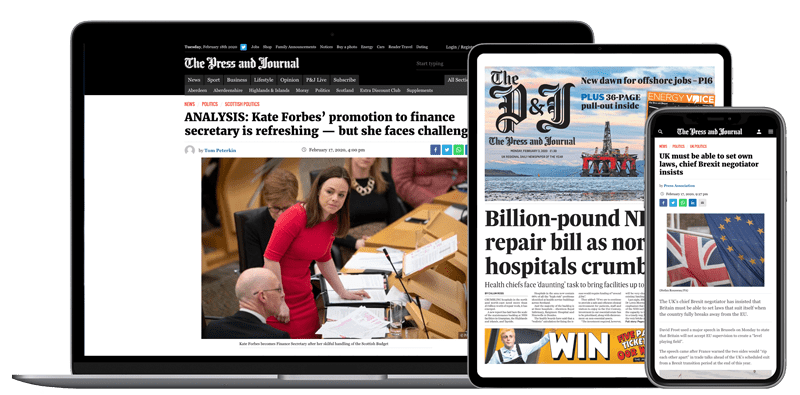 Help support quality local journalism … become a digital subscriber to The Press and Journal
For as little as £5.99 a month you can access all of our content, including Premium articles.
Subscribe