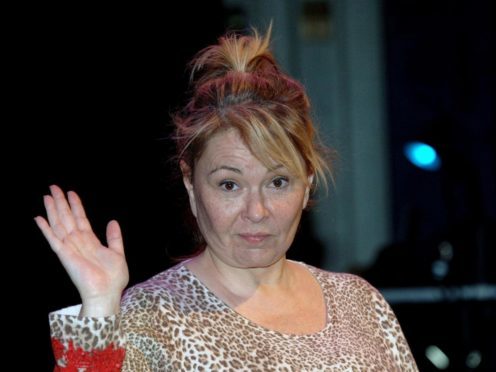 American TV network ABC has announced a Roseanne spin-off that will not feature Roseanne Barr.
In a statement released on Thursday, it was revealed the show had the working title The Conners and will star Sara Gilbert, John Goodman and Laurie Metcalf, as well as other Roseanne actors.
It is due to air in autumn 2018 and will take over the slot vacated by the cancelled sitcom.
According to the network, 10 episodes of the series have been ordered and Barr will have no financial or creative involvement.
It is unclear how Barr's character will be written out of the show but ABC said it will be "a sudden turn of events".
In the statement, ABC said: "The Conners' stories demonstrate that families can always find common ground through conversation, laughter and love. The spin-off will continue to portray contemporary issues that are as relevant today as they were 30 years ago."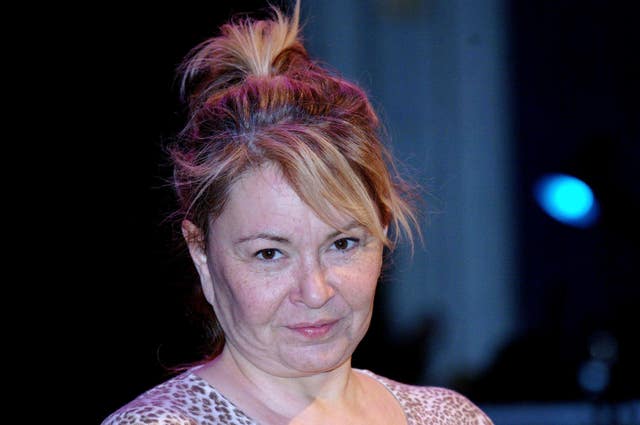 In a joint statement, cast members Goodman, Metcalf, Gilbert, Lecy Goranson and Michael Fishman, said: "We have received a tremendous amount of support from fans of our show, and it's clear that these characters not only have a place in our hearts, but in the hearts and homes of our audience.
"We all came back last season because we wanted to tell stories about the challenges facing a working-class family today. We are so happy to have the opportunity to return with the cast and crew to continue to share those stories through love and laughter."
Roseanne was axed after Barr, 65, referred to former Barack Obama adviser Valerie Jarrett as a product of the "Muslim Brotherhood and the Planet Of The Apes".