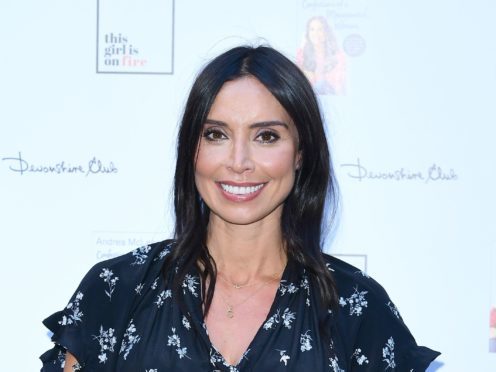 Christine Lampard has told how she will not be worrying about how she looks as she gains weight during her pregnancy and is only concerned about the baby's wellbeing.
The Loose Women host revealed she was expecting her first child with former footballer husband Frank, 40, earlier this year.
And since finding out the good news, Lampard, 39, has quit the gym and is only focused on the baby.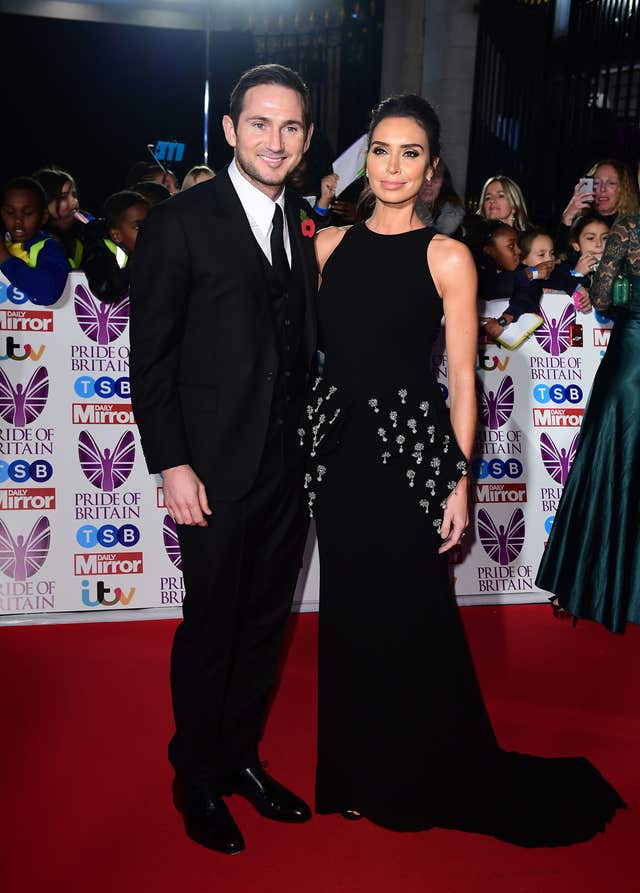 She told the Daily Mirror: "I couldn't care less about putting on weight as long as everything's OK inside.
"I'm not training, just walking the dog. That's it. I'm just taking it all in my stride.
"I'm feeling great. I'm eating a lot of ice cream, but I think that's more to do with the weather than the pregnancy cravings."
Northern Irish TV presenter Lampard, who is due to give birth in September, married ex-England international Frank in 2015.
In an Instagram post in May, he wrote: "We have some exciting news we wanted to share with you. The Lampard family is growing!
"My gorgeous wife @christinelampard is pregnant and we all couldn't be happier!!"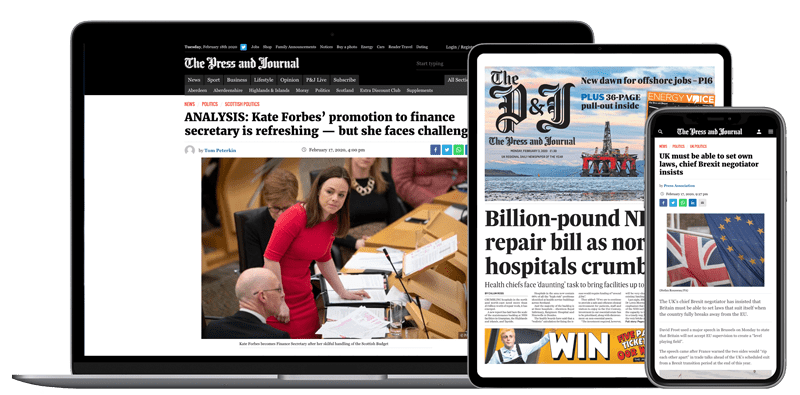 Help support quality local journalism … become a digital subscriber to The Press and Journal
For as little as £5.99 a month you can access all of our content, including Premium articles.
Subscribe