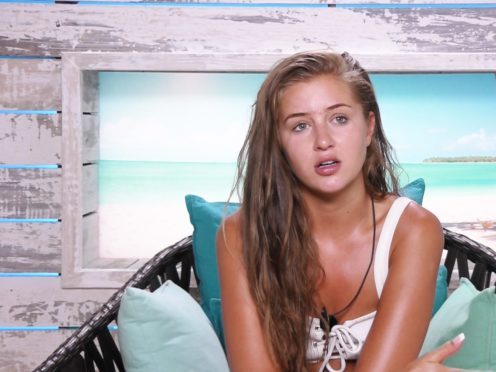 Georgia Steel and Sam Bird have to face the difficult decision over who to couple up with in Love Island, despite still having feelings for each other.
The couple – who opted to split in order to remain on the programme earlier this week in a controversial move that rocked the villa – learn along with their fellow islanders that a recoupling is about to take place in Thursday's episode.
Both appear to be struggling to move on from each other to pursue a new relationship with one of the newcomers.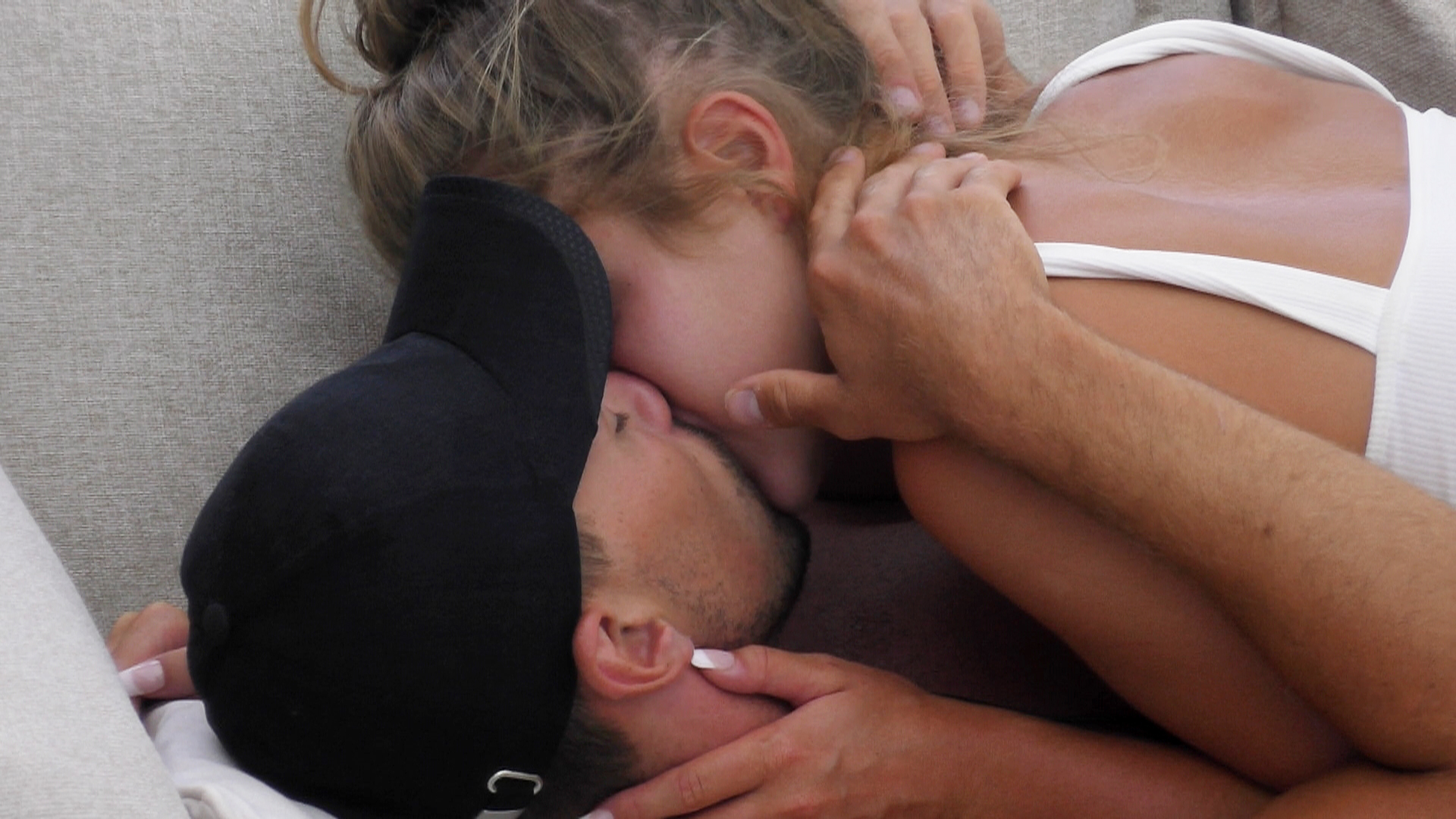 A text then arrives to the group, telling them: "Islanders, tonight there will be a recoupling. Georgia and Sam will pick first. The remaining boys will then choose who they want to couple up with."
Talking to Sam about potentially partnering with new boy Josh Mair, Georgia says: "Basically I can't go in a bed with Josh.
"I'd be lying in bed thinking 'I hope Sam's lying in bed thinking of me.' I wouldn't know if you are. I really, really like you."
She says in the Beach Hut: "It's really hard knowing that Sam will be sharing a bed with another girl. I really didn't think it would be like this. It's the hardest test I've ever gone through, ever in my life."
Sam says in the Beach Hut: "I don't think Georgia's fully understood what is about to happen.
"This is the recoupling. It's all well and good splitting up and being single and talking to other people but if the people we've been talking to is nothing like what we had, then what are we doing?"
The pair, who claim to have genuine feelings for each other, admit that being with somebody else in the villa would be "horrendous".
It is not known if they decide to recouple with other people or stay together.
Elsewhere, new boy Paul Knops also has a difficult decision to make, as he is torn between Laura Anderson, who has recently ended her romance with Jack Fowler, and Alexandra Cane, who is on the rocks with current partner Alex George.
Paul says in the Beach Hut, on his feelings about Alexandra: "We are attracted to each other, it's difficult because I've got Laura… I am interested in her. If I had to choose between one of them at this very moment… I don't know."
He later says: "First recoupling! I'm literally just the biggest dilemma today.
"The more I talk to Laura, the more I like her. But I speak to Alexandra and she is a typical type for me. It's just an interesting one, I think to the last second I'm still not going to be able to make my choice."
The episode also sees fireworks between Jack Fowler and new girl Stephanie Lam, who discovers that Jack has kissed fellow newcomer Laura Crane, while she thought she had a chance with him too.
She believes that either Jack or new Laura should have told her about the kiss.
After Jack finally comes clean to her about the kiss, which she knew about from her co-stars, Stephanie fumes at him: "Babe I'm not bothered about the kiss.
"I feel mugged off because when were either of you going to call me and tell me. You've had all day to do that. I just think you're being disingenuous."
Love Island continues on ITV2.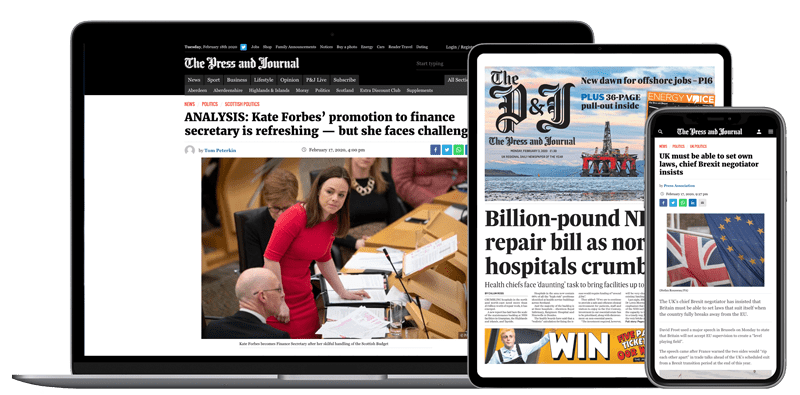 Help support quality local journalism … become a digital subscriber to The Press and Journal
For as little as £5.99 a month you can access all of our content, including Premium articles.
Subscribe