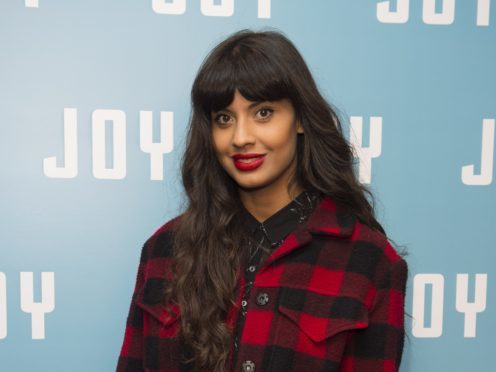 Jameela Jamil has said she will continue to be outspoken, even if it harms her career.
The actress and TV presenter has been vocal on a number of issues, including the #MeToo movement and women's body issues.
In May she described Kim Kardashian West as a "terrible and toxic influence on young girls" after the reality TV star advertised appetite-suppressing lollipops on her Instagram page.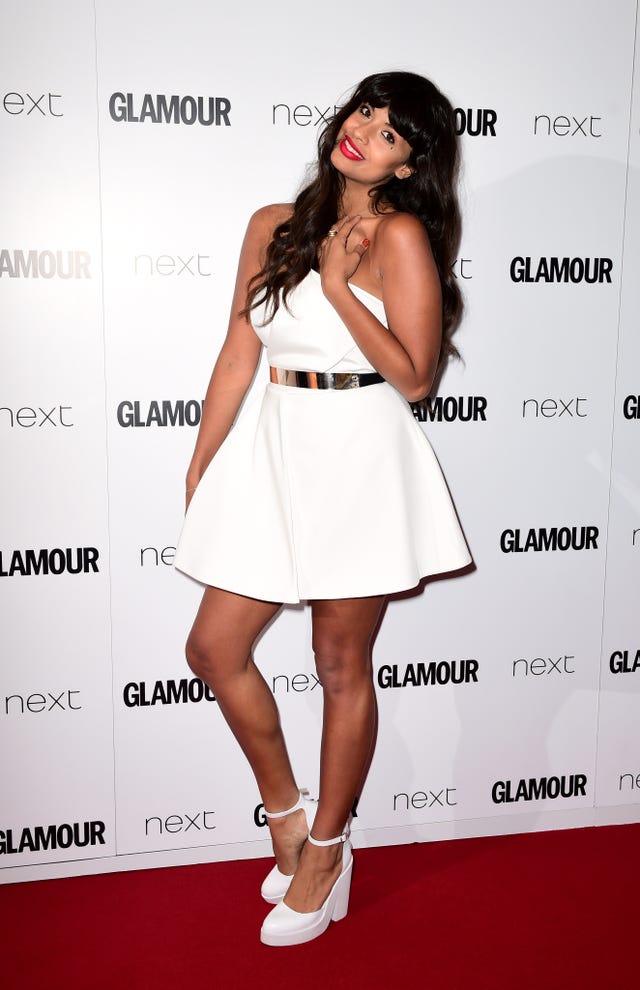 Speaking to the Guardian, London-born Jamil, 32, vowed to keep speaking her mind, regardless of what the consequences are for her career.
She said: "Oh, I don't care about that (if speaking out affects her career). I can't not say this because then you become a double agent for the patriarchy, which has always been my greatest fear."
Jamil added: "I just cannot stay silent any more, I can't. I don't care if I'm going down – I'm going down in flames. I'm fine to not work in this industry. But I'm not fine to not say something."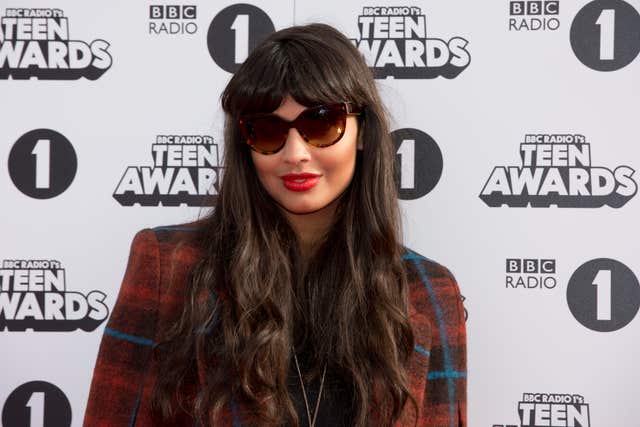 The former Radio 1 host, who has moved to Los Angeles and is currently starring in US sitcom The Good Place, runs her own body confidence Instagram account.
Titled I Weigh, it is dedicated to encouraging women to be more positive about their bodies.