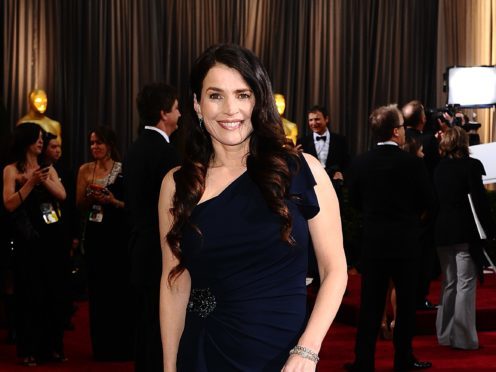 Julia Ormond is to make her British TV leading role debut in the new BBC One drama Gold Digger.
The series tells the story of a woman who falls in love with a much younger man, putting an "older woman unequivocally at the heart of the action".
British actress Ormond, 53, best known for Hollywood films such as Sabrina and Legends Of The Fall, has signed up for the lead role of Julia Day.
Gold Digger tells the story of the wealthy 60-year-old who falls in love with Benjamin, a man 25 years her junior, and what then happens to her "already damaged family".
Marnie Dickens, who wrote and created the six-part drama, said: "I'm thrilled to have the hugely talented Julia Ormond bringing our heroine to life.
"I couldn't be happier to be working with the BBC and (producers) Mainstreet on a drama that puts an older woman unequivocally at the heart of the action."
Ormond said: "This is a fabulously written piece exploring family dynamics and I feel extraordinarily grateful to have been cast in Gold Digger."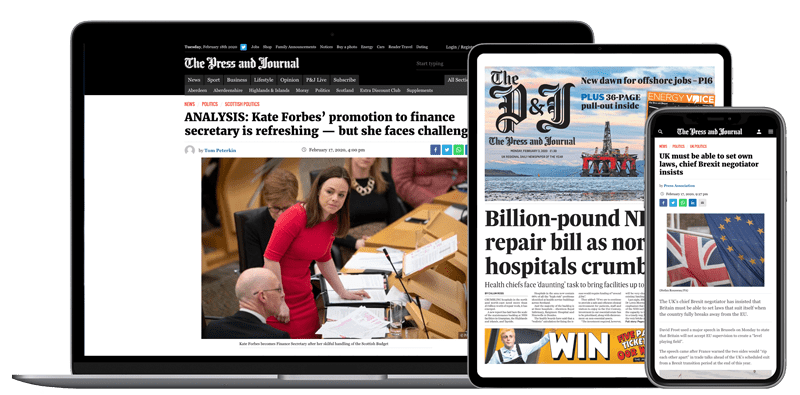 Help support quality local journalism … become a digital subscriber to The Press and Journal
For as little as £5.99 a month you can access all of our content, including Premium articles.
Subscribe