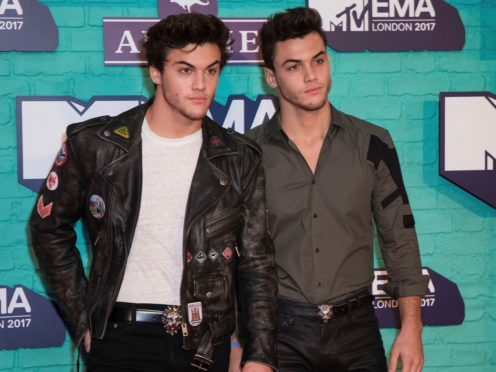 US YouTube star Ethan Dolan has said he is "somehow" fine after being involved in a motorbike accident.
Ethan is one half of The Dolan Twins.
He said on Twitter: "I got into a pretty f***** motorcycle accident … I'm completely fine. Somehow.
"I realise no matter your ability, anything can happen … Enjoy everyday and just be grateful to be here.
His brother Grayson wrote: "He's fine he just scared his brother … me…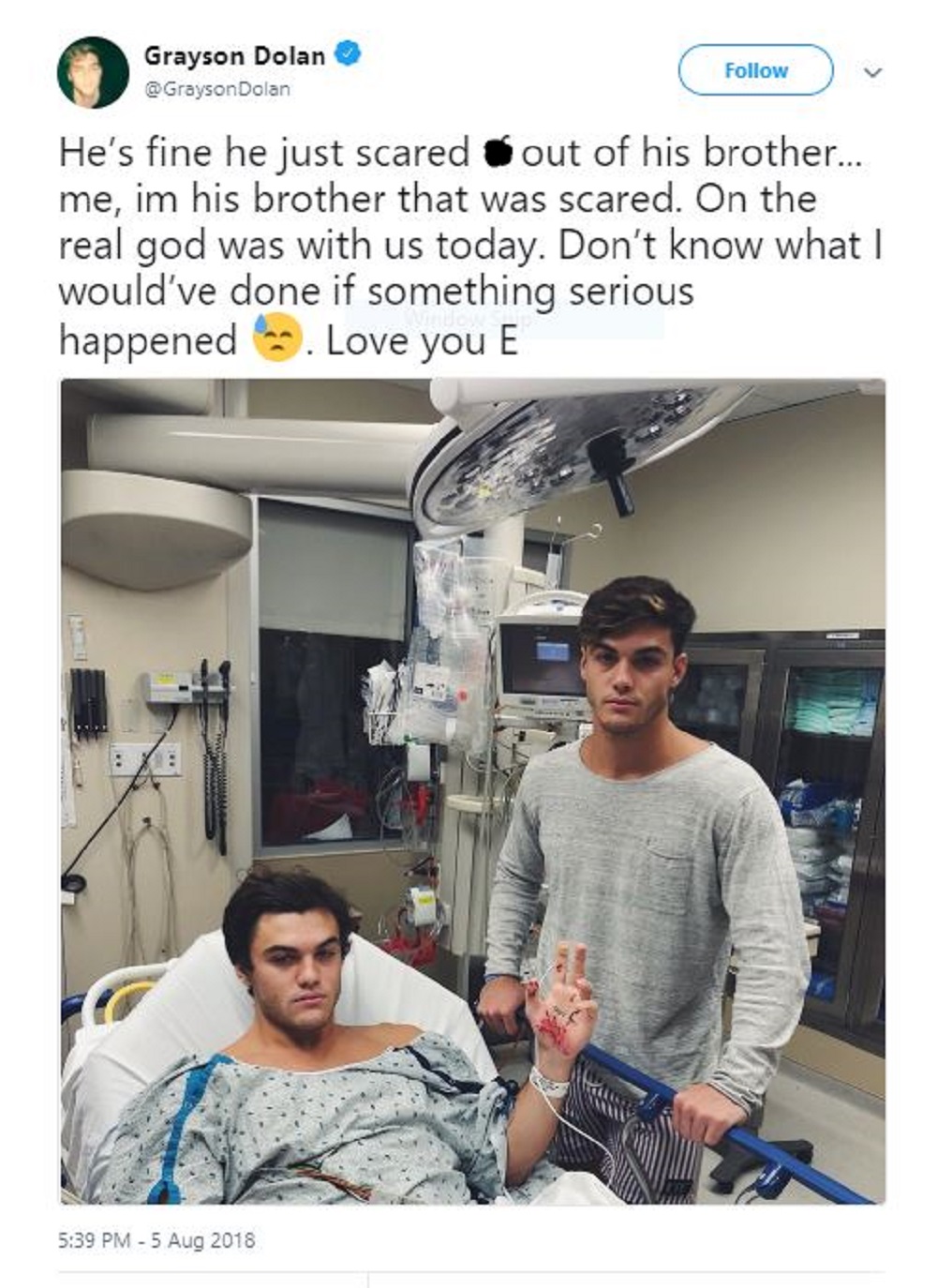 "Don't know what I would've done if something serious happened. Love you E."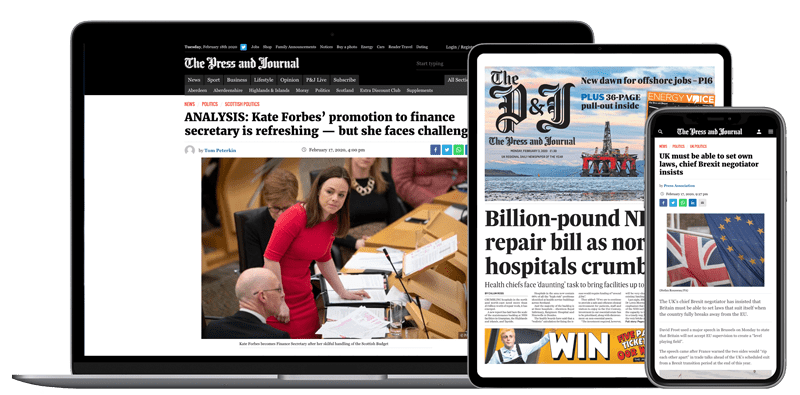 Help support quality local journalism … become a digital subscriber to The Press and Journal
For as little as £5.99 a month you can access all of our content, including Premium articles.
Subscribe