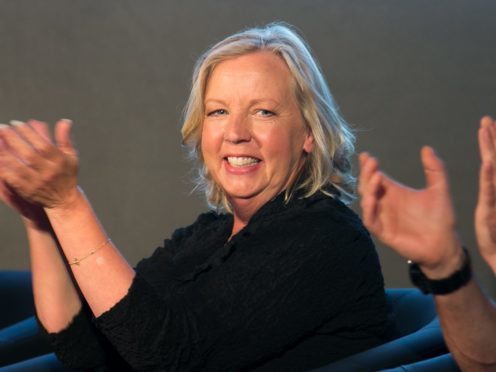 Dragons' Den star Deborah Meaden has said she does not consider herself to be a "woman in business" because it would prompt others to take her gender into account.
The entrepreneur, 59, launched her first business straight after college and said she believes young women are now in a much stronger position than she was at that time.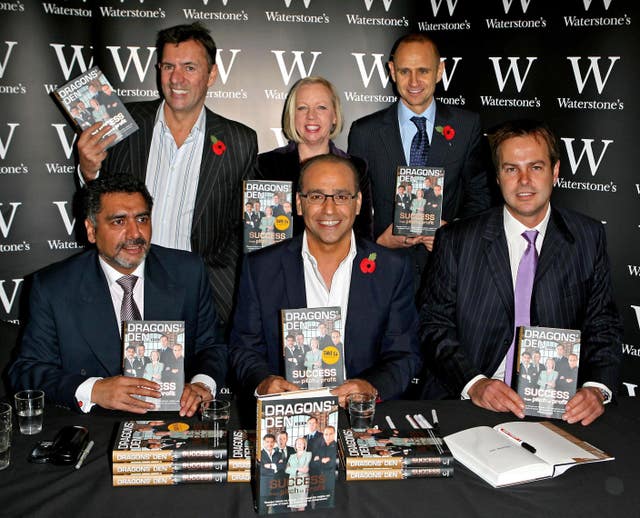 She said: "I think most of the younger women that I meet are way ahead of where we were in my time, so I definitely think it's coming on through. I actually think it's reached tipping point.
"I say I don't consider myself a woman in business because if I think of myself as a woman in business, whoever I'm talking to is going to take my gender into account.
"You don't need to take my gender into account, I'm in business – full stop.
"And I think that's the strongest message you can send – do not think of yourself as 'I'm a woman in business' – just do your thing! Just be good at it!
"And to be honest, there are prejudices against all sorts, all around us, all of the time – you give power to prejudice by recognising it. If you ignore it, it's an amazingly powerful thing."
Meaden, who has appeared on Dragons' Den since the third series in 2006 and invested in numerous businesses, said she thinks it was her turn in Strictly Come Dancing in 2013 that changed how people see her.
She said: "Strictly changed things because people used to be quite scared of me.
"I used to see out of the corner of my eye, 'There's that woman off Dragons' Den!' but now I think because of Strictly, they got that there was more to me than just the scary woman in the chair.
"More people approach me now, which I like – I would rather people said hello and talked to me than did that in the background."
Dragons' Den returns to BBC Two on Sunday, August 12.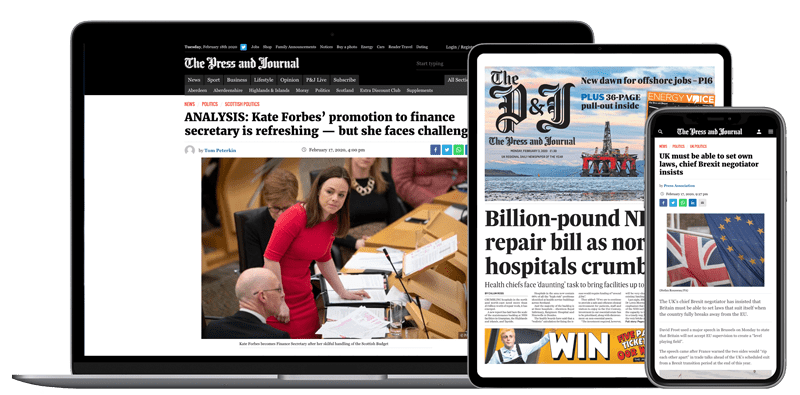 Help support quality local journalism … become a digital subscriber to The Press and Journal
For as little as £5.99 a month you can access all of our content, including Premium articles.
Subscribe