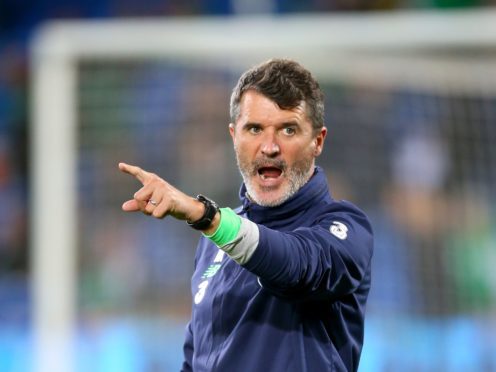 TV watchdog Ofcom has assessed complaints that football pundit Ian Wright mocked Roy Keane's accent and said that the "exchange was intended in good humour".
Viewers complained about former England striker Wright on ITV's World Cup Live coverage of the England versus Croatia game.
Wright mocked how ex-Republic of Ireland midfielder Keane pronounced the word "final".
Ofcom assessed the complaints but decided not to launch an investigation.
"We carefully assessed complaints from viewers who objected to one pundit imitating another's accent," it said.
"However, we found the exchange was intended in good humour."
Ofcom also assessed but decided not to investigate complaints about Love Island, including bad language, which it said was properly obscured by bleeping.
It also dismissed complaints about the emotional welfare of contestant Laura within her relationship with Jack, which it said was "within the expectations of the audience considering the established format" of the ITV2 programme.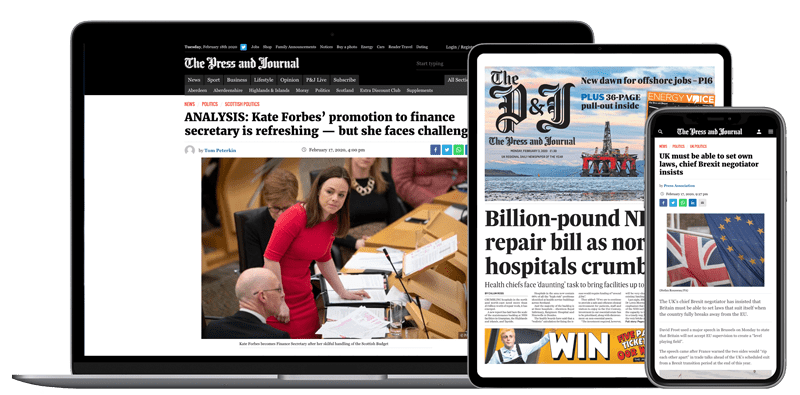 Help support quality local journalism … become a digital subscriber to The Press and Journal
For as little as £5.99 a month you can access all of our content, including Premium articles.
Subscribe