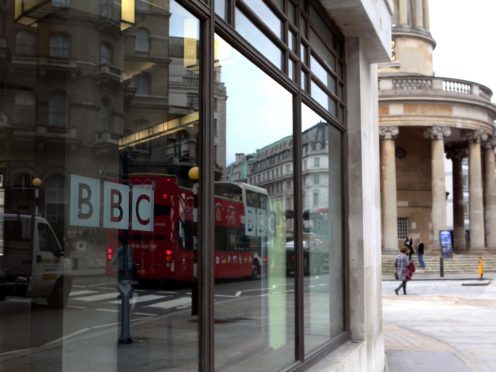 Daytime antiques series Bargain Hunt will continue to be produced by BBC Studios in Wales for the next two years, the corporation has announced.
Bargain Hunt's producers successfully convinced controllers they were able to make the show after it was put out to competitive tender as part of the new Charter agreement.
The BBC has been required by the Government to put all existing BBC Studios network TV output out to competition over the next 10 years, in order to ensure its provides the best value for money for tax payers.
The compete or compare strategy was launched by the BBC's director-general Lord Hall in 2014.
Dan McGolpin, controller, programming & daytime, BBC Content, led the evaluation team and called Bargain Hunt a "cornerstone" of BBC One's daytime schedule.
McGolpin said: "Right from the initial bids through to the final shortlist, the quality of competition for this tender was extremely high.
"Following a rigorous process, BBC Studios scored highest against the criteria that we set out at the start.
"I would like to thank each of the bidders for all of the time and hard work that they put in."
It was previously announced that BBC Studios had retained the tender of quiz show A Question Of Sport and soap operas Holby City and Doctors.
In July it was revealed that Pulp singer Jarvis Cocker and the Happy Mondays' Bez and Rowetta will take part in a special edition of Bargain Hunt as part of BBC Music Day.
First aired in 2000, Bargain Hunt challenges teams of two contestants to buy antiques from fairs and shops using a strict budget and make a profit on their purchases at auction.
The show was originally presented by David Dickinson until 2003, when he was replaced by Tim Wonnacott.
When Wonnacott stepped down in 2015, he was replaced as host by a rota of antique experts including Thomas Plant, Christina Trevanion, Charlie Ross, Anita Manning and Eric Knowles.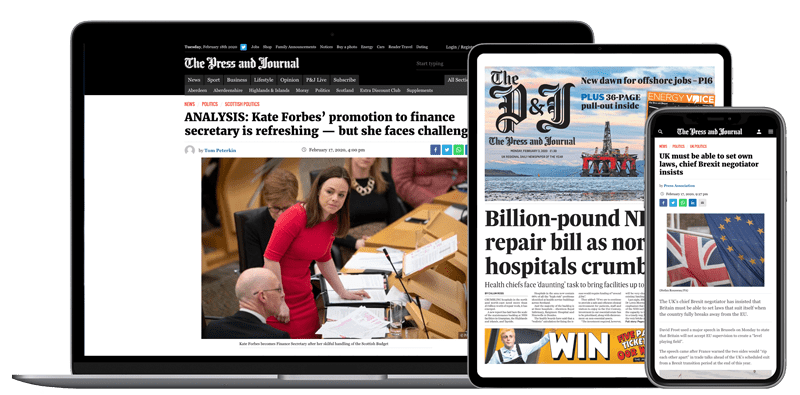 Help support quality local journalism … become a digital subscriber to The Press and Journal
For as little as £5.99 a month you can access all of our content, including Premium articles.
Subscribe