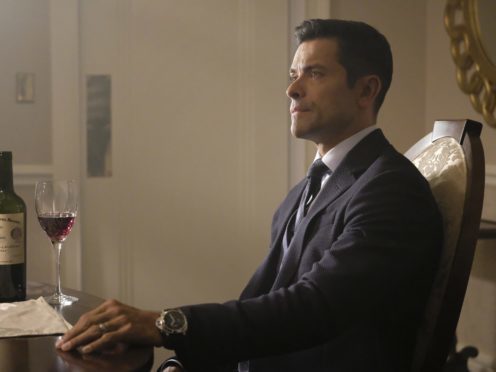 Riverdale star Mark Consuelos has congratulated his son Michael on joining the cast of the hit show.
The actor, who plays Hiram Lodge on the teen drama, said he was delighted that his son will play a younger version of his character in a flashback episode.
He wrote on Instagram: "Bucket list moment for Mom and Dad. Congrats to my son Michael on being cast as the younger (and much better and handsomer) Hiram.
"We are so proud. Love you MJC."
Mark's wife Kelly Ripa, who is a popular US talk show host, also shared her excitement, writing: "Congrats Michael on being cast as young Hiram Lodge on @thecwriverdale.
"However @instasuelos and i would like to take this opportunity to remind you and your siblings that as your fiduciaries we are hereby entitled to 10% of all future earnings hereto wit, or something like that."
Riverdale, which as on US network The CW, is available in the UK on Netflix.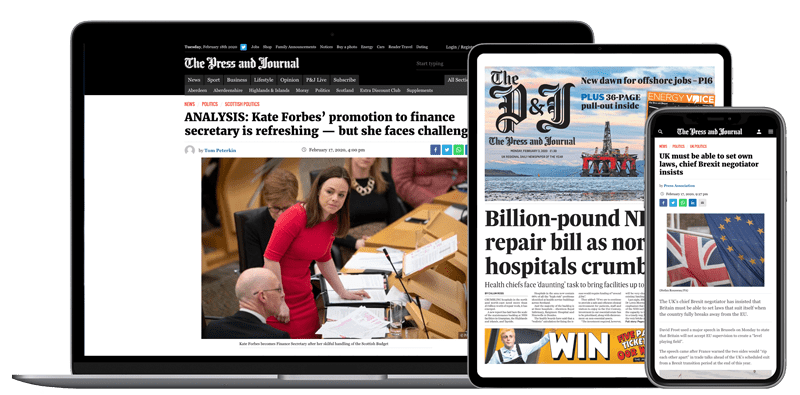 Help support quality local journalism … become a digital subscriber to The Press and Journal
For as little as £5.99 a month you can access all of our content, including Premium articles.
Subscribe