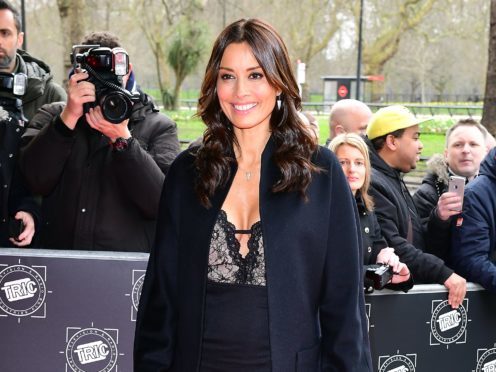 Melanie Sykes has said she is worried that the Me Too movement might have gone "too far".
The TV presenter said she fears the distinction is being blurred between being admiring of a woman and crossing the line.
She told the Sun On Sunday's Fabulous magazine: "If a man can't even say you look nice any more, I think that's bulls***.
"Because that's just human interaction, and where would we be without being able to admire another human being?"
She added: "We all know when it feels uncomfortable and we know when it doesn't, and we should be the judge of that.
"Obviously there's a difference between admiration and crossing boundaries into being sexually aggressive.
"They are two completely different things, and I think we're blurring them, and that's a problem."
Sykes added she has started training in a female-only gym because she finds it much more comfortable.
She told the magazine: "I like it. You're in no fear of being gawked at. It just takes that edge out of it.
"I know when I go in there, nobody is going to take a cheeky picture or look at me. It's nice to train around the ladies."
She also said she is often left exasperated at the public perception that she is a man-eater, adding: "Since my 20s I've been constantly put with men.
"Half of them I've maybe only interviewed or been at a party with but never really known them other than that, and I'm vilified for apparently being some kind of sexual predator, which is absolutely laughable."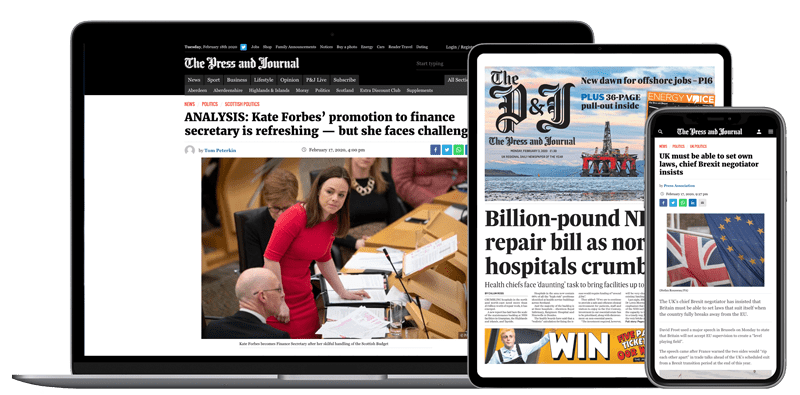 Help support quality local journalism … become a digital subscriber to The Press and Journal
For as little as £5.99 a month you can access all of our content, including Premium articles.
Subscribe