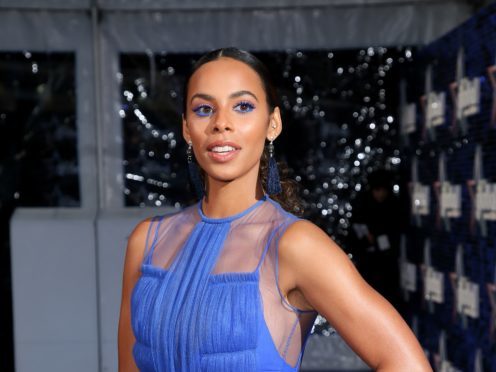 Rochelle Humes said she was broken-hearted when her four-year-old said she did not like her curls because her hair was different from her favourite princesses.
The TV star said hearing how her daughter Alaia-May felt inspired her to embrace her own natural locks after years of straightening.
Humes said: "My little girl was four when she told me that she didn't like her curly hair.
"The reason why broke my heart.
"She didn't like her curls because none of her favourite princesses had curly hair – and neither did her mummy.
"At that moment, I decided to embrace my natural hair."
The star, also mum to one-year-old Valentina, went on: "I realised what a powerful position I am in, and how by going back to my natural curls it could help my daughters love theirs too – and maybe even encourage some other women to do the same."
Humes has partnered with John Frieda for the new Frizz Ease Dream Curls Designed For Demanding Hair campaign.
Humes said: "With the help of Dream Curls, my hair is getting its shape back after years of straightening.
"I love my curls more than ever and so does my daughter, because we're hair twins."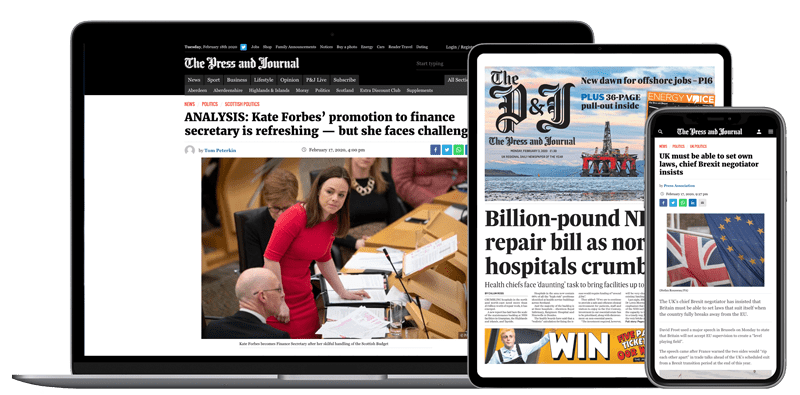 Help support quality local journalism … become a digital subscriber to The Press and Journal
For as little as £5.99 a month you can access all of our content, including Premium articles.
Subscribe