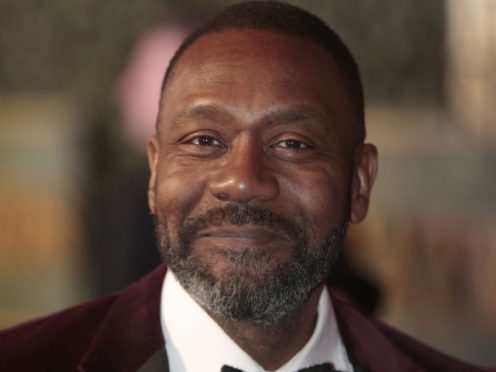 Sir Lenny Henry has spoken of his joy at being interviewed by former newsreader Sir Trevor McDonald for a programme celebrating his career in comedy as he turns 60.
Sir Lenny, who will reach the milestone on August 29, parodied the famous anchor with a comedy character called Trevor McDoughnut on ITV children's programme Tiswas in the 1970s.
During one of the character's spots on the programme, Sir Lenny was famously surprised by his co-presenter Chris Tarrant when he brought Sir Trevor on set while he was performing.
Ahead of his celebratory broadcast, Sir Lenny revealed there was plenty for fans to look forward to when the pair are reunited on-screen.
Sir Lenny said: "You never imagine you're going to be 60 when you're a kid. I started when I was 15 years old. So to be 60 years old and having a commemorative show is a real fantastic thing to do.
"And it was a joy to be interviewed by one of my heroes, Trevor McDonald.
"It's not particularly an archive show. There's a lot of me talking to Trevor about things that have happened to me back in the day in the present day.
"I talk about my love of music and growing up in Dudley, my audition for New Faces, my relationship with my mum and what it was like to grow up in a Jamaican household and then suddenly having to integrate with a predominately white Dudley.
"It's quite a wide-ranging conversation. There's lots of funny things and a lot of serious things too. I think there's lots to look forward to in the show, but then again I would say that."
Sir Lenny launched his stand-up career with an appearance on TV talent show New Faces in 1975 when he was still in school.
In July he received a PhD in Media Arts from Royal Holloway, University of London, after completing a course that required him to write an original screenplay.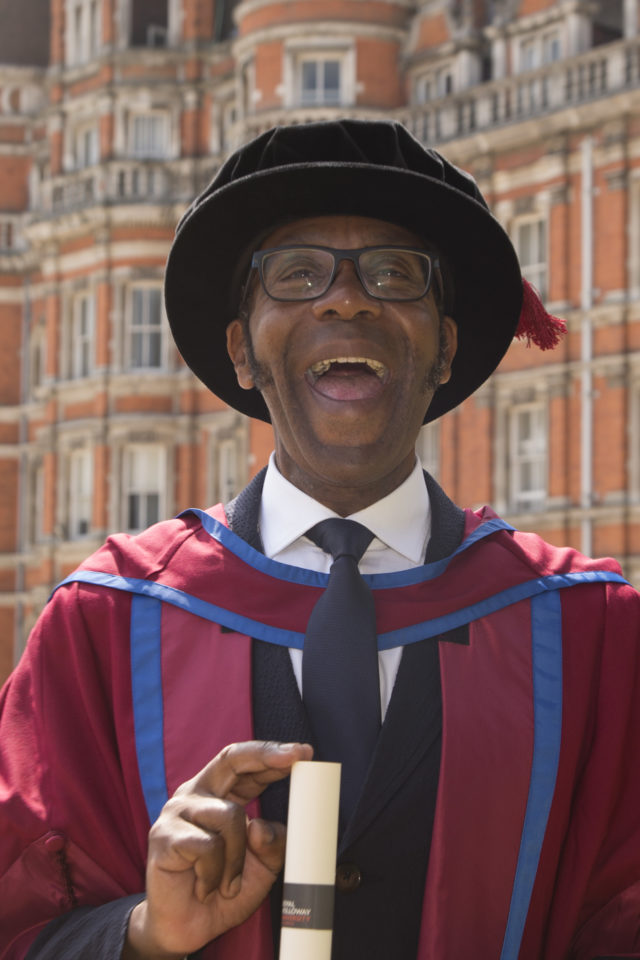 He was knighted in the Queen's 2015 Birthday Honours for services to drama and charity.
When asked for what he thought was the secret to being a successful comedian, Sir Lenny replied: "If you are a comic it is really important to know what you like, because then you can transfer that into performance.
"If you're not watching telly anymore and you're being a bit lazy, then things don't spring to mind.
"It's like when I was a kid, 'I'm going to do Michael Jackson'. It was a no brainer. And you need to have that when you're a comedian."
The Lenny Henry Birthday Show will air on Wednesday on BBC One at 8pm.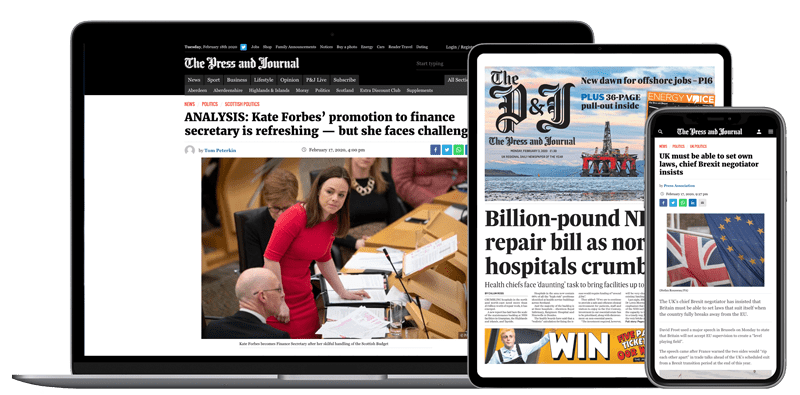 Help support quality local journalism … become a digital subscriber to The Press and Journal
For as little as £5.99 a month you can access all of our content, including Premium articles.
Subscribe