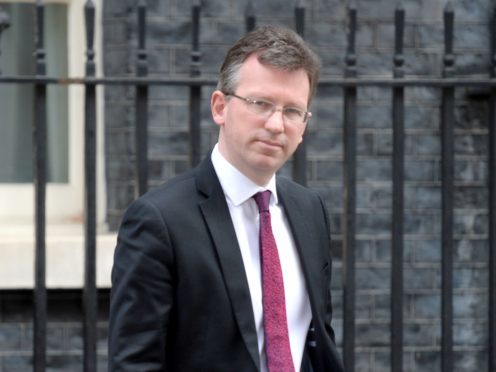 Culture Secretary Jeremy Wright will welcome Channel 4's move outside of London and into the regions, and will encourage other broadcasters to follow suit.
In his first public speech as Secretary of State for Digital, Culture, Media and Sport (DCMS) Mr Wright will address an audience at the Edinburgh TV Festival.
He will also reaffirm the Government's support for the UK broadcasting and media industry in the run-up to Brexit negotiations.
Mr Wright will say: "In a fast-changing media environment, it is more important than ever for broadcasters to reach out and reflect the UK as a whole.
"A media that is clustered in the capital can't possibly reflect and represent the rich and diverse tapestry that is the United Kingdom.
"It is clear that the development of Media City in Salford has been great for the BBC, great for ITV and great for an exciting cluster of tech and production companies in the region."
Mr Wright will reference Channel 4's impending move outside of the capital.
"I am delighted that Channel 4 has recently agreed to move 300 staff out of London, with more to come, and to increase spending on programmes outside London to 50%," he will say.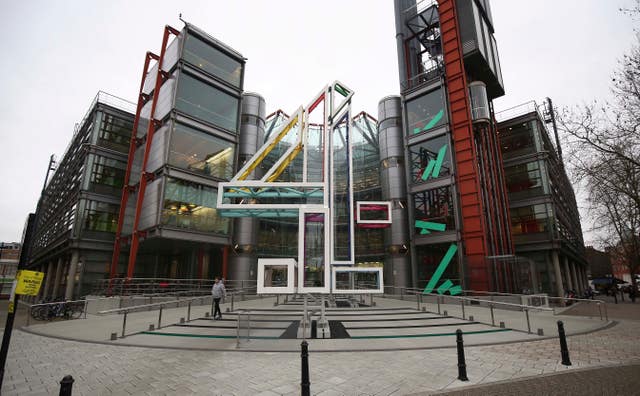 "I am looking forward to hearing the location of the new national HQ and creative hubs in October and I hope all broadcasters and producers will follow their lead and encourage the spread of jobs, prosperity, and opportunity beyond London."
Mr Wright will address concerns for talent mobility between the UK and the EU after Brexit, and will say "the Government understands how important mobility is for this sector".
"As outlined in the recent White Paper, we are seeking to agree a framework for mobility with the EU," he will say.
"This will include reciprocal arrangements to allow UK nationals to visit the EU without a visa for short-term business reasons, with equivalent arrangements for EU citizens coming to the UK.
"And we are working on a broader accord with the EU on culture and education that will, among other things, allow for the temporary movement of goods for major events, tours, exhibitions and productions.
"We understand the importance of retaining European Works Status for the sector, and we were able to confirm this earlier in the year."
Mr Wright will say regardless of the UK's "settlement with the EU, broadcasting will remain a vital part of what Britain offers the world", adding: "Because we have a broadcasting sector that's really worth shouting about."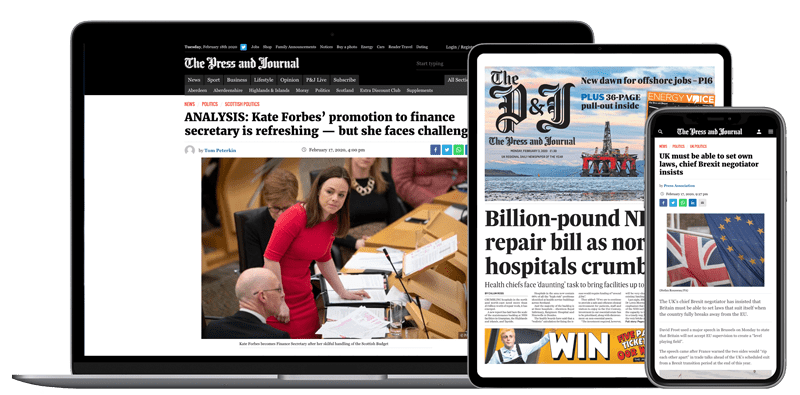 Help support quality local journalism … become a digital subscriber to The Press and Journal
For as little as £5.99 a month you can access all of our content, including Premium articles.
Subscribe