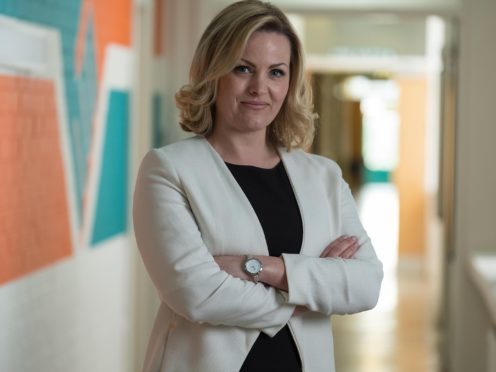 A new three-part series will follow the lives of a group of young MCs on the Blackpool Grime scene, Channel 4 has said.
The broadcaster announced it has commissioned BBC Studios to produce the series, which has a working title of It's Grime Up North, as it unveiled a raft of returning and new television shows ahead of the Edinburgh TV Festival kicking off.
More established artists such as Little T (real name Josh Tate), Sophie Aspin and Millie B, who face the next challenges and steps in their careers, will appear in the series.
Also featured will be a wider group of young MCs from the local Blackpool Grime scene, who are hoping to get their big break.
They will be seen at home, at work and as they perform and "as they challenge preconceptions of the grime music scene, growing up in Blackpool and what the future could hold for them, all with a healthy dose of Northern wit, warmth and swagger", Channel 4 said.
Channel 4's formats commissioning editor, Lee McMurray, said: "Little T, Sophie Aspin and their Blackpool grime scene peers have established themselves as a phenomenon over the past two years, so we're delighted to bring this larger-than-life cast of characters to Channel 4 in an entertaining coming-of-age series, filmed over what could be a life-changing summer for some of them."
Samantha Anstiss, creative director of Auntie Productions, BBC Studios, said: "In this fun, gritty and audacious series, we meet Blackpool's talented young grime artists. Brimming with attitude, warmth and wit, we'll follow their stories as they set out on a mission to make it big, and put Blackpool's Grime scene firmly on the map."
Channel 4's first commission from BBC Studios – an analysis of a fatberg – aired earlier this year.
Other new Channel 4 shows announced include a new, six-part comedy entertainment series fronted by Mo Gilligan, called Mo's Show.
The show will be "built around Gilligan's stand-up" and is to be filmed in front of a studio audience. It will launch in 2019 with a 10pm slot.
Gilligan said: "I used to walk past Channel 4 on the way to school, now I'm extremely happy to have my very own show on a channel that pioneers original comedy."
The comedian will also return as a co-host on The Big Narstie Show, which has been recommissioned for another series.
The "alternative late night anarchic" entertainment show, fronted by rapper and MC Big Narstie, has previously featured celebrity guests including singer Ed Sheeran and former Friends star David Schwimmer.
Big Narstie said: "If you thought the first series was GASSED this ones gonna be MAJORLY gassed with some intergalactic flavours with base."
Channel 4 also confirmed that Ackley Bridge will return for a third series of eight episodes in 2019.
The drama is set in the fictional mill town of the same name and centres around the merging of two segregated schools – one predominantly white and one predominantly Asian.
The second series began airing earlier this year and saw former EastEnders star Jo Joyner reprising her 'head teacher' role and also included Girls Aloud star Kimberley Walsh in the cast.
Comedy series Lee And Dean, featuring Mark O'Sullivan and Miles Chapman as Stevenage builders and long-time friends will return with six new episodes.
A second series of the drama The End Of The F***ing World is also among the shows returning.
Channel 4's director of programmes, Ian Katz, said: "Lurching between black and joyous, The End Of The F***ing World was one of the most original and beguiling pieces of drama to emerge from Britain in years.
"I'm so proud that Channel 4 brought it to the screen and beyond excited that Charlie and the brilliant team at Clerkenwell are giving us a second helping."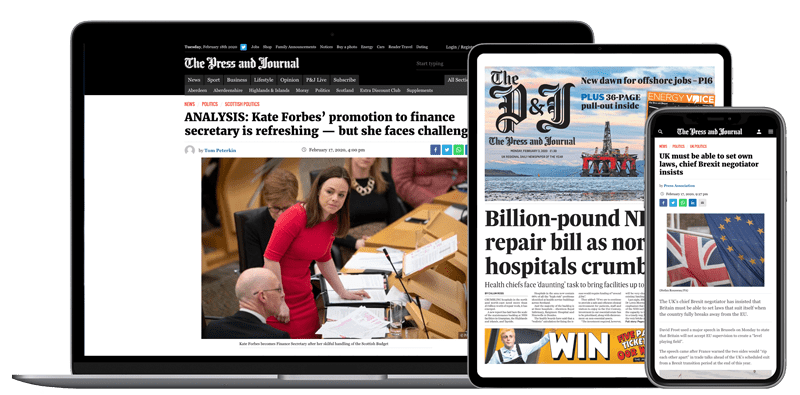 Help support quality local journalism … become a digital subscriber to The Press and Journal
For as little as £5.99 a month you can access all of our content, including Premium articles.
Subscribe