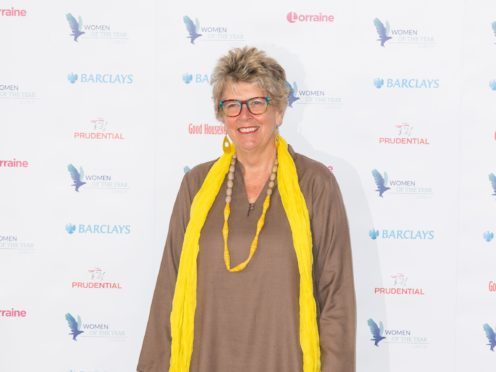 The Great British Bake Off judge Prue Leith has said that appearing on the TV series has given her "street cred" in the eyes of her grandchildren.
Chef and cookery writer Leith, 78, replaced Mary Berry on the programme's judging panel alongside Paul Hollywood when it moved over to Channel 4 from the BBC.
Ahead of the show's return next week, Leith revealed that she was being recognised more in public since her debut on last year's series.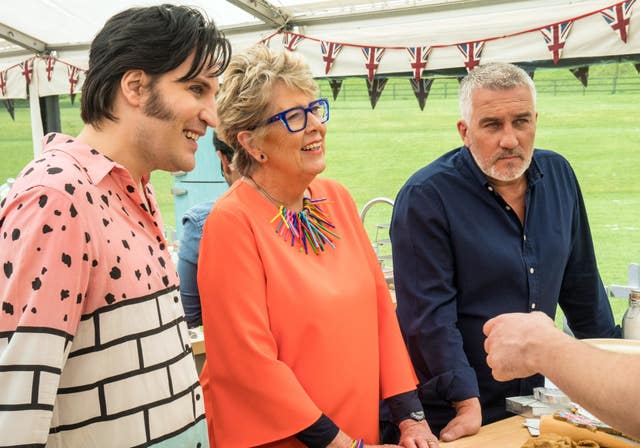 Leith joked: "I'm such an egotist, I love it! I can't tell you what it does for my 'street cred' with my grandchildren.
"When someone stops me and asks me 'Are you the lady on Bake Off?', you can see the six-year-old thinking, 'She's my nan!'"
Leith said she was relieved the previous series was a success after a change of on-screen talent and broadcaster.
She revealed that she felt more comfortable with being tough on the contestants' baking this year as a result.
Leith said: "I think because I am more relaxed and a little bit more confident, I've been straighter. I've found it easier.
"Whereas last series I would tell them lots of things that are nice before I have to say anything nasty. Paul is always saying 'Don't say so much, just say it.'"
Hollywood added: "You're limited for time on Bake off. When you're filming something you're giving a critique and you can waffle on.
"All of our criticism is always constructive. That often gets cut, so what you hear is a criticism.
"It's easy just to edit yourself down and say the good and the bad in one sentence."
The Great British Bake Off returns to Channel 4 on Tuesday August 28 at 8pm.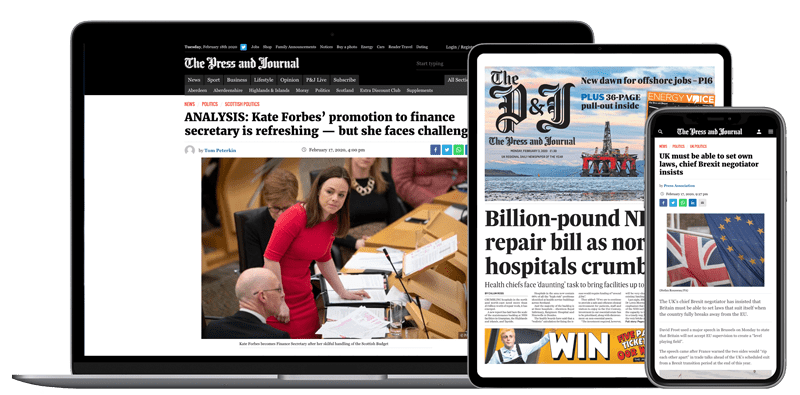 Help support quality local journalism … become a digital subscriber to The Press and Journal
For as little as £5.99 a month you can access all of our content, including Premium articles.
Subscribe