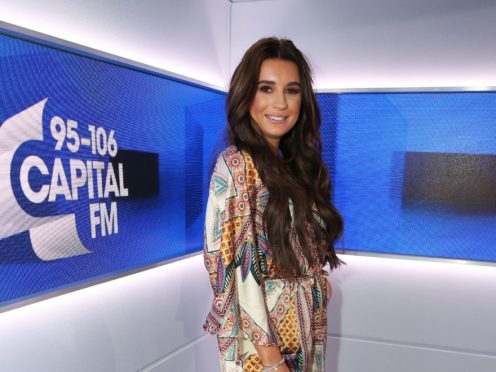 Love Island winner Dani Dyer has said she originally turned down the chance to appear in the show because she did not want to do "love stuff" on TV.
Dyer, daughter of EastEnders star Danny Dyer, won the series – and a £50,000 prize – with her partner Jack Fincham in July.
She had appeared in reality series Survival Of The Fittest earlier in the year on ITV2, but had to leave because she dislocated her shoulder.
During a panel about the making of Love Island, Dyer told the Edinburgh TV Festival: "I went on Survival Of The Fittest, but it was only for a day. I had to go home because I hurt myself. I've never, ever hurt myself but then I did it on telly.
"They mentioned Love Island to me, asked if I would go on, and I was like, 'no way, I wouldn't go on that'.
"I was too scared, I didn't want to have to go on and do all love stuff.
"I didn't really want to do it. And then they left it for a little while and contacted me again, and then after a while, I said yeah."
Fincham, a stationery salesman, revealed how he was cast in the series.
"I was sitting at my desk at work, and I got a message on Instagram saying, 'do you want to come into ITV?' I thought they were winding me up," he said.
"They said they thought I'd be good because they looked at my pictures and stories. I went there, and it was real, obviously, and they called me back again to meet the executives and that was it. It was really straightforward."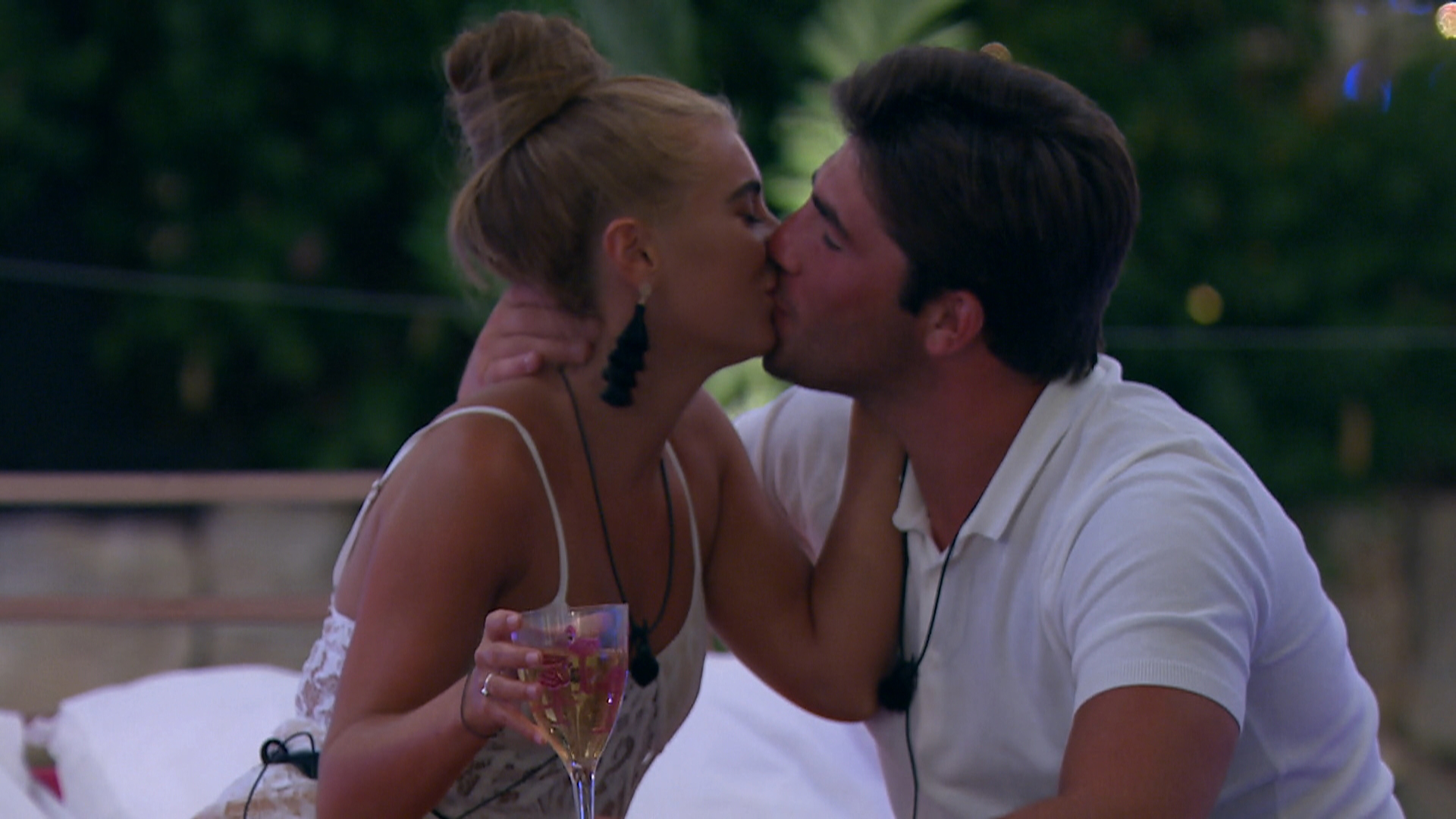 Angela Jain, managing director of ITV Studios Entertainment, explained the casting process for the show, which had 38 islanders appear throughout the latest series.
Ms Jain said casting Love Island is an "exhaustive process" and producers are "continuously casting" for months before the show starts.
"The job for us is finding people you're not expecting to see, and some you are expecting to see," she said.
"We are trying to do a bit of matchmaking behind the scenes… we think, 'oh, they'll fancy them', and then they go in and the exact opposite happens. We always predict it incorrectly.
"I'm not sure there is a good science, but you get a good sense. This generation live their lives so publicly, you can get a really good sense of people from their social media, what kind of people they are."
Dyer also told the audience that Fincham intended to return to his job after leaving the Love Island villa, but he said he has not gone back to his office.
Fincham said: "Pens will always have a special place in my heart. I can't fully let them go, but I haven't been back since. My desk is empty."
The couple said they have had several job offers, and Dyer said: "You don't expect to come off the show and have so many people want to work with you. It's lovely."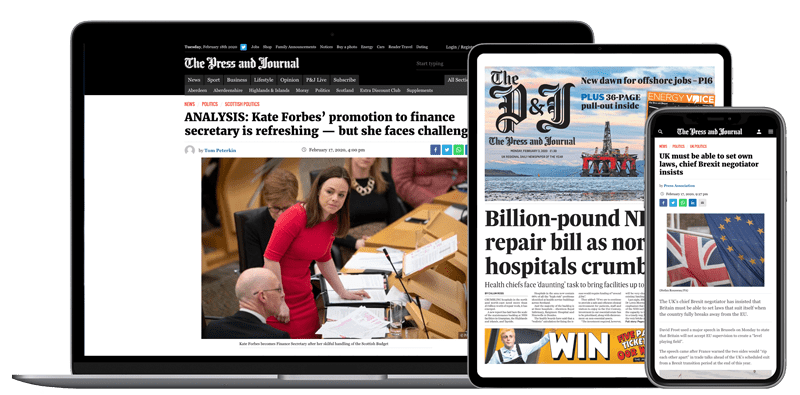 Help support quality local journalism … become a digital subscriber to The Press and Journal
For as little as £5.99 a month you can access all of our content, including Premium articles.
Subscribe