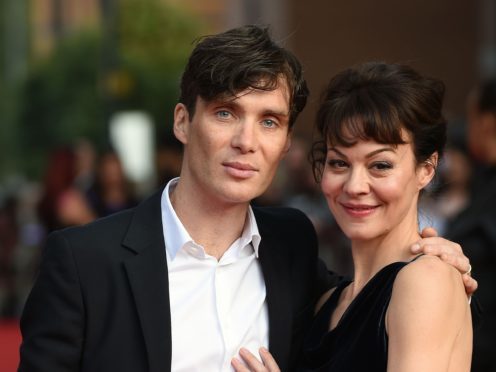 Drama series Peaky Blinders is making the move from BBC Two to BBC One.
The Bafta-winning show stars Cillian Murphy and Tom Hardy, and its latest run – the fourth series – was BBC Two's most-watched drama of 2017.
It attracted an average consolidated audience of 3.3m, almost one million more than the previous series, the BBC said.
The show, set in Birmingham in the aftermath of the First World War, is also one of the top three dramas from the broadcaster for 16-34s.
Director of BBC content Charlotte Moore confirmed the move for the fifth series at the Edinburgh TV Festival, and said it was part of a strategy to attract a younger audience to BBC One.
She said: "Peaky Blinders is world class drama at the top of its game and the time has arrived for it to move to the UK's biggest channel.
"Steven Knight's epic storytelling is authentic and utterly compelling and I want to give it the chance to be enjoyed by an even broader audience on BBC One.
"We couldn't have asked for a better response to series four and the impact it had with young audiences.
"This move will also give BBC Two more creative headroom to experiment with new drama."
Knight, Peaky Blinders's writer and executive producer, said that he was "thrilled" about the move.
He added: "Peaky is a show nurtured and grown by the audience who have found us through word of mouth. Hopefully this move will help us reach even more people."
Peaky Blinders, which launched in 2013, won the drama series award at the Baftas this year.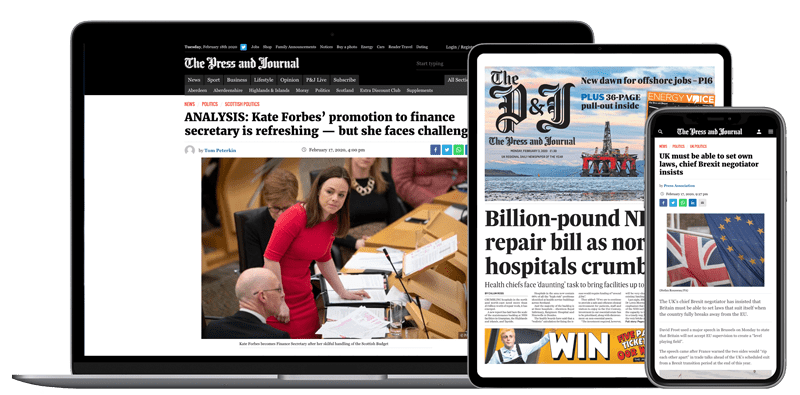 Help support quality local journalism … become a digital subscriber to The Press and Journal
For as little as £5.99 a month you can access all of our content, including Premium articles.
Subscribe