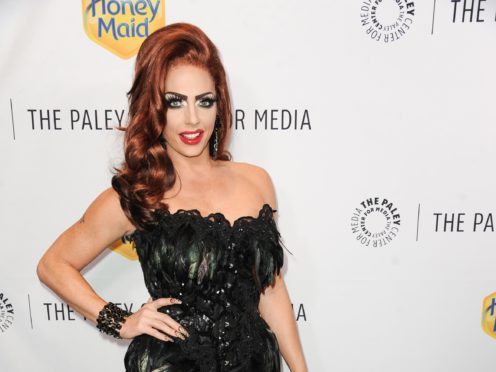 RuPaul's Drag Race star Alyssa Edwards can be seen mentoring children and addressing the struggles she has faced in her life in a trailer for her new docuseries.
The reality star, who won a legion of fans by competing in the Netflix series, now has her own spin-off Dancing Queen.
A trailer for the upcoming docuseries shows Edwards, born Justin Dewayne Lee Johnson, both in full drag queen regalia as Edwards, and also stripped-back as Johnson, working to nurture children into "finding their own crown".
The trailer for the new series also hints at Johnson confronting the struggles he has faced in his life.
Edwards is heard in the trailer saying: "It can be difficult being a gay man."
She adds: "The power of drag is giving someone the courage.
"The wig is the cape to a superhero."
The trailer, retweeted by RuPaul, shows Edwards both on-stage and behind the scenes, following her work at Beyond Belief Dance Company.
Netflix series Dancing Queen will premiere on October 5.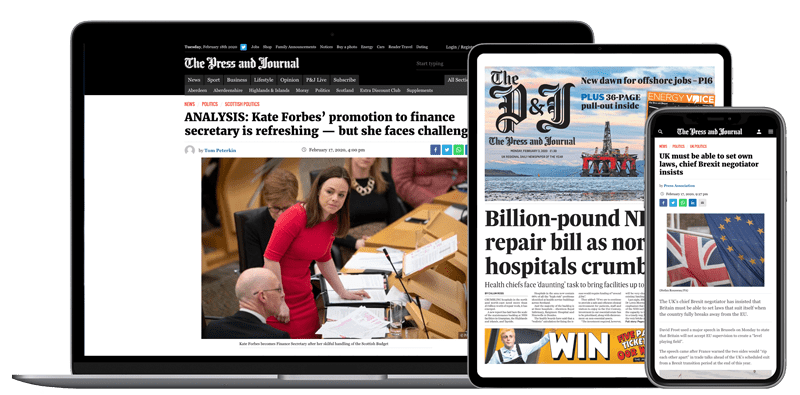 Help support quality local journalism … become a digital subscriber to The Press and Journal
For as little as £5.99 a month you can access all of our content, including Premium articles.
Subscribe