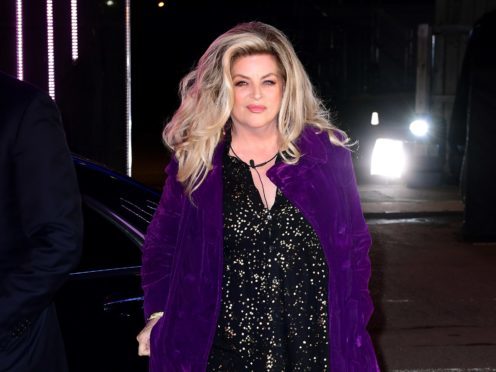 Celebrity Big Brother viewers have praised Kirstie Alley for her strength after she told how she gave up drugs.
The former Cheers star told her housemates she went through a stage of using cocaine but quit for good when she used it while she was supposed to be taking care of her young niece and nephew.
"I did coke and it was all over for like, four years," she said, adding: "It just snagged my soul… It kills your soul."
When psychic Sally Morgan asked if there was a turning point, Alley said: "I had my niece and nephew when they were young and they were over at my house, and I went upstairs and I was snorting coke.
"Then I came down and I was taking care of them, and I thought, 'My God'.
"I'm up there snorting coke and coming down and taking care of these babies.
"This is horrible.
"I called my sister and I lied and said, 'I don't feel good, can you come and get the kids?' And she did."
"I had stepped over the line," she added.
Alley said she never touched cocaine after the incident and "never wanted to".
The actress's words earned her praise on Twitter.
"So much respect for Kirstie opening up about doing drugs and explaining what stopped her addiction," said one viewer.
"That takes a huge amount of balls to do."
"I had no idea that Kirstie used to take drugs, so happy she was strong enough to stop and get over that," said another.
One person posted: "Kirstie talking about her using cocaine is so sad!
"So happy she is happy and healthy now."
Celebrity Big Brother continues on Channel 5.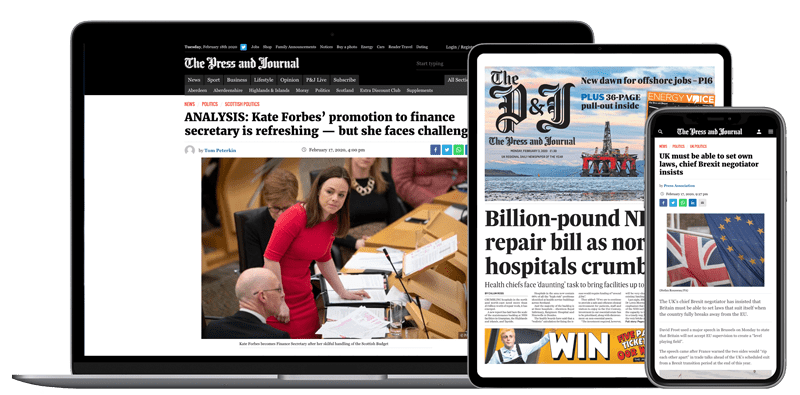 Help support quality local journalism … become a digital subscriber to The Press and Journal
For as little as £5.99 a month you can access all of our content, including Premium articles.
Subscribe