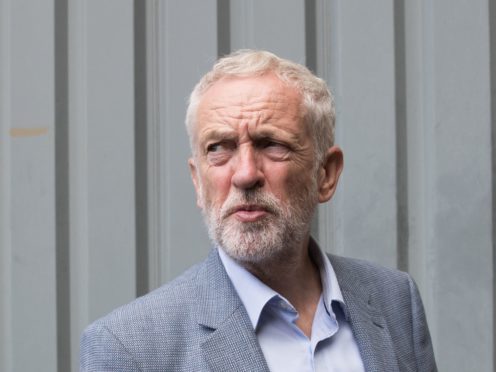 Jeremy Corbyn will propose a shake-up of the way the TV licence fee is paid and set as he outlines a raft of suggestions for the BBC and wider media in a speech to the industry.
The Labour leader will deliver his Alternative MacTaggart Lecture at the Edinburgh TV Festival, on the fourth day of his visit to Scotland
Mr Corbyn will argue that the licence fee should be modernised for the digital age, with a "fairer and more effective way" found to fund the BBC.
He will float the idea of introducing a digital licence fee – paid by tech giants or through internet service providers – to supplement the current licence fee, with a view to reducing the cost for poorer households and helping the corporation to compete "more effectively".
Mr Corbyn will also propose the creation of a new independent body to set the licence fee and suggest the BBC should be placed on a permanent statutory footing "to end government control through charter renewal".
He is also expected to outline his support for the BBC as a publicly owned, public service broadcaster, but argue it needs to become more free from government influence, more accountable to the public and more representative of the country.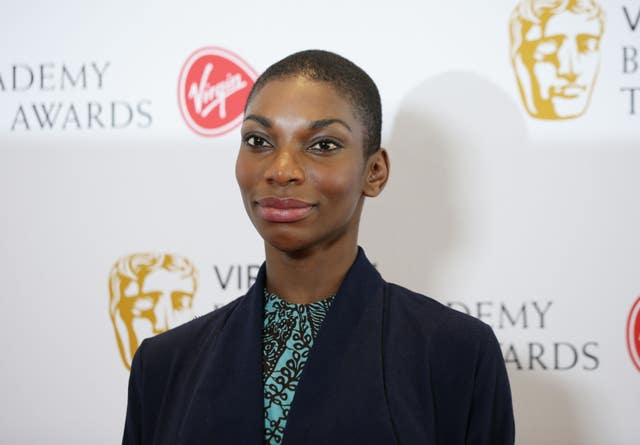 The second day of the festival will also include appearances from Michael Palin, a number of TV executives and Michaela Coel, who delivered the James MacTaggart Memorial Lecture – the keynote speech of the festival – on Wednesday.
Coel told of her challenging experiences in the TV industry in her speech, and she also revealed she had been a victim of sexual assault.
The Chewing Gum actress will appear in a post-MacTaggart interview session with comic Katy Brand on Thursday.
Monty Python star Palin is scheduled to give a special preview of his forthcoming Channel 5 documentary on North Korea, while a number of broadcasting and channel bosses will take part in panels and discussions about the industry.
Day two of the festival will also see comedian Frank Skinner host the Edinburgh TV Awards, where gongs will be handed out in categories including channel of the year, production company of the year and TV moment of the year.
The Edinburgh TV Festival runs until Friday August 24.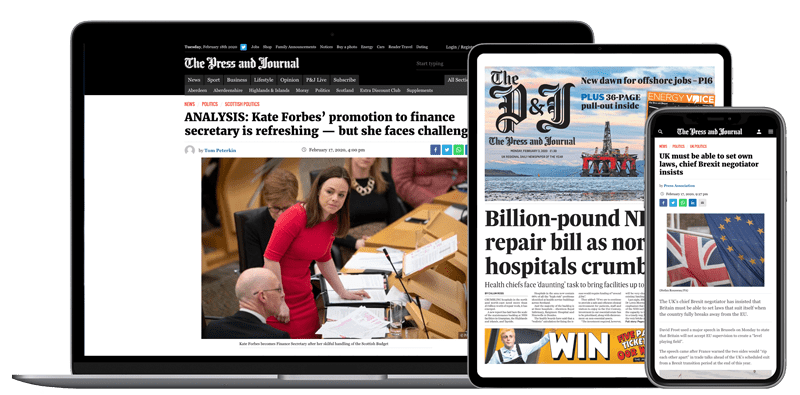 Help support quality local journalism … become a digital subscriber to The Press and Journal
For as little as £5.99 a month you can access all of our content, including Premium articles.
Subscribe