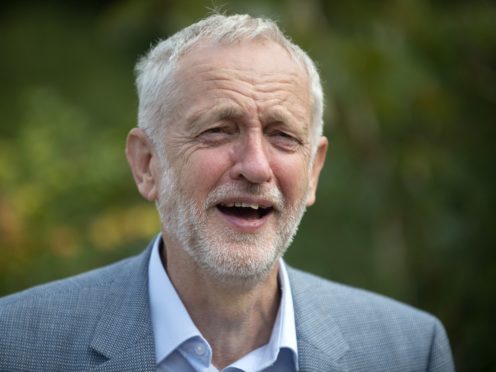 Jeremy Corbyn has suggested the creation of a "sister organisation to the BBC" to rival Netflix and Amazon.
A British Digital Corporation could "deliver information and entertainment to rival Netflix and Amazon but also to harness data for the public good", he said in a speech at the Edinburgh TV Festival.
The Labour leader also proposed a tax on tech giants to fund journalism.
Mr Corbyn said that Government should negotiate with tech companies "to create a fund, run entirely independently, to support public interest media".
If that is not possible "we'll need to look at the option of a windfall tax on the digital monopolies to create a public interest media fund", he said.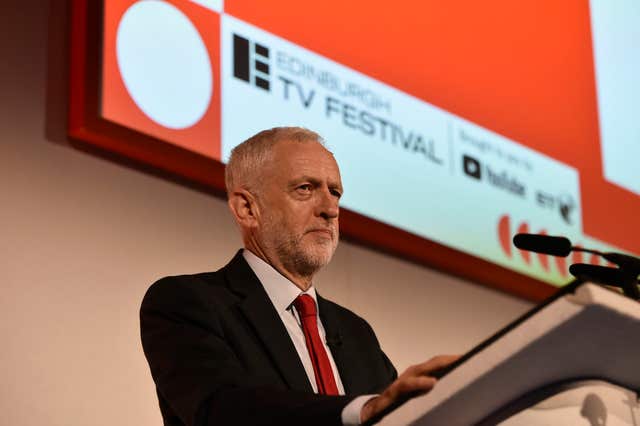 Mr Corbyn said that "our media is failing" when it comes to news and current affairs.
He also suggested giving journalists the power to elect editors "when a title or programme gets particularly large and influential".
The Labour leader also proposed a shake-up of the way the TV licence fee is paid and set, and called for information about the social class of anyone who creates BBC content to be published, as he delivered his Alternative MacTaggart Lecture at the Edinburgh TV Festival.
"The BBC could lead the way by setting best practice with complete transparency on the make-up of its workforce by publishing equality data, including for social class, for all creators of BBC content, whether in-house or external," he said.
He outlined proposals for an independent fund for public interest journalism paid for by tech giants, which could include Google, Facebook and Amazon.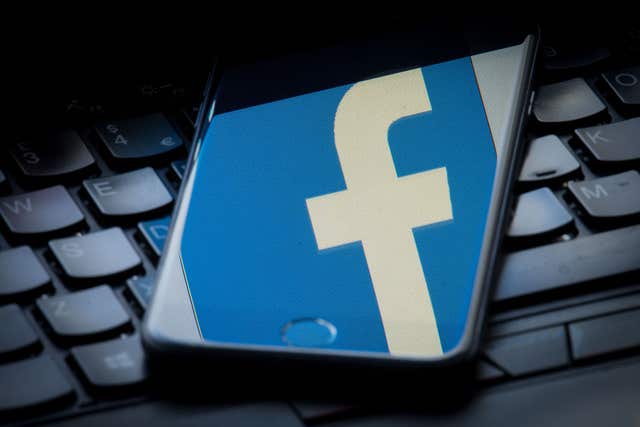 He also argued that the licence fee should be modernised for the digital age, with a "fairer and more effective way" to fund the BBC, which he called "a great institution".
He floated the idea of introducing a digital licence fee – paid by tech companies or through internet service providers – to supplement the existing licence fee, with a view to reducing the cost for poorer households and helping the corporation compete "more effectively".
Mr Corbyn also proposed the creation of a new independent body to set the licence fee and suggested the BBC should be placed on a permanent statutory footing so that it would be "freed of government control".