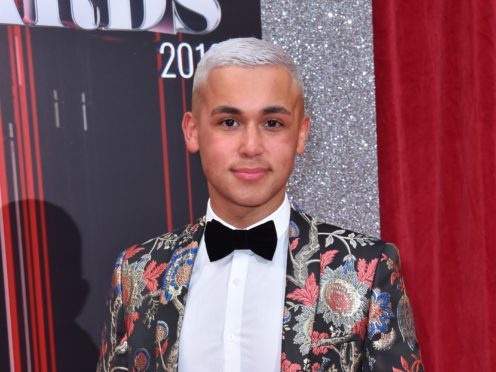 Former EastEnders star Shaheen Jafargholi has said the knife crime storyline which saw the brutal murder of his character was "important" amid growing fears across the UK about rising levels of violence.
The actor, 21, left Albert Square in May after his character, schoolboy Shakil Kazemi, was stabbed to death by a gang.
The episode featuring his funeral concluded with the real-life families of victims of knife crime standing around Shakil's coffin holding photographs of their lost loved ones.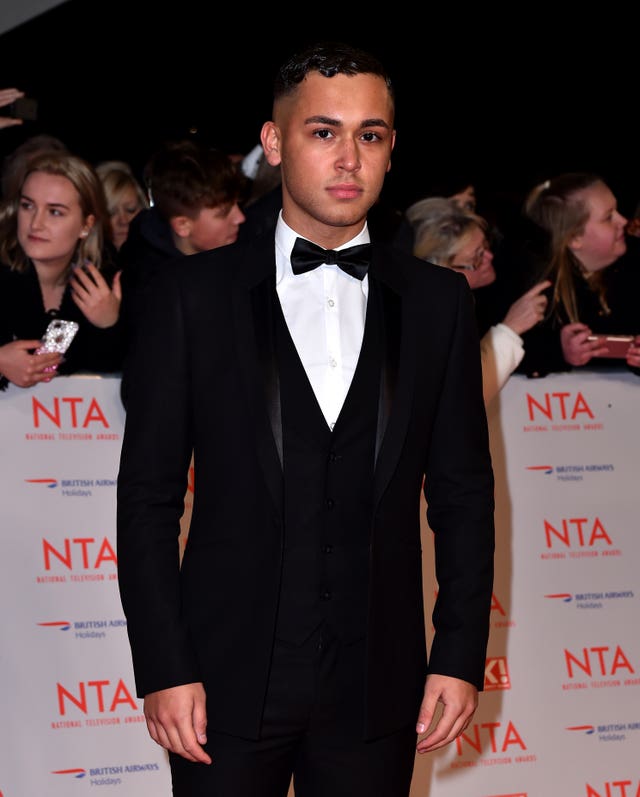 Jafargholi, who is set to appear in medical drama Casualty, told The Sun Online he was proud of the storyline.
He said: "I wanted to know that we were going to do it right and that it was going to have a positive impact.
"To be given the opportunity to leave the show in such a huge way was a really exciting opportunity to have.
"The nature of the storyline was quite hard-hitting and intense to play, but if anything I was honoured."
Jafargholi added: "With a storyline like that, where it's such a huge topic in real life, it was important for all of us involved to feel like we were portraying it as real as possible and doing a good job for this thing that happens to so many people in real life."
Earlier this year, London's murder rate was higher than New York's while last month Boris Johnson said the capital's mayor, Sadiq Khan, needs to take responsibility for knife crime in the city.
This weekend's Notting Hill Carnival will have knife arches placed around the event for the first time and the highest number of officers in six years will police the parade.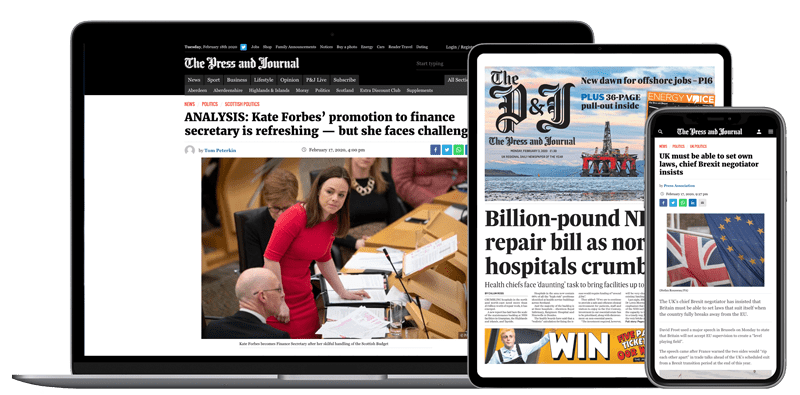 Help support quality local journalism … become a digital subscriber to The Press and Journal
For as little as £5.99 a month you can access all of our content, including Premium articles.
Subscribe