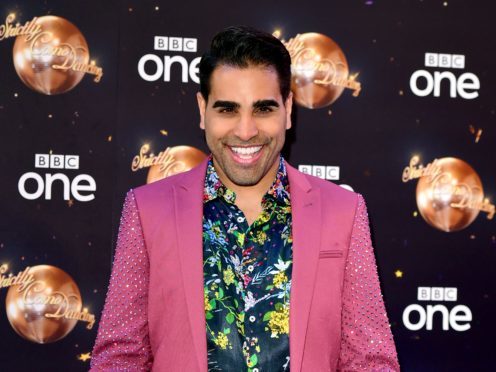 Strictly Come Dancing contestant Dr Ranj Singh has said he and comedian Seann Walsh have made a pact to get their chests waxed together.
This Morning's medical expert, 39, also revealed his biggest concerns were forgetting dance moves or dropping his partner.
Speaking at the official red carpet launch, he told the Press Association: "Seann and I have a pact – we are going to get our chests waxed together as a sign of camaraderie, mutual support for each other. We'll go through that pain together, we've decided."
Singh said forgetting his routine and dropping his partner were high on his his of concerns ahead of the show starting.
Describing his fears, he said: "It's a lot of information to take in and everyone's going to be watching and also dropping someone.
"I'm not very good at lifting, I've realised. I look like I'm lifting up a bag of potatoes.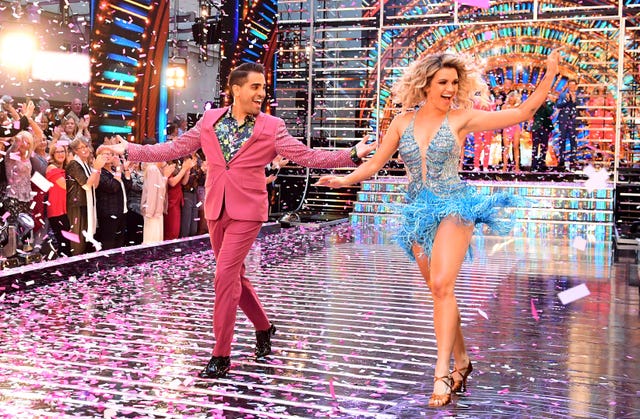 "I've been hitting the gym to get fitter because there's a lot of stamina required, and to get stronger."
The TV star said he had no problem donning Strictly's lycra and sequinned outfits, adding that he had even asked for his launch evening outfit to be more "bejazzled".
He said: "This (outfit) is understated. I've already had a word with the wardrobe department. 
"I'm like, I had to get these (wardrobe gems) put on as extra. It needs a bit more bejazzling. I am not averse to any glitter or sparkle, anyone that knows me knows that I love dressing up, so bring it on.".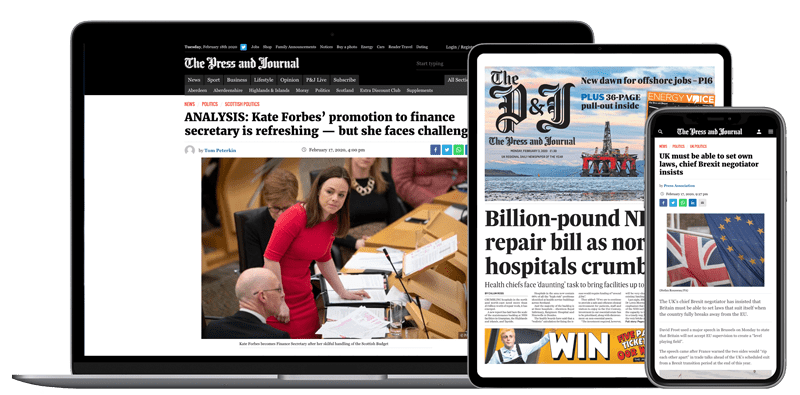 Help support quality local journalism … become a digital subscriber to The Press and Journal
For as little as £5.99 a month you can access all of our content, including Premium articles.
Subscribe