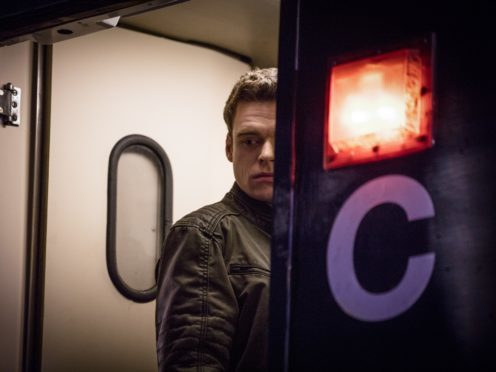 Bodyguard creator Jed Mercurio has told why – to the surprise of some viewers – the train in his hit BBC One drama left on time.
Some viewers thought that seeing a train pull out of a station exactly when it was meant to was unrealistic.
Much of the debut episode of Bodyguard, starring Keeley Hawes and Richard Madden, took place on the train, where character David Budd prevented a terror attack.
Mercurio told the Press Association: "We had to put the time on the boards and decide whether the train would leave on time or would be delayed.
"In the end, it was just that the graphics were more complicated saying it was late because then usually there's something telling you what time it's expected.
"It just makes the graphics more complicated and busier and it wasn't really about that.
"It just felt like it wasn't really relevant to the drama whether the train was on time or not."
But the Line Of Duty creator added: "I think the majority of trains leave on time."
Producers originally planned to film the opening sequence of Bodyguard on a train about to depart Waterloo station but permission was revoked just days before filming was due to begin.
"It was annoyingly last minute," Mercurio said.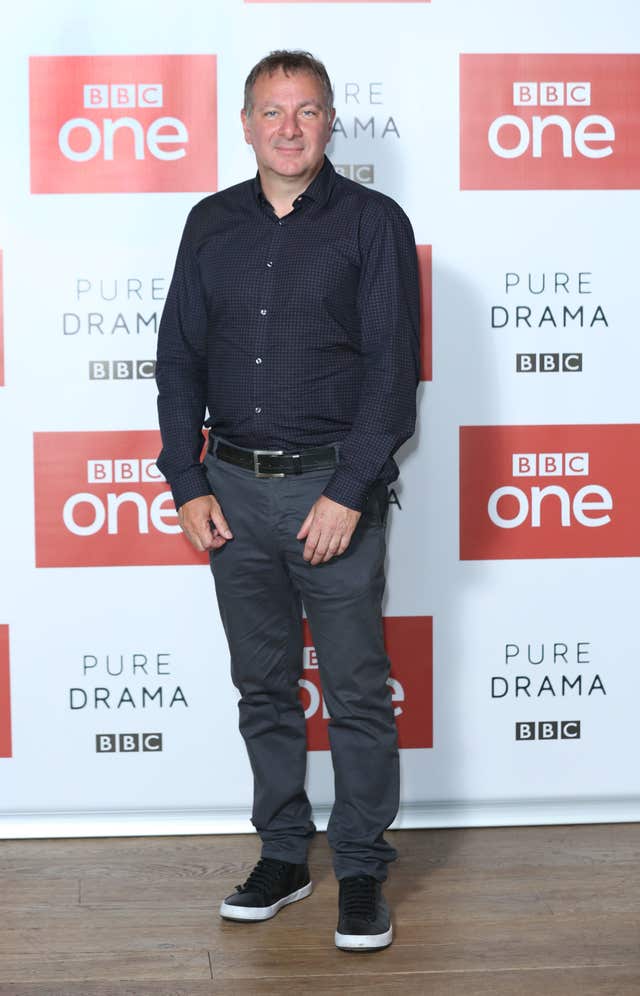 "It put us in a very difficult position. We coped with it obviously. But everything had to be rethought and replanned.
"We thought we had all the necessary permission and then, with very little time, we were told it wasn't something that they wanted to proceed with.
"We'd obviously gone through that whole process, needing permission, talking to the right people."
He added: "In the end… we ended up using a private railway in Norfolk."
Episode three of Bodyguard airs on Sunday September 2 at 9pm on BBC One.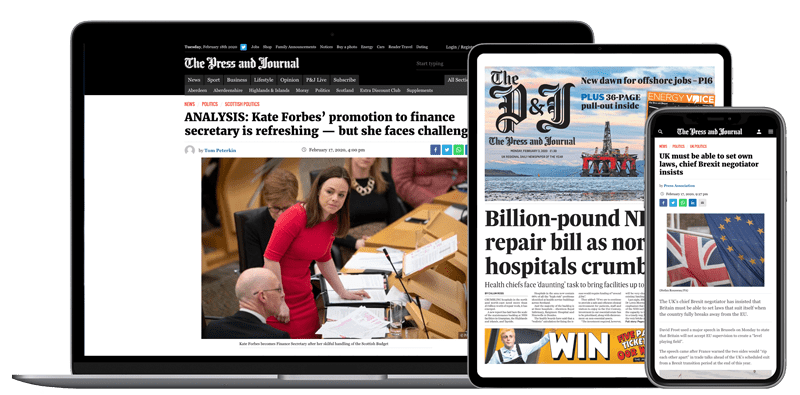 Help support quality local journalism … become a digital subscriber to The Press and Journal
For as little as £5.99 a month you can access all of our content, including Premium articles.
Subscribe