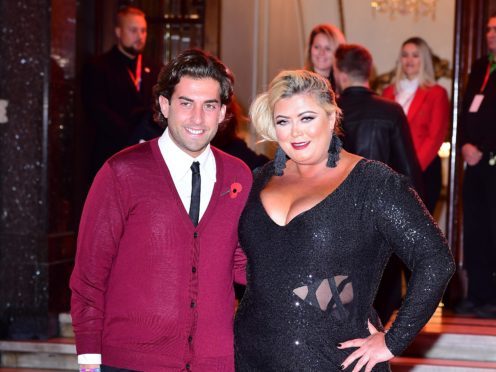 Gemma Collins has said she does see a future with her on-off partner James "Arg" Argent after he entered rehab.
The Only Way Is Essex stars appeared together on Collins' latest reality TV one-off special for ITVBe called Diva Espana on Wednesday.
Collins confirmed: "We are still together. I do really love 'Arg' so I'm not going to turn my back on him when he's not in the best place but he is doing really well and hopefully we will get a nice summer holiday at some point!
"You know, life isn't always full of roses. In life there are problems, every day you face different challenges and it's not all perfect and you just have to be strong and get on with it."
In October last year Argent spoke on ITV's Loose Women about having spent three months in rehab in Thailand, where he was focusing on adopting a healthy lifestyle.
He recently confirmed in a statement he was receiving help again, saying: "It's not been an easy time but I'm happy to be back in a programme that gives me the ongoing support I need."
In a social media post ahead of Collins' programme being aired Argent wrote: "I'm doing well and feeling good but I couldn't of done it without this one. (Collins)"
He added: "It's not been the easiest of times but through it all she makes us laugh. I know she'll smash it tonight and here's to a better future for us both. My number one love always and the nation's favourite Diva, Gemma Collins."
Giving an update on Argent's condition, Collins said: "I definitely do see a future together with James.
"He's well and on track and I couldn't imagine myself with anyone else.
"I think we've been through far too much together now.
"We've come out the other side and so yeah I really hope it happens."
Collins added: "My family have been really supportive and they really like James and they just really wish and hope that he digs deep within himself to get well because he's really on top form when he's good and they're all really supportive of him and love him and yeah they really really like him.
"They were just concerned in the beginning, when things were looking a bit downhill and they worry, of course they worry but they do really really like him."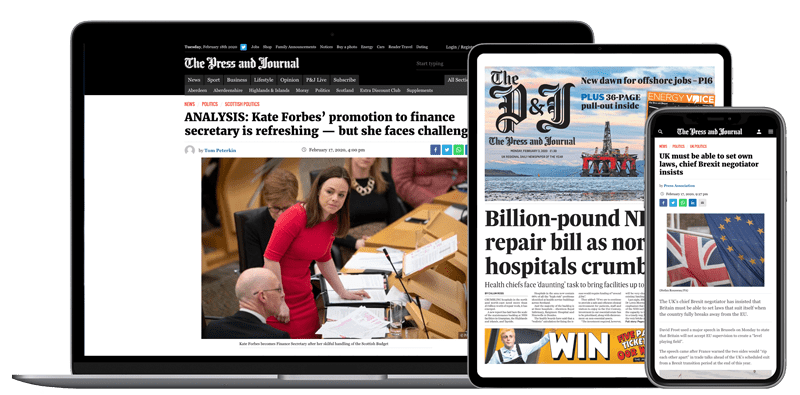 Help support quality local journalism … become a digital subscriber to The Press and Journal
For as little as £5.99 a month you can access all of our content, including Premium articles.
Subscribe