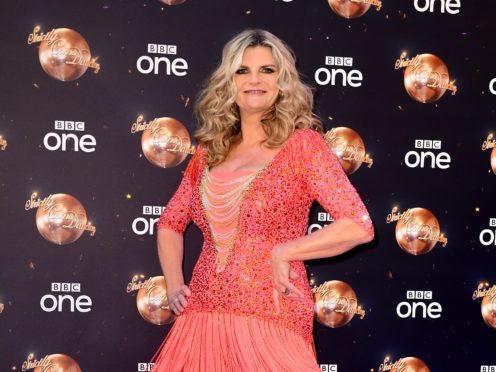 Susannah Constantine has said she signed up for Strictly Come Dancing because she hopes it will give her the sort of confidence boost she has given other women.
The TV star, 56, has helped countless women feel better about themselves on What Not To Wear, the makeover show she hosted with Trinny Woodall.
And she admitted she is now in need of a little lift herself.
Asked why she is hitting the dancefloor for the BBC One show, she said: "Because after 20 years of helping other women gain confidence, I think I need some myself – and I think Strictly will give me that."
Constantine said she is thoroughly looking forward to being "Strictlified".
"That's part and parcel of the show," she said.
"Seeing how all the clothes are made, I'm obsessed with the whole design.
"It's like being made a couture wardrobe, everything is made to measure and those girls are incredible.
"The way they can manipulate your body with the shapes and sequins, frills, and re-proportion your body and make it look ok."
The other celebrities strutting their stuff on the dance floor for the 16th series of the show include Ashley Roberts, Faye Tozer, Kate Silverton, Katie Piper, Lauren Steadman, Stacey Dooley, and Vick Hope.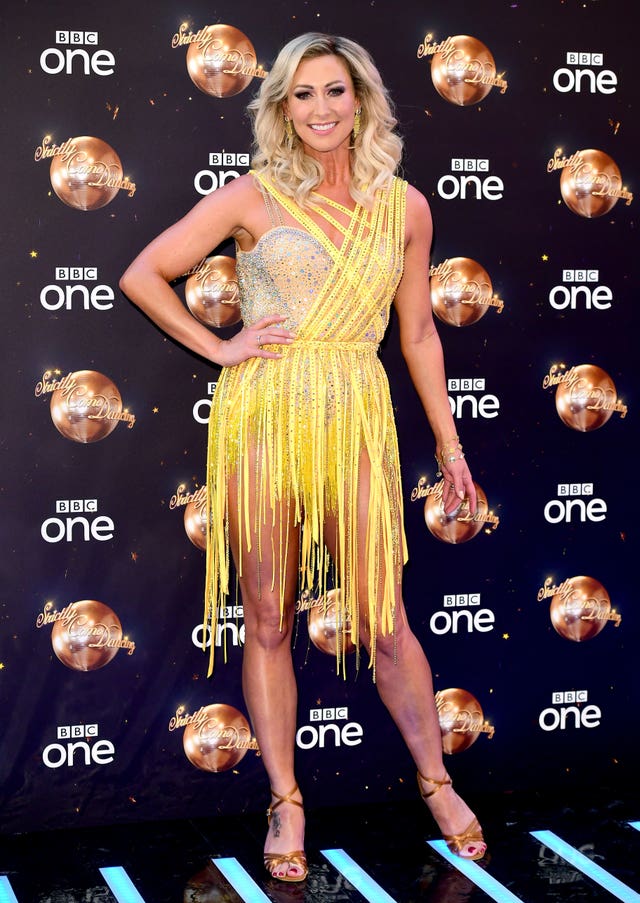 Charles Venn, Danny John-Jules, Graeme Swann, Joe Sugg, Lee Ryan, Dr Ranj Singh and Seann Walsh round out the competition.
Many of the stars have said they are battling the nerves ahead of the show's launch.
Former Pussycat Dolls star Roberts said she was worried about taking a tumble.
"Even though I've done performing, I'm just a bit nervous and I don't want to mess up, I don't want to fall or miss a step or something," she said.
"I've heard it's really intense so I think the whole thing is going to be a challenge, but I'm up for it."
Steps star Tozer added: "Tripping over is a bit of a fear, a bad dream that I've been having. Falling down the stairs – I mean, anything could happen!"
The singer said she is also scared she will go blank on the dancefloor.
"Blanking in the middle of a routine and forgetting where I am!" she said.
"I won't have the audience doing the moves back to me this time; it's going to be just me on my own."
Blue star Lee Ryan revealed his boy band experience might not have prepared him for the dance routines.
Discussing what might be his biggest challenge on Strictly, he said: "Learning all the different routines, I am so out of my comfort zone with this. All we have in Blue is a shoulder move!"
The new series of Strictly Come Dancing will kick off on September 8.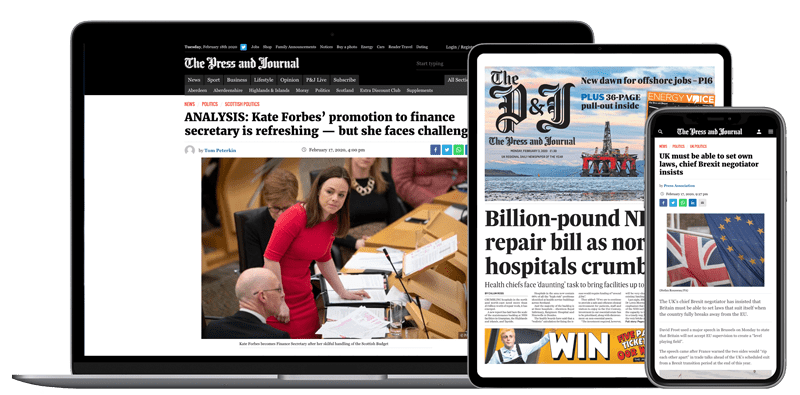 Help support quality local journalism … become a digital subscriber to The Press and Journal
For as little as £5.99 a month you can access all of our content, including Premium articles.
Subscribe