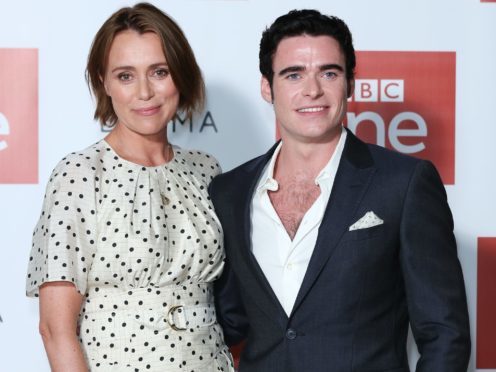 TV drama Bodyguard shows no signs of losing its appeal – with the latest episode notching up a new record for the series so far.
Sunday's instalment, featuring the shock killing-off of the home secretary (Keeley Hawes), attracted the highest overnight rating of the drama so far.
The BBC One thriller, co-starring Richard Madden, peaked with 7.2 million viewers and was the most watched TV show of the night, overnight figures show.
It had an average audience of seven million – up from 6.6 million last week – and a share of 34%.
Bodyguard has been hailed as the biggest new drama on British television in more than a decade, achieving consolidated viewing figures (which includes recordings) of 10.4 million for its first episode.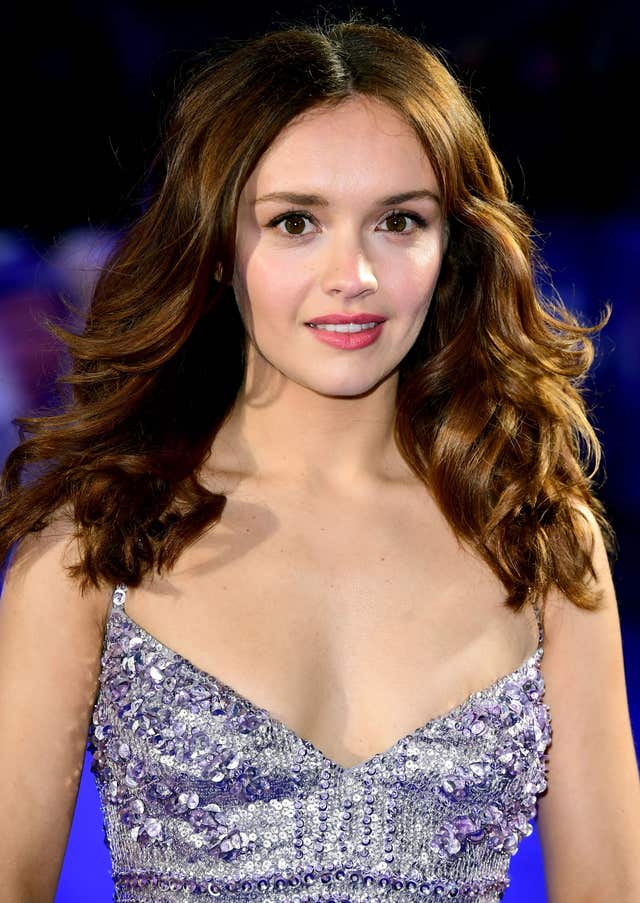 Meanwhile, Sunday night's Vanity Fair on ITV was watched by 2.7 million viewers (13% share) and peaked with 3.2 million viewers.
The previous, first episode of the adaptation, starring Olivia Cooke, drew an average of 2.9 million viewers and a peak of 3.9 million, including those watching on ITV +1 and ITV HD, according to overnights.
It has now fully consolidated (including recordings) to five million viewers, ITV said.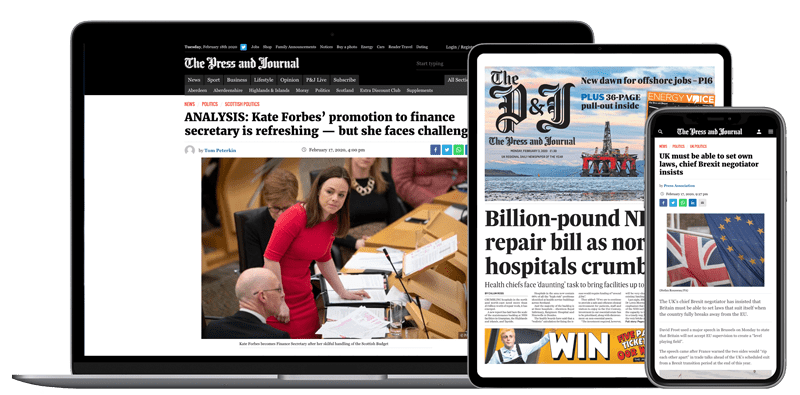 Help support quality local journalism … become a digital subscriber to The Press and Journal
For as little as £5.99 a month you can access all of our content, including Premium articles.
Subscribe