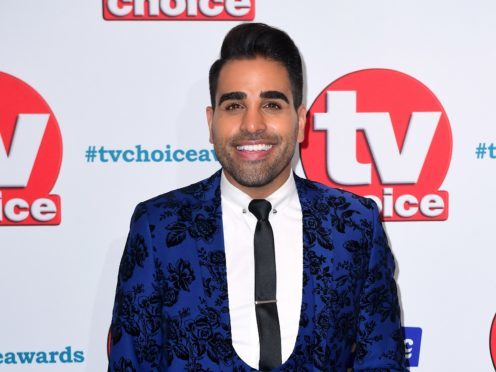 Strictly contestant Ranj Singh has said he is "terrified" about his first run-in with the show's judges.
The doctor and television presenter is taking to the dancefloor in the new series of the BBC show.
Asked how he felt ahead of the competition, he admitted: "I'm terrified!"
Dr Singh, who was speaking at the TV Choice Awards, went on: "We are being judged. But, secondly, it's all critique we can use to get better because we won't have been judged on our dancing before, and actually those tips are like gold dust."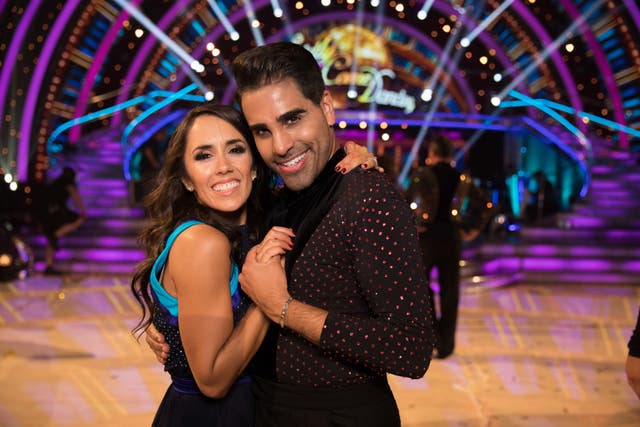 He said he has no dance background so is trying to absorb all the tips he can.
"Everything is new to me so I'm learning everything from scratch," he said. "I'm a blank slate at the moment."
The TV Choice Awards celebrate the best of television from the past year.
Gongs will be given out in categories including best soap, best drama and best newcomer.
Other celebrities attending included Gemma Atkinson, Kelly Brook, Michelle Keegan and Corrie's Antony Cotton.
Speaking on the red carpet, Atkinson discussed the added pressure of social media facing rising stars.
"I always joke that I'm so glad there was no social media during Hollyoaks, because Hollyoaks for us was like university. It was so much fun," she said.
"There is pressure. It gives people a platform to do amazing things and use their voice for good things but it also gives people to… put you down and say horrible things.
"You have to have a thick skin, really, which thankfully I have now, so I'm fine with it."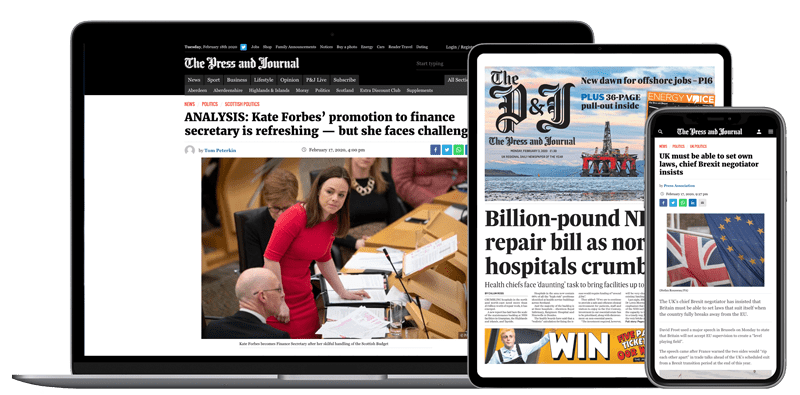 Help support quality local journalism … become a digital subscriber to The Press and Journal
For as little as £5.99 a month you can access all of our content, including Premium articles.
Subscribe