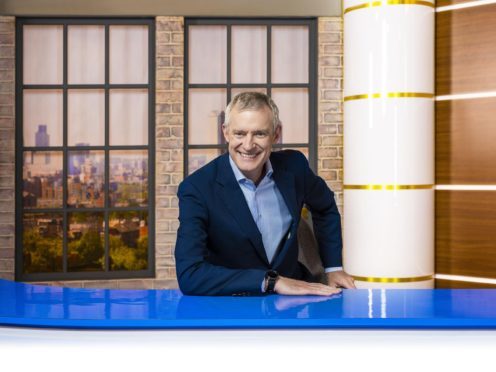 Broadcaster Jeremy Vine said he would continue to see his late father in every one of his audiences, as he paid tribute ahead of the funeral.
The presenter's father Guy Vine died in August.
Speaking on his Channel 5 show, Vine said that he would be absent on Thursday as he was attending the funeral of "the most amazing man I've ever known".
He continued: "Clever, modest, funny, generous. A mathematician who was obsessed with prime numbers.
"He had no interest in fast cars, a big house, foreign holidays.
"He just wanted to take us all down to Cornwall every summer and be a good dad, and he was the best."
Vine, 53, went on: "He didn't show his love with expensive presents. He gave us the most precious thing of all, his time. And he gave us lots of it.
"The reason I do this and the reason my brother can stand on stage and do jokes, which must be the hardest job, the reason my sister became an actress and painter, is that dad gave us confidence.
"He was always in the audience with his trademark word, wonderful. Whatever we did, wonderful.
"I always used to see him out there watching and I always will see him out there in the audience.
"He died just before this programme was launched but I know he's still watching."
The TV personality concluded his emotional tribute by saying: "Dad, you were wonderful."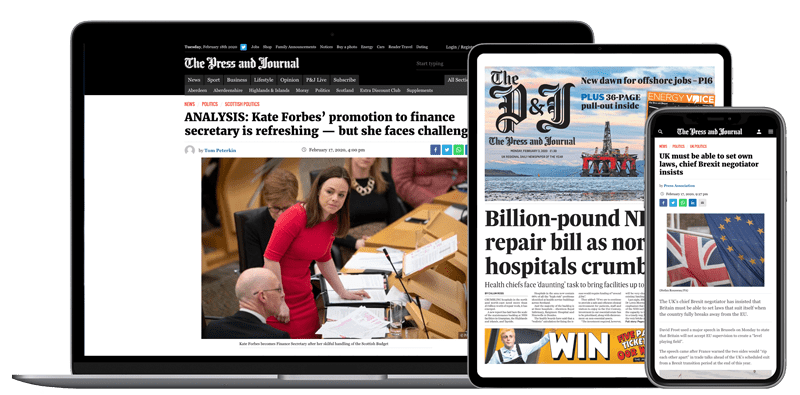 Help support quality local journalism … become a digital subscriber to The Press and Journal
For as little as £5.99 a month you can access all of our content, including Premium articles.
Subscribe