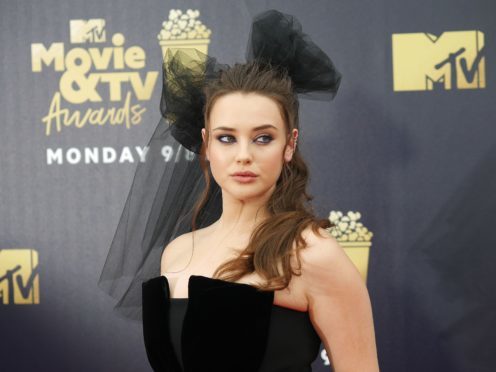 13 Reasons Why star Katherine Langford has been cast in Netflix's new take on the Lady of the Lake.
Entitled Cursed, the streaming service said on Twitter that the programme is a "re-imagination" of the tale, which is from the legend of King Arthur
The post said: "Katherine Langford will star in #Cursed, a Lady of the Lake re-imagination co-created by Frank Miller and Tom Wheeler.
"The series will revolve around Langford's Nimue, a teenager with a mysterious gift who is destined to become the powerful (and tragic) Lady of the Lake."
Langford, 22, made her name playing Hannah Baker in 13 Reasons Why, which dealt with the subject of teen suicide.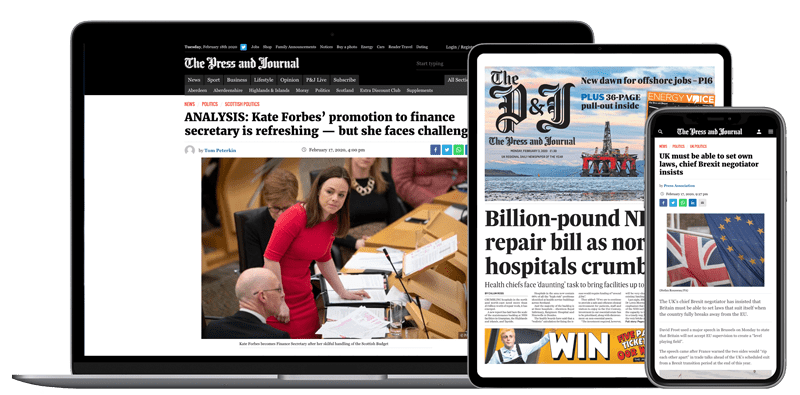 Help support quality local journalism … become a digital subscriber to The Press and Journal
For as little as £5.99 a month you can access all of our content, including Premium articles.
Subscribe