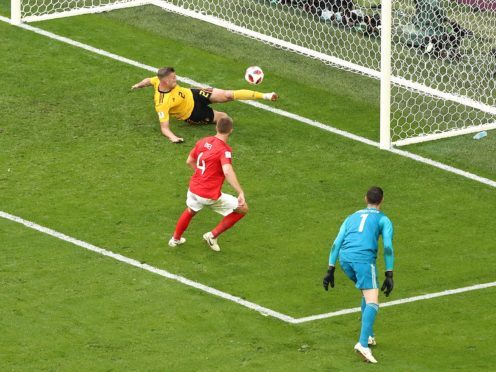 Streaming lag that affects major sporting events such as the World Cup could be a thing of the past, according to the BBC.
Some viewers who chose to watch the competition online via the BBC iPlayer this year expressed frustration, as they could hear neighbours cheering as they watched on traditional broadcast TV, about 30 seconds before they had a chance to see the goal.
The broadcaster's research and development team claims to have solved the issue, although the technology will not be available to the public yet.
Lagging exists because of latency, the way video is distributed over the internet, which breaks a stream up into segments before being reassembled when it reaches a device.
Researchers at the corporation say they have discovered an alternative method to make the segments smaller and pack them more progressively, allowing viewers online to see the action at the same time as those watching on TV.
"Obviously, viewers were frustrated this summer hearing goals go in before they saw them, or finding out about a red card decisions on social media first," said Chris Poole, lead research engineer for BBC Research and Development.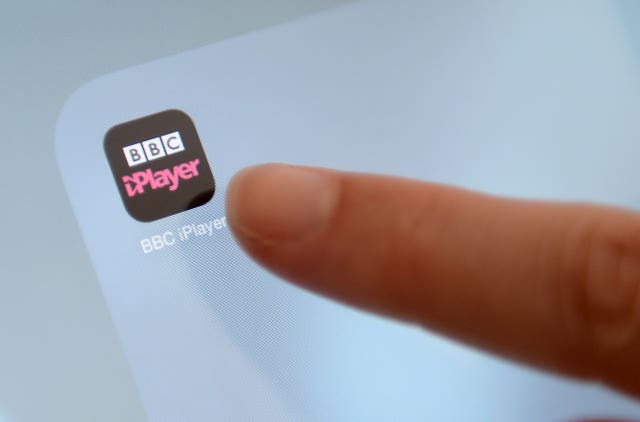 "That's why we're so excited by the results of our experiments, and we're hoping that the demonstration we'll be showing at the International Broadcasting Conference will help accelerate the work taking place across the industry to eliminate long delays from internet streams."
Streaming lag, which has also been an issue for Amazon's US Open Tennis 2018 coverage, can be made worse by poor broadband speeds.
Although the technology remains a prototype, the team hopes that industry-wide support could help eliminate lagging in time for the next World Cup in 2022.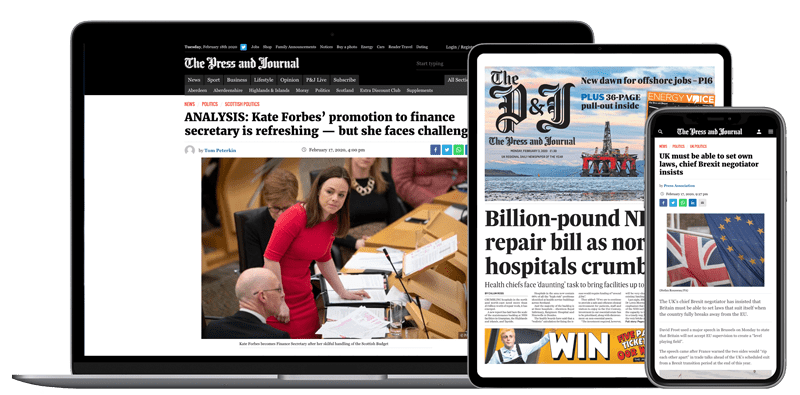 Help support quality local journalism … become a digital subscriber to The Press and Journal
For as little as £5.99 a month you can access all of our content, including Premium articles.
Subscribe