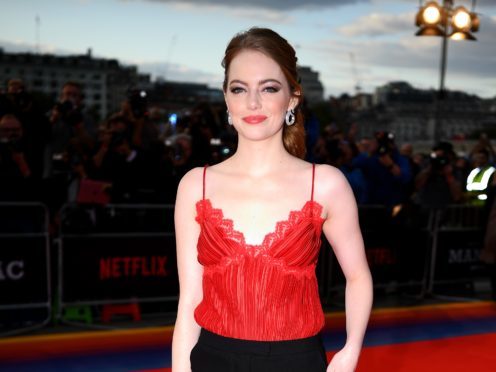 Hollywood actress Emma Stone has denied the film industry is in a creative decline, despite the recent trend of big-screen actors taking up roles in television series or in shows streamed online.
The Academy Award winner was speaking at the world premiere of her new Netflix series Maniac at London's Southbank Centre.
The dark comedy stars Stone and Oscar nominee Jonah Hill as two strangers who are drawn into the late stages of a mysterious pharmaceutical trial.
The La La Land star was asked by the Press Association if she thought that the growing frequency of film actors appearing in small-screen roles was indicative of a lack of creativity in cinema.
Stone said: "Oh no, I would just say that there is maybe some more opportunities to explore material in a new way with things like Netflix.
"Whether it's film or television or theatre, I'm drawn to really fun, interesting and original material."
It comes as comedy box office draw Jim Carrey appears in Kidding, his first television work since leaving comedy sketch show In Living Color in 1994.
Oscar-winner Renee Zellweger will also star in a new 10-part drama for Netflix called What/If.
Justin Theroux plays Dr James K Mantleray in Maniac, an inventor of a sequence of pills he claims can repair mental illness or heartbreak.
Mullholland Drive star Theroux echoed Stone's sentiment when asked if he thought the growing number of movie actors switching to television proved film was in an artistic decline.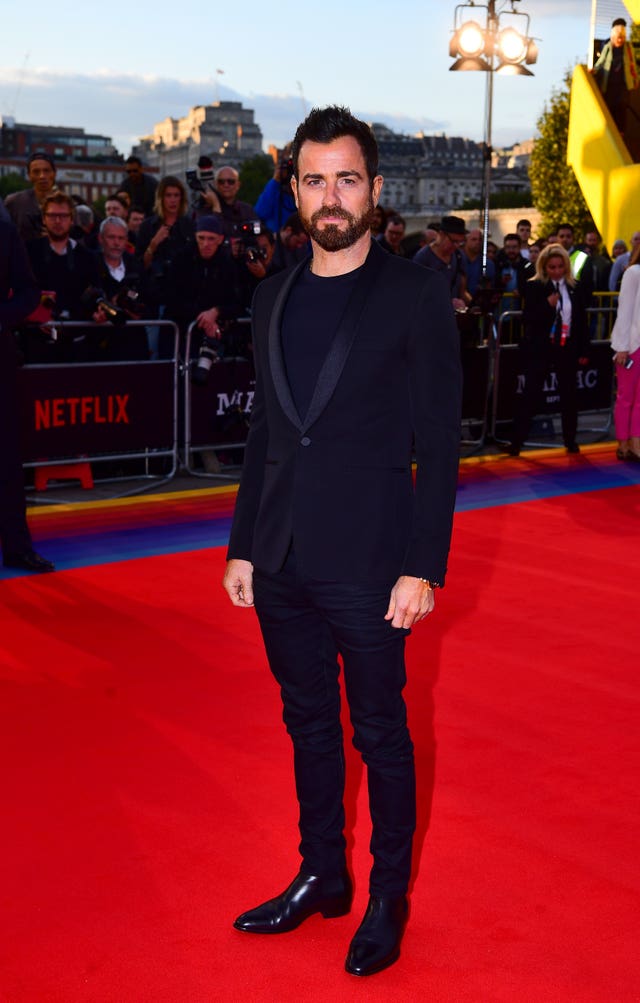 Theroux said: "I don't know if it shows it's in decline. There is still an enormous amount of creativity happening in films. I think people are really enjoying the freedom a streaming service gives you.
"It allows you to explore stories that you might not be able to do on film. You get to tell long-form stories. It's different to television of yore, where it was 22 episodes a year and the writers would get exhausted.
"It seems like the length of a season, which you guys in England figured out a long time ago, is it's six episodes and done. The limited series is finally finding its feet in the US.
"I think it's something I gravitate to because when you are doing a film, you only have a certain amount of pages to get the whole character across. Whereas in television you can really go deep."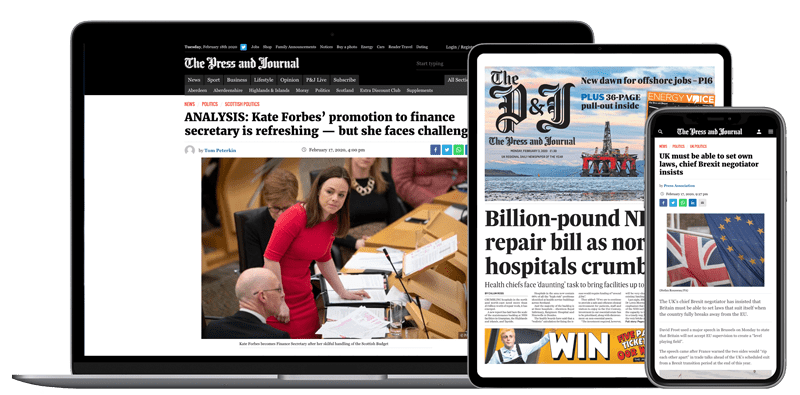 Help support quality local journalism … become a digital subscriber to The Press and Journal
For as little as £5.99 a month you can access all of our content, including Premium articles.
Subscribe