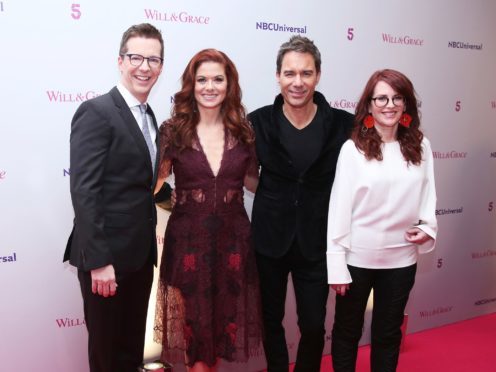 Will & Grace, the groundbreaking US sitcom, has been lauded with shifting the country's attitude towards the LGBT community.
Starring Eric McCormack as gay lawyer Will Truman and Debra Messing as straight interior designer Grace Adler, it was the first prime-time TV series to feature openly gay lead characters on American terrestrial television.
Speaking in 2012 during a debate on the issue of same-sex marriage, which would be legalised in all 50 states three years later, vice president Joe Biden praised the show's impact.
He said: "I think Will & Grace did more to educate the American public than almost anything anybody has ever done."
In 2014, items from the show were added to an LGBT collection at the Smithsonian Institution, widely regarded as the American national history museum.
The exhibition's curator, Blocker Bowers, said the show broke new ground and compared its impact on attitudes towards the LGBT community with that of All In The Family, which tackled the issue of race in the 1970s.
Will & Grace was first broadcast by NBC in 1998 and over its original eight-year, eight-season run, was a hit with viewers and critics, winning 16 Primetime Emmy Awards from 88 nominations.
As well as McCormack and Messing, it starred Megan Mullally as socialite Karen Walker and Sean Hayes as the flamboyantly gay Jack McFarland.
Hayes' character has been the focus for criticism aimed at the show, with many saying Jack plays up to gay stereotypes.
As well as the main cast, the show attracted some of entertainment's biggest names for guest roles, including Sharon Stone, Madonna and Demi Moore.
Will & Grace has since been revived by NBC, with a ninth series airing last year and a tenth due to air in October.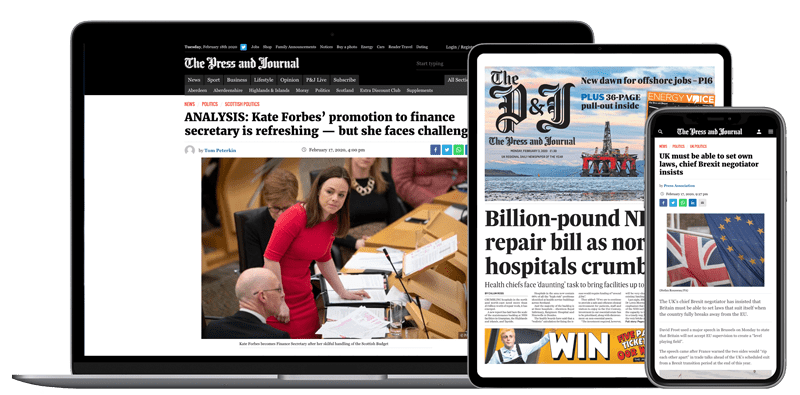 Help support quality local journalism … become a digital subscriber to The Press and Journal
For as little as £5.99 a month you can access all of our content, including Premium articles.
Subscribe