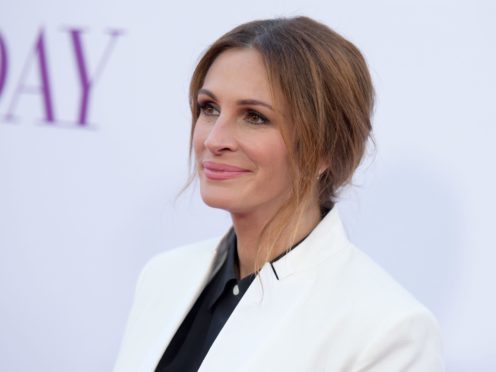 Julia Roberts makes her return to television in the first trailer for new Amazon series Homecoming.
The Oscar winner stars in the psychological thriller as Heidi Bergman, a caseworker at a facility that helps soldiers transition back to civilian life.
The trailer shows her meeting with Walter Cruz, played by Stephan James, a soldier eager to begin the next phase of his life and also cuts to four years later when she has left the job and started a new life living with her mother (Sissy Spacek).
After she is visited by an auditor from the Department of Defence who questions her about her role at the facility, she begins to realise that there is a whole other story behind the story she's been telling herself.
The trailer also shows Roberts being chased by Bobby Canavale, who plays facility boss Colin Belfast.
The series is based on the podcast of the same name and has been directed by Sam Esmail, the creator of Mr Robot.
Roberts' last television role was in the HBO movie The Normal Heart.
Homecoming will stream on Amazon Prime Video on November 2.