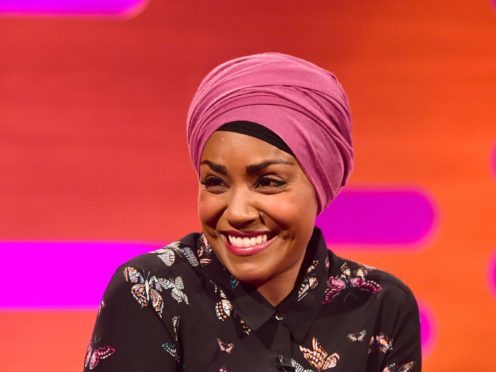 Nadiya Hussain says that expecting 50:50 in a marriage leads to "failure".
The TV presenter and former Great British Bake Off winner has been married to Abdal for 13 years.
She told The Sunday Times: "Somebody always puts in more than somebody else.
"The second you think a marriage is 50:50, that's when failure happens."
Hussain, 33, who had an arranged marriage, said: "There are times when I've had to put in 95% and my husband has had to put in 5% because he's got a career and travelling and things to do.
"Then it evens out."
She told the newspaper: "Right now, it's 60:40. He is at home a lot more than I am. I don't really feel like I'm doing much at all."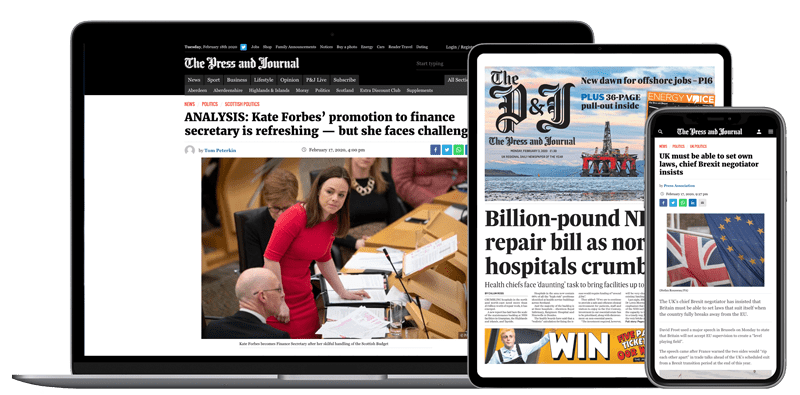 Help support quality local journalism … become a digital subscriber to The Press and Journal
For as little as £5.99 a month you can access all of our content, including Premium articles.
Subscribe