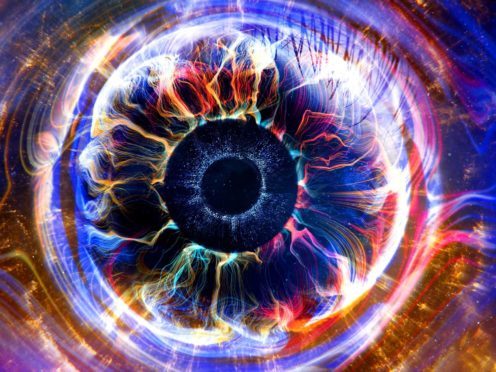 Big Brother creators have not given away which UK channel might be next to take on the show, but said the reality series is still a global success.
The show is on its last run on Channel 5, but Peter Salmon, chief creative officer of the Endemol Shine Group, which produces Big Brother, brushed off the fact that the reality series will not have a fixed home on UK screens when the series ends.
He told an audience at the Royal Television Society conference: "Big Brother is on CBS (in the US). Celebrity Big Brother is about to start in Brazil.
"We have six versions of Big Brother in India. It's one of those shows that has its own life."
He did not give any indication where the show might go, after failing to match the likes of ITV's Love Island in the ratings.
On the subject of losing the UK audience, he said: "The UK is important, of course it is. But it's only one of 20 territories in which Big Brother is playing.
"There were 25 million minutes of the last series which were watched on YouTube. It has a life of its own."
As well as Big Brother potentially changing hands, its production company could also be bought up.
Mr Salmon said: "It's management that have to deal with that. We just keep on producing great shows. We're doing our best.
"We might know by Christmas. Or the next month or two."
Following the announcement that Channel 5 would not air Big Brother after the current series, Endemol Shine UK released a statement saying it was "incredibly proud" of the show and the news would not mean the end for Big Brother.
The group said the decision "opened up a new chapter and we are excited about future possibilities for Big Brother in the UK".