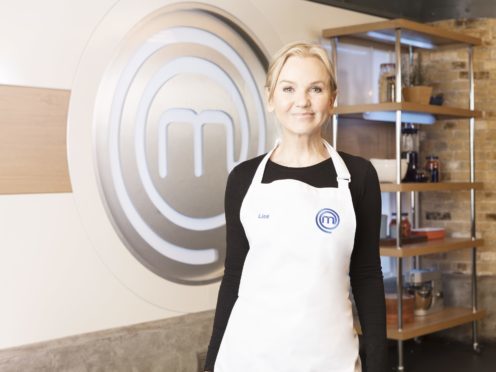 Culinary competitors Lisa Maxwell and Josh Cuthbert have left the Celebrity MasterChef kitchen.
The pair have been sent home after failing to impress the judges in the first of this year's semi-finals.
EastEnders actress Maxwell tried to curry favour with a rushed lobster dish as the final eight contestants were asked to work with their favourite ingredients.
Singer Cuthbert chose seabass in his bid to progress beyond the first semi-final, but the overcooked fish has cost him his place in the competition.
Only six chefs remain after the group was split into two teams to cook a hearty meal for 90 staff at the Black Country Living Museum, in Dudley.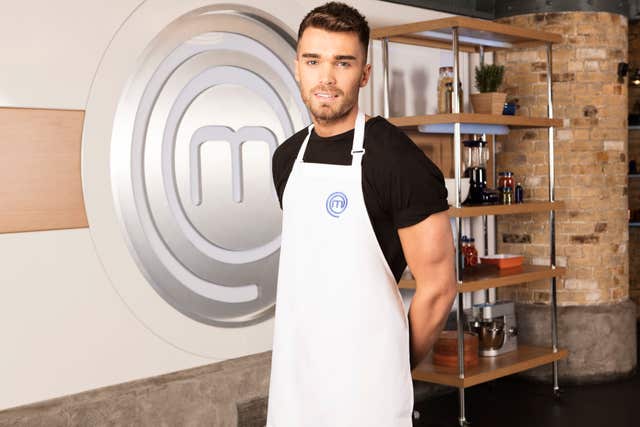 When back in the kitchen and presented with their preferred fare, Maxwell and Cuthbert reached their limit.
Maxwell, who has starred in The Bill and Hollyoaks, said: "I have a skill now. I can have that forever. I can go home and cook for my family."
After presenting her dish to judges John Torode and Gregg Wallace, she predicted her exit, saying: "I'll get my coat."
Wallace said of her grilled lobster: "It smacks of being rushed. It's incomplete."
Cuthbert fared no better in front of the judges, with Torode saying that his seabass with lemongrass and ginger was "not a brilliant plate of food".
Wallace added that his overly hard potatoes were "enthusiastically crisp".
Cuthbert's overcooked fish and vegetables resulted in his exit from the show. He said: "I definitely did myself justice, but this was the one I had to set the bar on. But I can cook now – ish."
Meanwhile, former rugby union player Martin Bayfield and actor John Partridge were lauded by the judges, with Wallace saying they were "cooking like pro chefs".
Bayfield served up a stunning monkish in chicken stock, while Partridge produced an enthusiastically received rabbit and potato dish.
Reality star Spencer Matthews and comedian Zoe Lyons failed to impress the judges, but managed to make it through into the next semi-final. Paralympian Stef Reid will join them.
The next semi-final will air tomorrow night.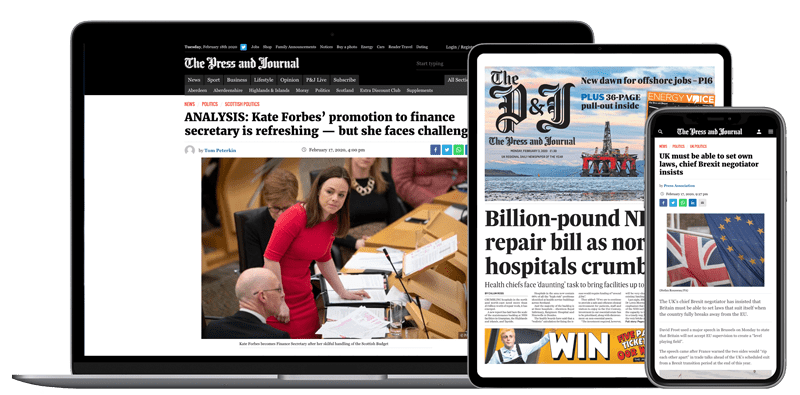 Help support quality local journalism … become a digital subscriber to The Press and Journal
For as little as £5.99 a month you can access all of our content, including Premium articles.
Subscribe