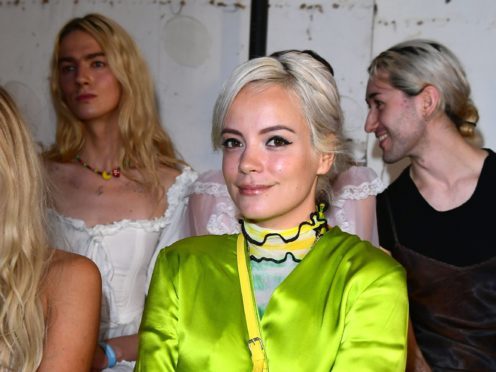 Lily Allen has said the "commercial and creative" failure of her last album Sheezus made her re-evaluate her life and realise that "being a drug-addled mother to two young children" was not where she wanted to "go".
The 33-year-old singer, appearing as a guest on ITV's The Jonathan Ross Show, also said she does not go out much anymore.
Sheezus, her third studio album released in May 2014, reached number one for a week but only spent 16 weeks on the Album Chart whereas debut Alright Still spent 98 weeks on the chart.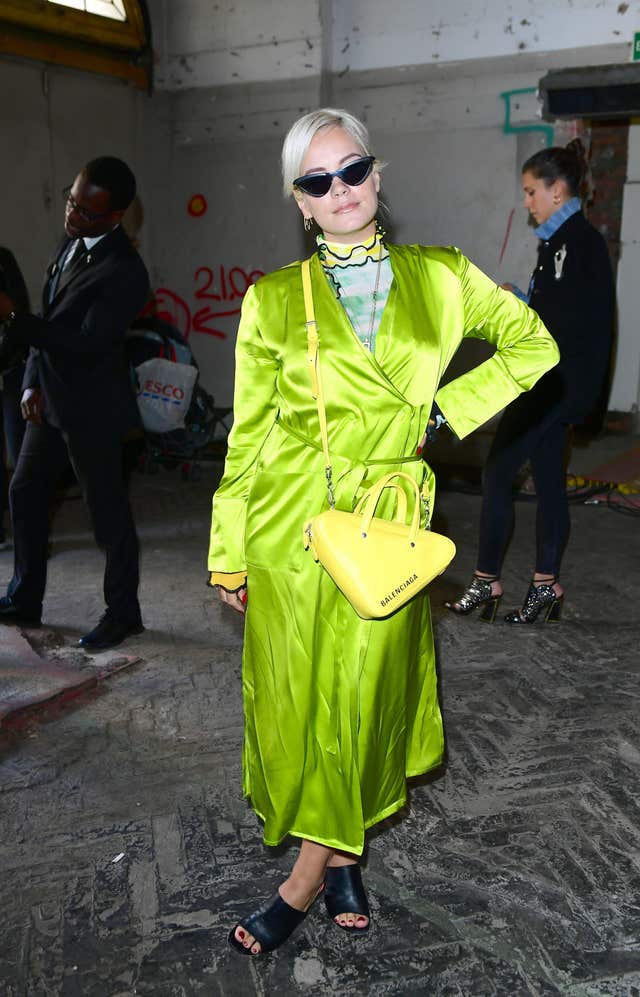 Allen, who is promoting her memoir – My Thoughts Exactly – told Ross: "I don't really go out any more… Sheezus which was my last album which was commercially a failure and creatively a failure was a really low point for me and I had to re-evaluate everything and figure out what it was that I wanted and where I wanted to go. Being a drug-addled mother to two young children wasn't it…".
"The reason I behaved the way I did was because I was spending long periods of time away from the people that I loved the most and the music and the album wasn't doing very well so it was like, 'What the f*** am I doing here.'
"And I knew I had 13 months to go. It was all just a bit much.
"Now I've figured out how to put structure into my life, boundaries and scheduling. My kids are in a brilliant place… my parents weren't really there when I was growing up so that's the thing that I want to be, there and present for my kids.
"Being a touring musician makes that really difficult so it's a bit of a Catch 22. They are coming out [to the US] for half term".
The singer, who released her latest album No Shame in June, said of releasing the book now: "I just felt like, people have been asking me to do the book for years and years and years but it always felt too soon. I think there's a cartoon version of me and that's fine but sometimes it's not."
She continued: "I think people think I'm bratty, that I'm unnecessarily argumentative. I think Twitter and social media is great in lots of ways but also it enables people to present conversations as 'spats' and 'rows' and when your name is followed up by 'Twitter row' every day for 15 years, people start to think you're a bit of a twat."
Allen, the daughter of film star Keith Allen and film producer Alison Owen, recounted earlier days in her career saying: "When I did first start and came onto the scene there was a lot of talk about body positivity and I was a normal looking girl and wasn't that great…
"Actually that's not really the nicest thing to read about yourself at that age, to be told that you're normal looking and unextraordinary. So I did start to not eat and I became bulimic and lo and behold I became seven-and-a-half, eight stone and I'd walk into parties and people would be like 'oh my God you've never looked so amazing' so that was quite hard to figure out."
– The Jonathan Ross Show airs on Saturday at 9.50pm on ITV.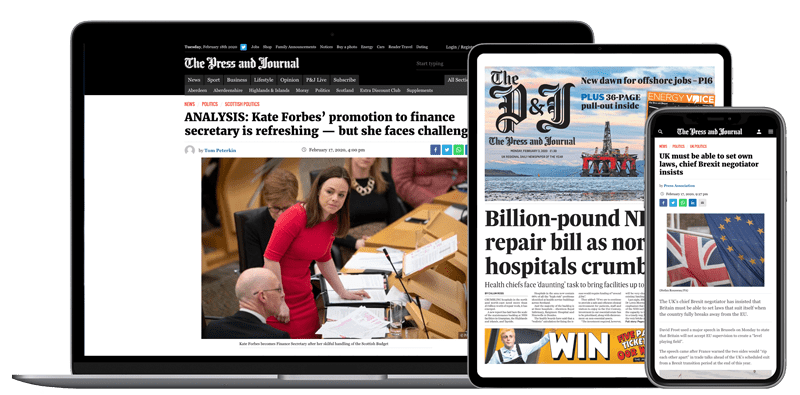 Help support quality local journalism … become a digital subscriber to The Press and Journal
For as little as £5.99 a month you can access all of our content, including Premium articles.
Subscribe