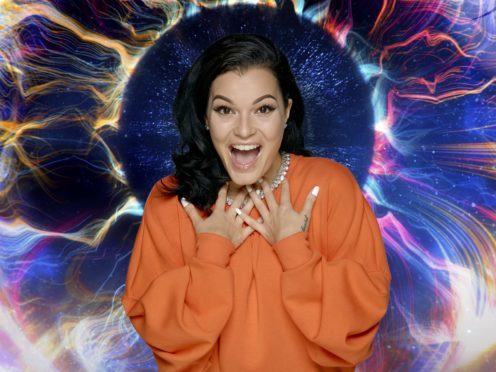 Spiritual adviser Anamelia Silva has become the first housemate to be evicted in the final series of Channel 5's Big Brother.
Silva, Kay Lovelle and Sian Hamshaw were up for eviction from the famous Borehamwood house after failing to cash in enough Big Coins.
Artist Lovelle and Hamshaw, a waitress, were spared in the public vote as 31-year-old Silva was sent home.
There was a mixture of boos and cheers from the crowd as the Brazilian exited the house, and commented on the nature of the games inside.
She told presenter Emma Willis: "It reminds me of the way that humans can actually relish somebody else's misery. That's really difficult for me to wrap my head around.
"I feel so good. I feel so good to be out. It's just really different from me. I'm not a person who is good at talking about people behind their backs."
Silva showed another side of herself, Talia, and stripped down in front of housemate Lewis Flanagan before her exit from the house. She said: "I am not a shy person."
Channel 5 announced on September 14 that the long-running reality show will not be returning after this series.
The Endemol Shine programme stills airs in numerous other countries, but Channel 5 will no longer show it as it looks to deliver a raft of new scripted dramas.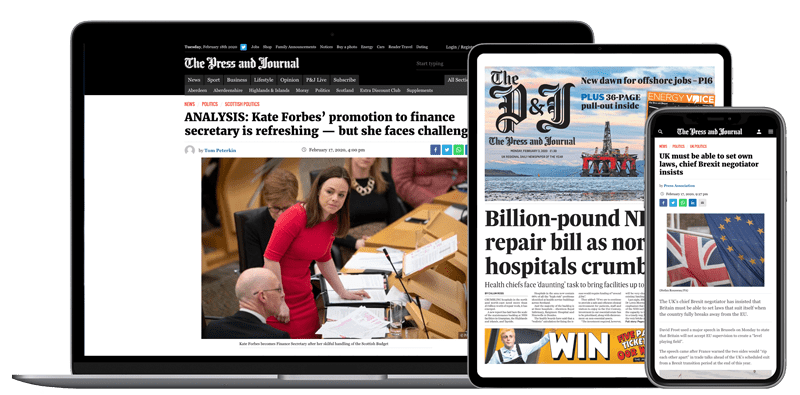 Help support quality local journalism … become a digital subscriber to The Press and Journal
For as little as £5.99 a month you can access all of our content, including Premium articles.
Subscribe