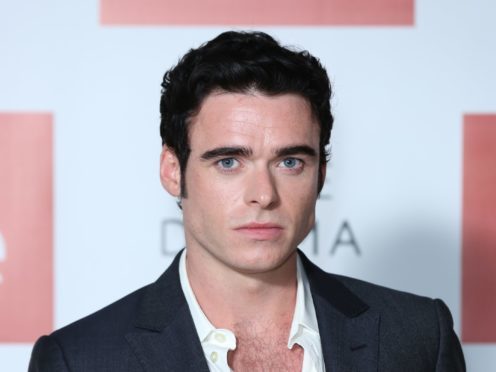 Bodyguard star Richard Madden has retweeted a thank you from the BBC after the series concluded in a dramatic finale.
The conspiracy behind the death of Keeley Hawes's character Julia Montague was revealed, and Sergeant David Budd escaped a suicide vest to foil the plotters.
A reconciliation with his wife Vicky was hinted at in the upbeat closing of the final episode.
Madden retweeted a post by the BBC thanking viewers for watching the hit show.
The tweet said: "157 crew. 88 shoot days. 56 cast. 23 stunt performers. 6 episodes. 2 directors. 1 writer. 1 epic finale. Thanks for watching."
It was revealed that terrorist Nadia Ali, Luke Aitkens and CSI Lorraine Craddock were part of the plot to kill the Home Secretary.
The BBC One series has been showered with online praise, with the show being called "British TV at its best".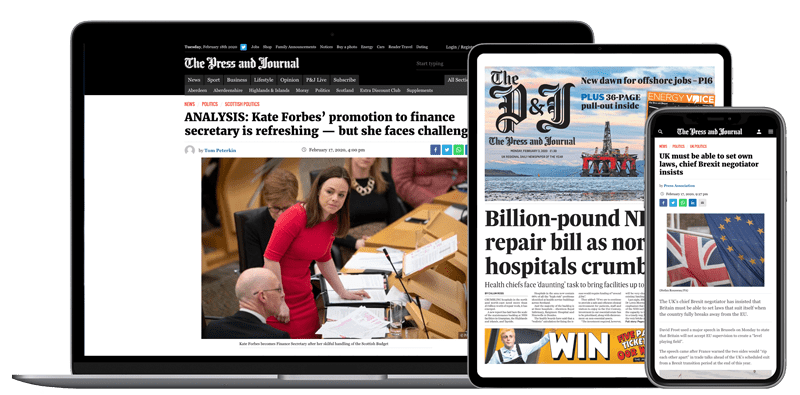 Help support quality local journalism … become a digital subscriber to The Press and Journal
For as little as £5.99 a month you can access all of our content, including Premium articles.
Subscribe