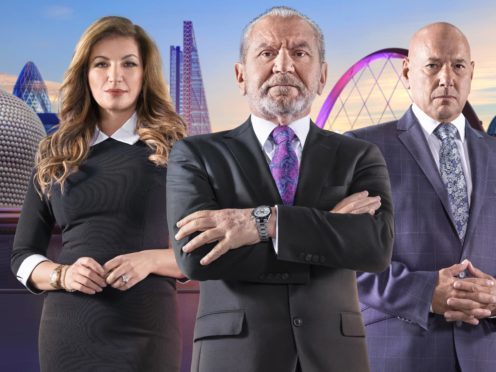 The new series of The Apprentice is about to get under way, with 16 more hopefuls vying to win.
Meet the eight women hoping to win Lord Sugar's business investment:
Camilla Ainsworth
Age: 22
Occupation: Owner, Nut Milk Brand
Lives: Lancashire
Key information: Camilla says she is an adrenaline junkie and loves to try anything new and exciting. She believes her people skills are her biggest strength, although feels her openness and willingness to overshare can sometimes work against her.
She says: "I'm a bundle of energy and creativity and certainly a one off… ain't no Vanilla Camilla"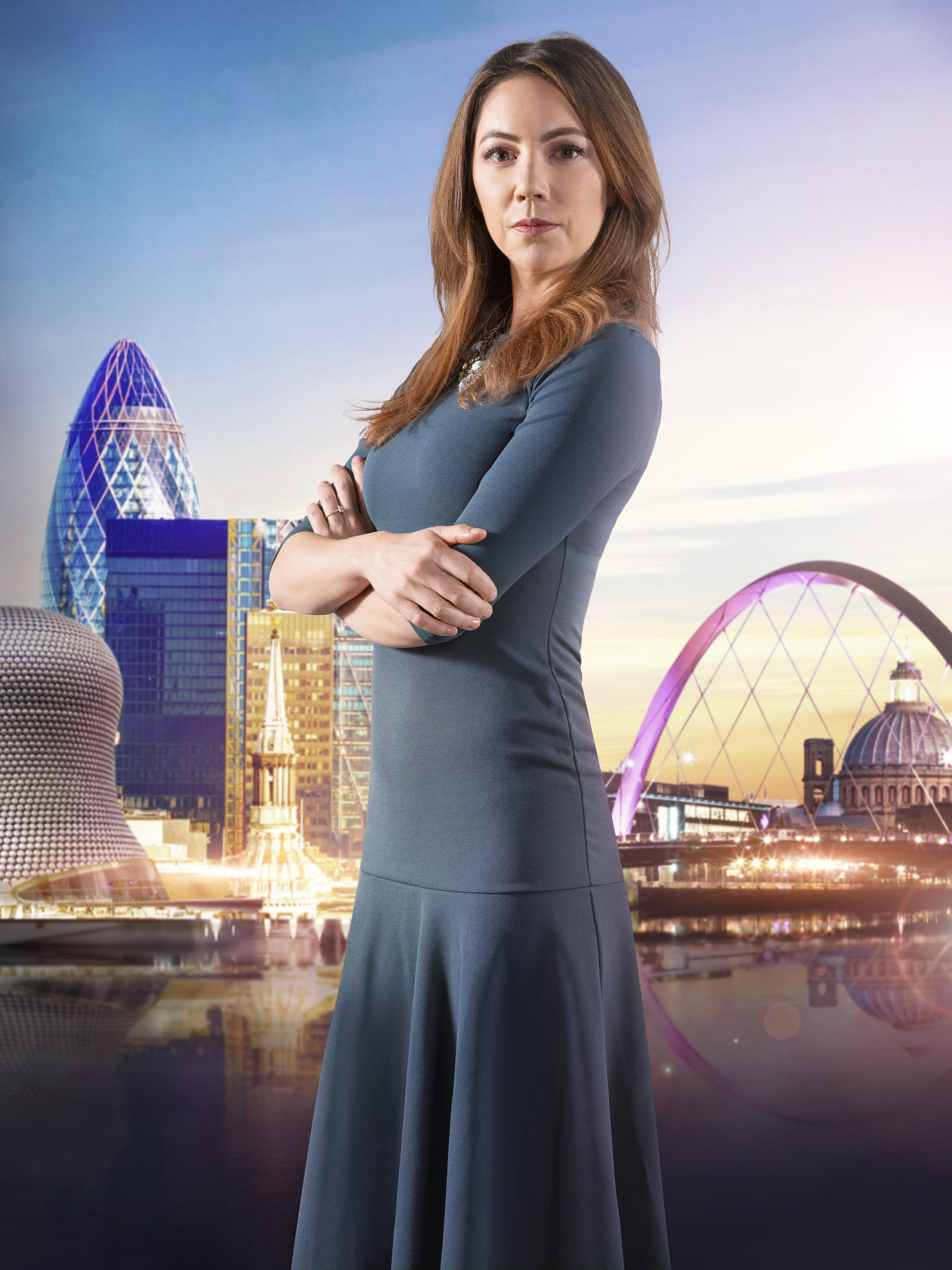 Jackie Fast
Age: 34
Occupation: Sponsorship Consultant
Lives: London
Key information: Having sold her company in 2016 and published a business book in 2017, Jackie says she is a trailblazer within the sponsorship industry and wider business community and credits her success to her positive attitude. She admits she can be very opinionated and isn't good at taking criticism, but hopes her commercial mind will see her through the process.
She says: "I'm not intimidated by anybody, or anything."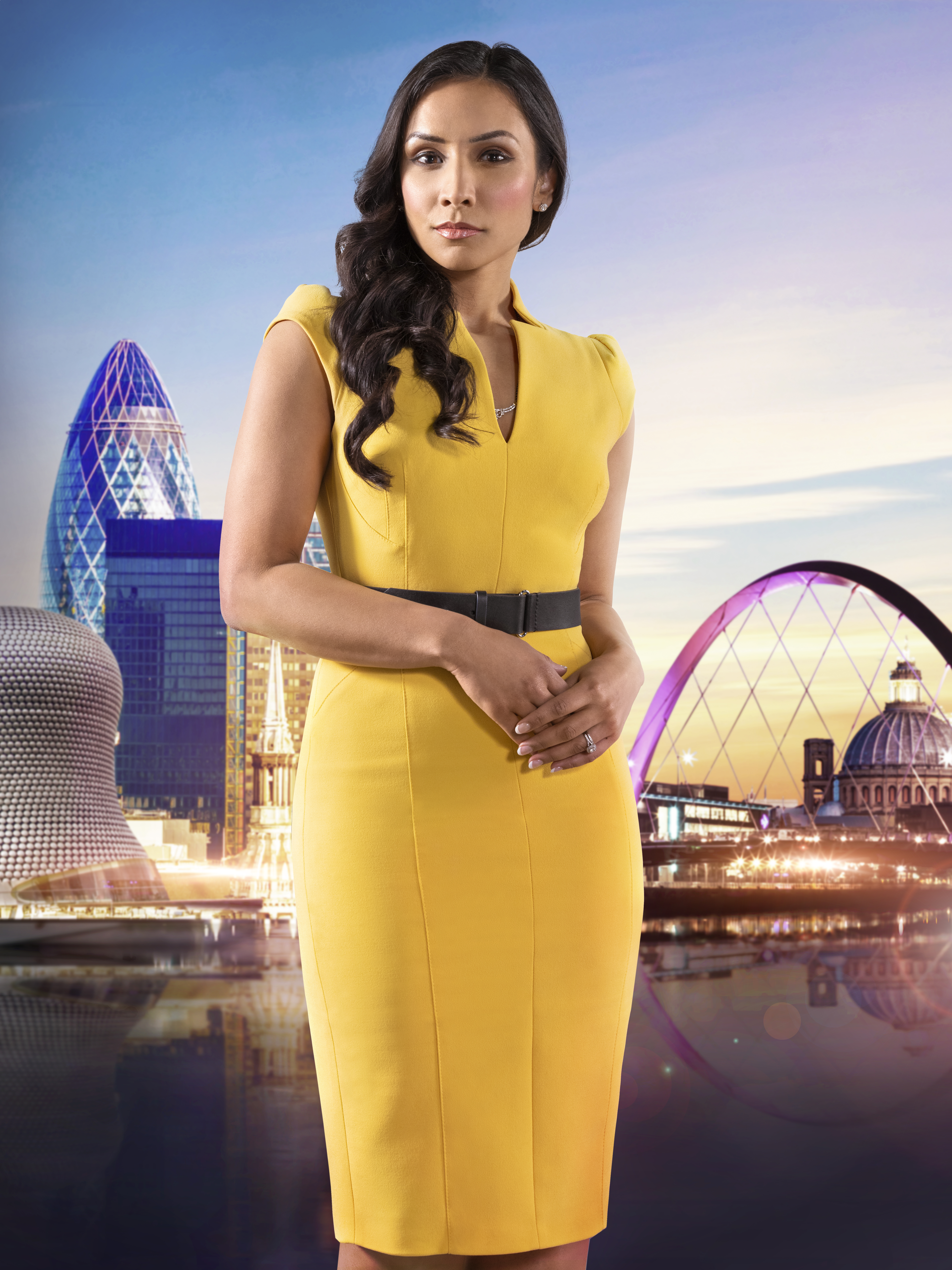 Jasmine Kundra
Age: 34
Occupation: Learning and Development Manager
Lives: West Midlands
Key information: Jasmine has built her career on training others to better themselves and develop their skills and says that she loves enabling and empowering people. She credits American philanthropist and life coach Tony Robbins as her role model and admires how he has built a global empire and success whilst also improving people's lives.
She says: "All is fair in love and war…and business is war."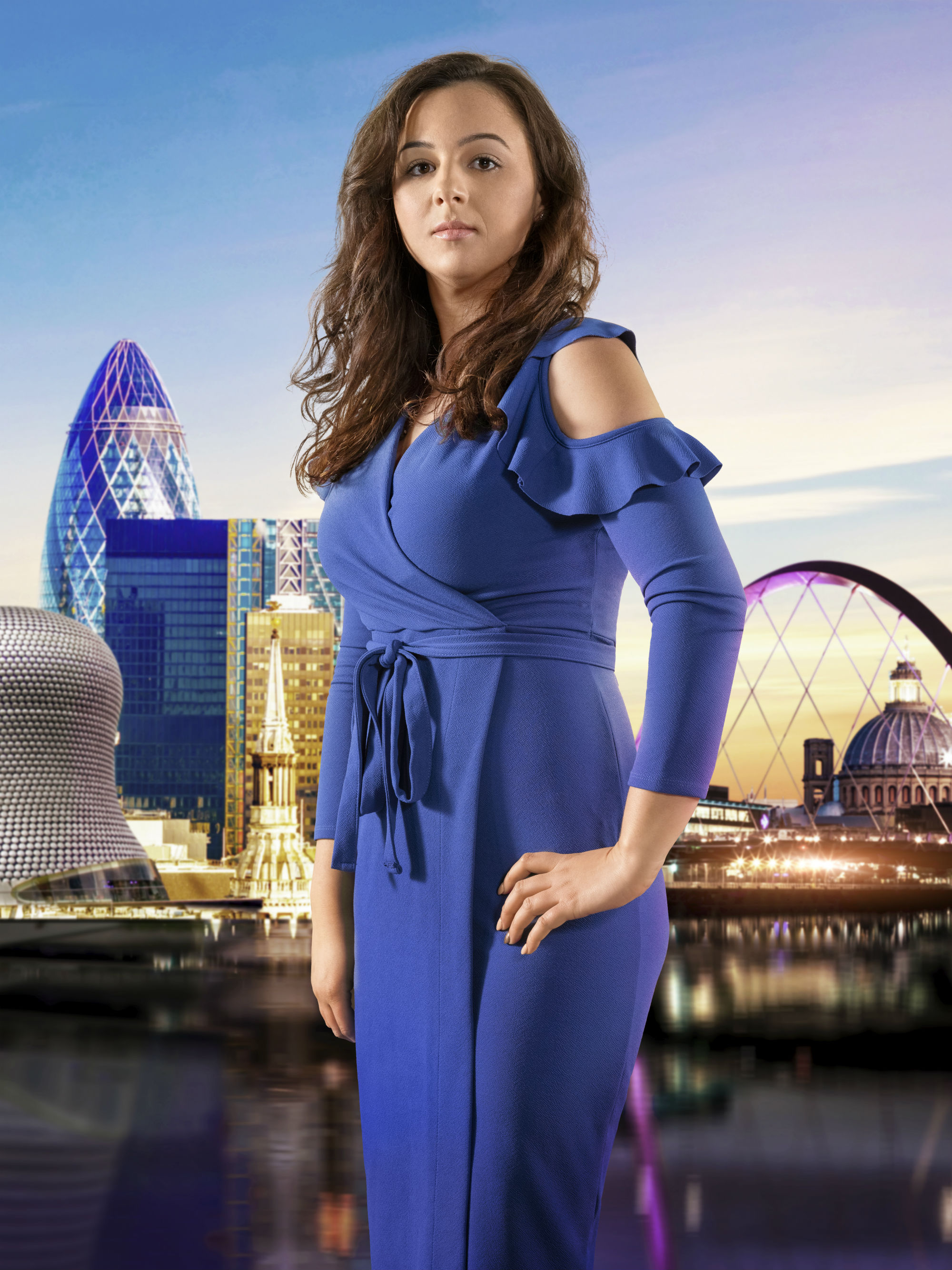 Khadija Kalifa
Age: 28
Occupation: Owner, Eco Cleaning Company
Lives: Lincolnshire
Key information: Having run her own eco-friendly cleaning business for the past three years, Khadija considers her people skills to be her best business asset. She says her friends would describe her as being quick-witted, motivational and genuinely wanting to help others but she can have a bit of a "hot head".
She says: "Whatever I say I'm going to make happen happens. I'm a serious mumpreneur who doesn't have time for timewasters and idiocy."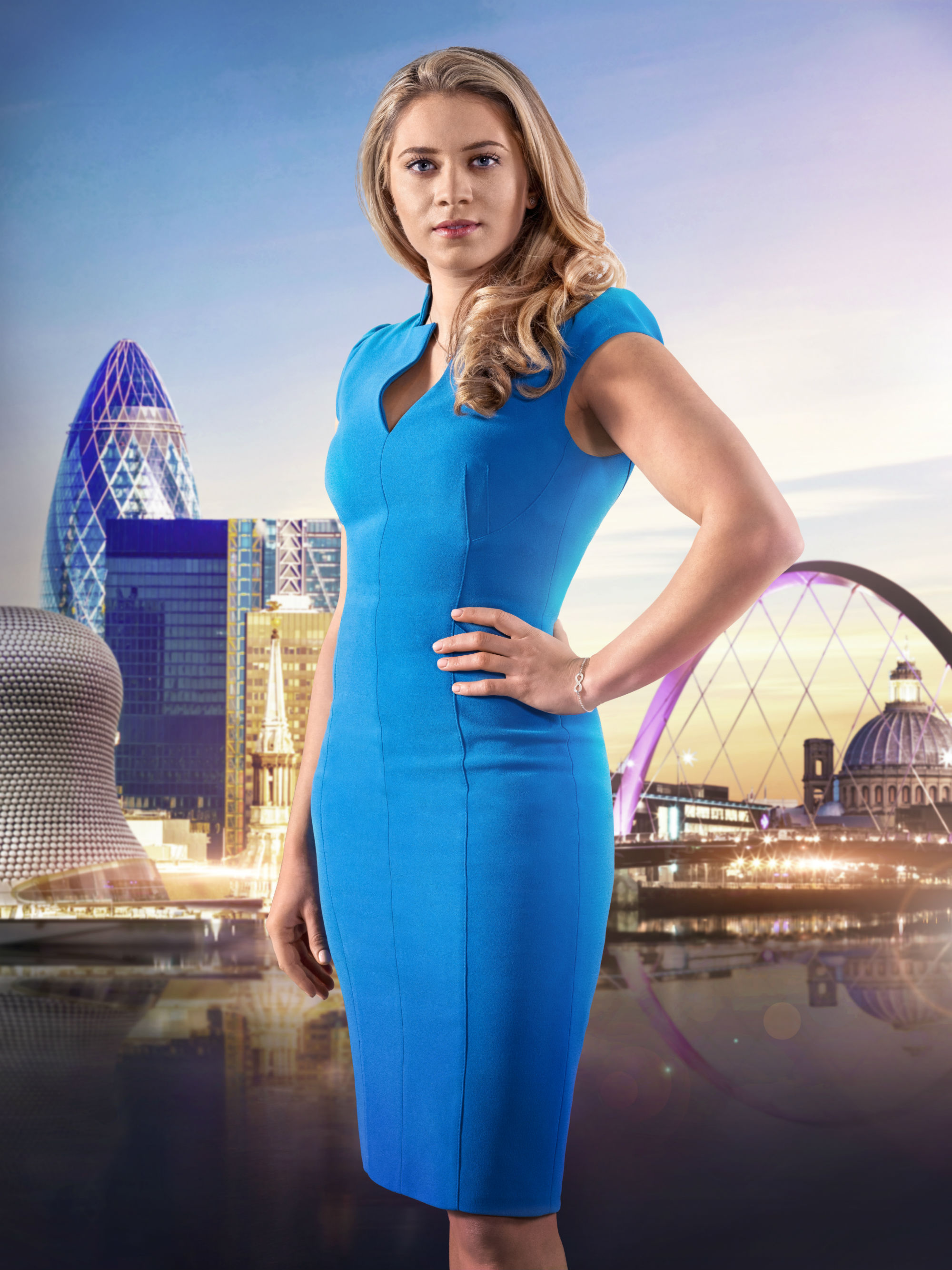 Sabrina Stocker
Age: 22
Occupation: Owner, Tennis Events Company
Lives: Middlesex
Key information: Sabrina has had her eye on making money from the age of 14, when she set up a business selling retro sweets as part of a Young Enterprise Scheme. She cites Emma Watson as one of her role models because she's "always clear-headed and makes good decisions, whilst still having elements of fun". Sabrina plans to throw herself feet first into the process and use her positive energy to get involved in everything.
She says: "I am a mix of Willy Wonka drinking an espresso martini… classy and sophisticated on the outside; inside, a little bit crazy and wacky but full of brilliant ideas."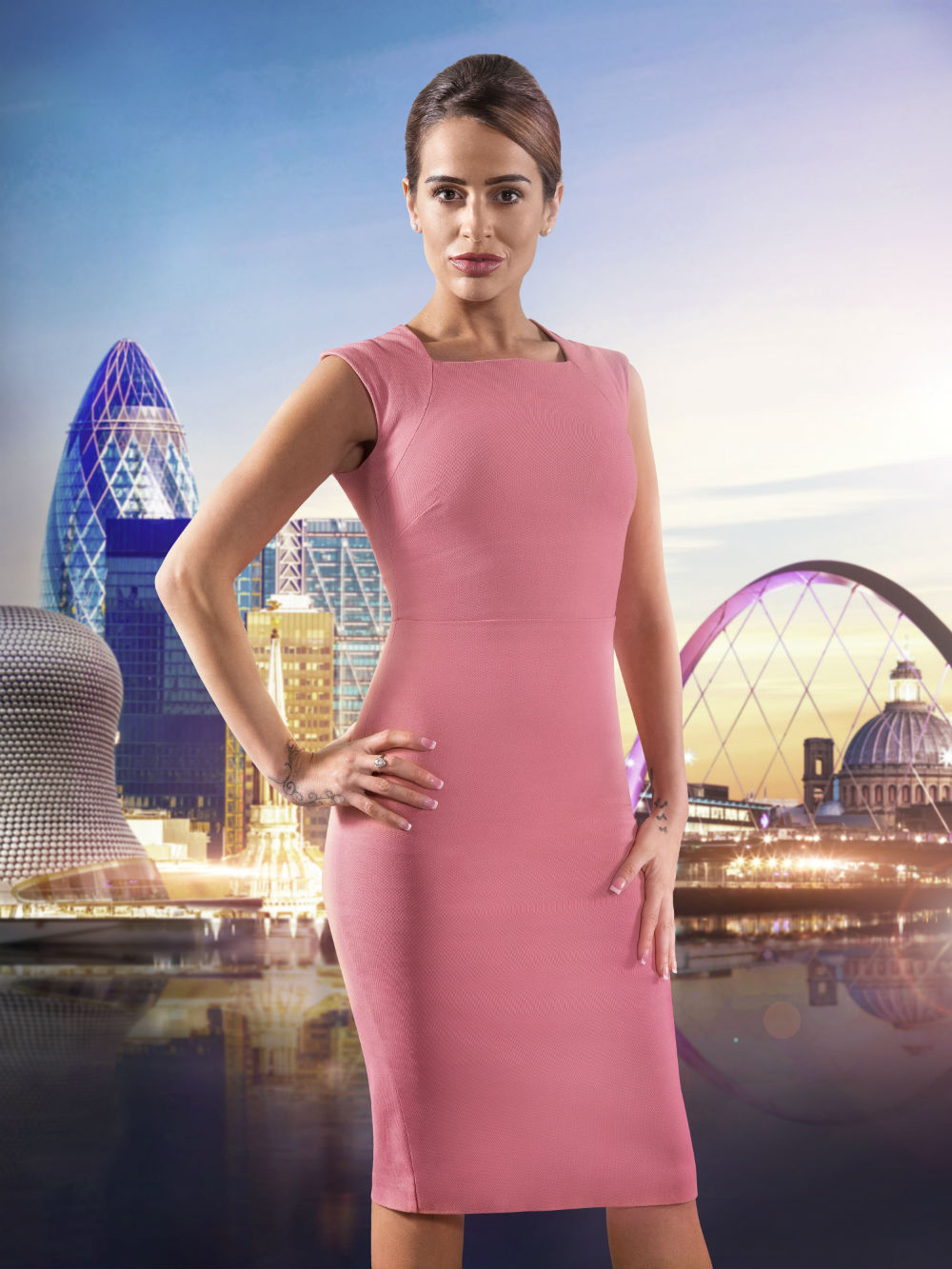 Sarah Byrne
Age: 29
Occupation: Owner, Children's Acting Academy
Lives: Manchester
Key information: Sarah owns and runs an acting academy for children. She says she wants to be a role model to her young daughter and hopes her hard work and life experience will aid her in the process. She admits she's not good with business terminology and is angered by people in business who turn their noses up at the working-class demographic.
She says: "I am me, I don't have a posh accent or pretend to be anyone else. My personality sells me, my passion to succeed and work ethic."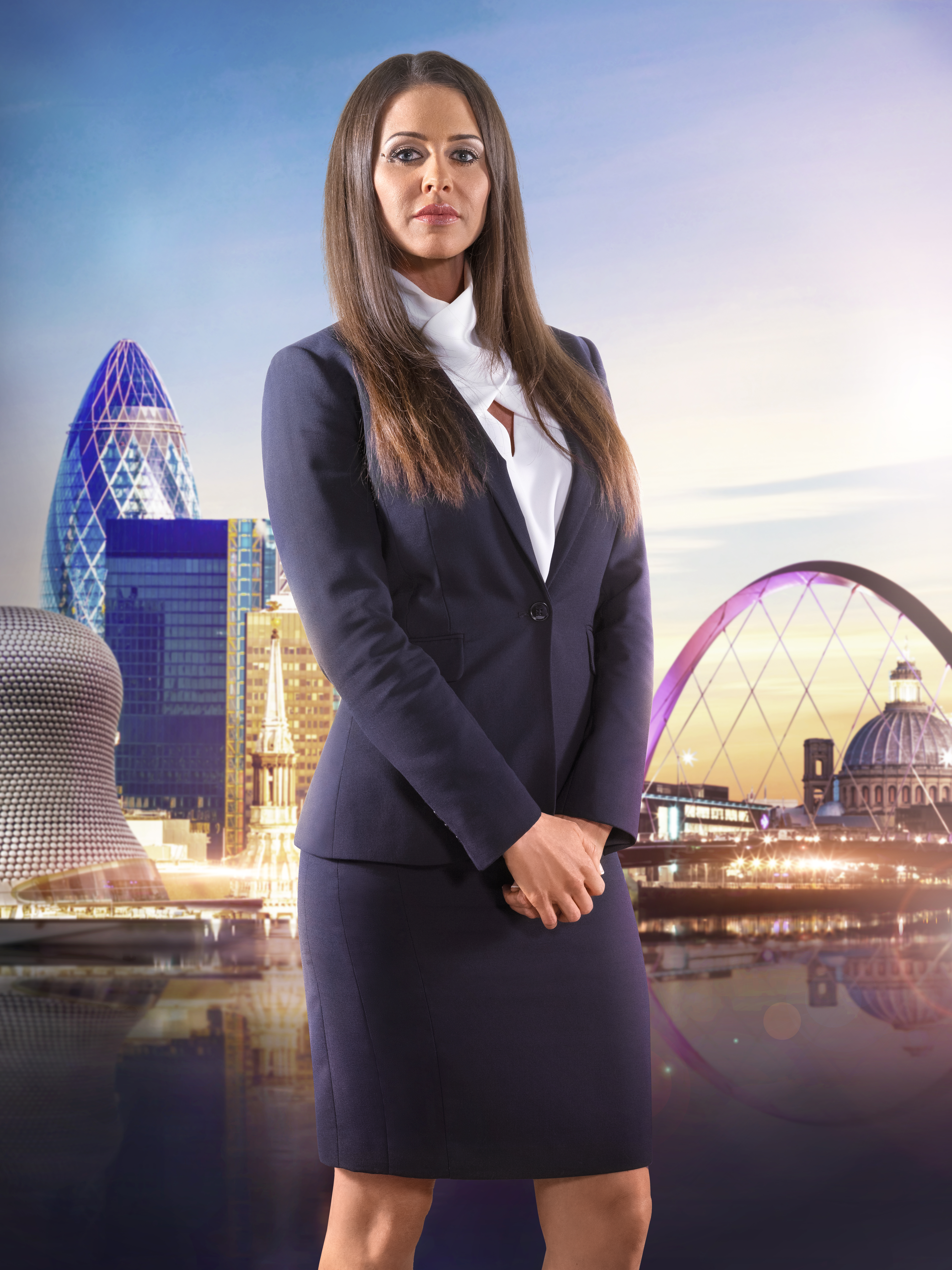 Sarah Ann Magson
Age: 37
Occupation: Solicitor
Lives: Teesside
Key information: Alongside her role as director at a law firm, Sarah Ann has also run her own nursery furniture business since 2016. Although she says timekeeping and organisation aren't her greatest strengths, Sarah Ann believes her loyalty, commitment and ability to remain calm under pressure are her best qualities and thinks that her skills and charm will outwit any of her competitors.
She says: "I am used to laying down the law in the courtroom, but now I'm going to lay down the law in the boardroom."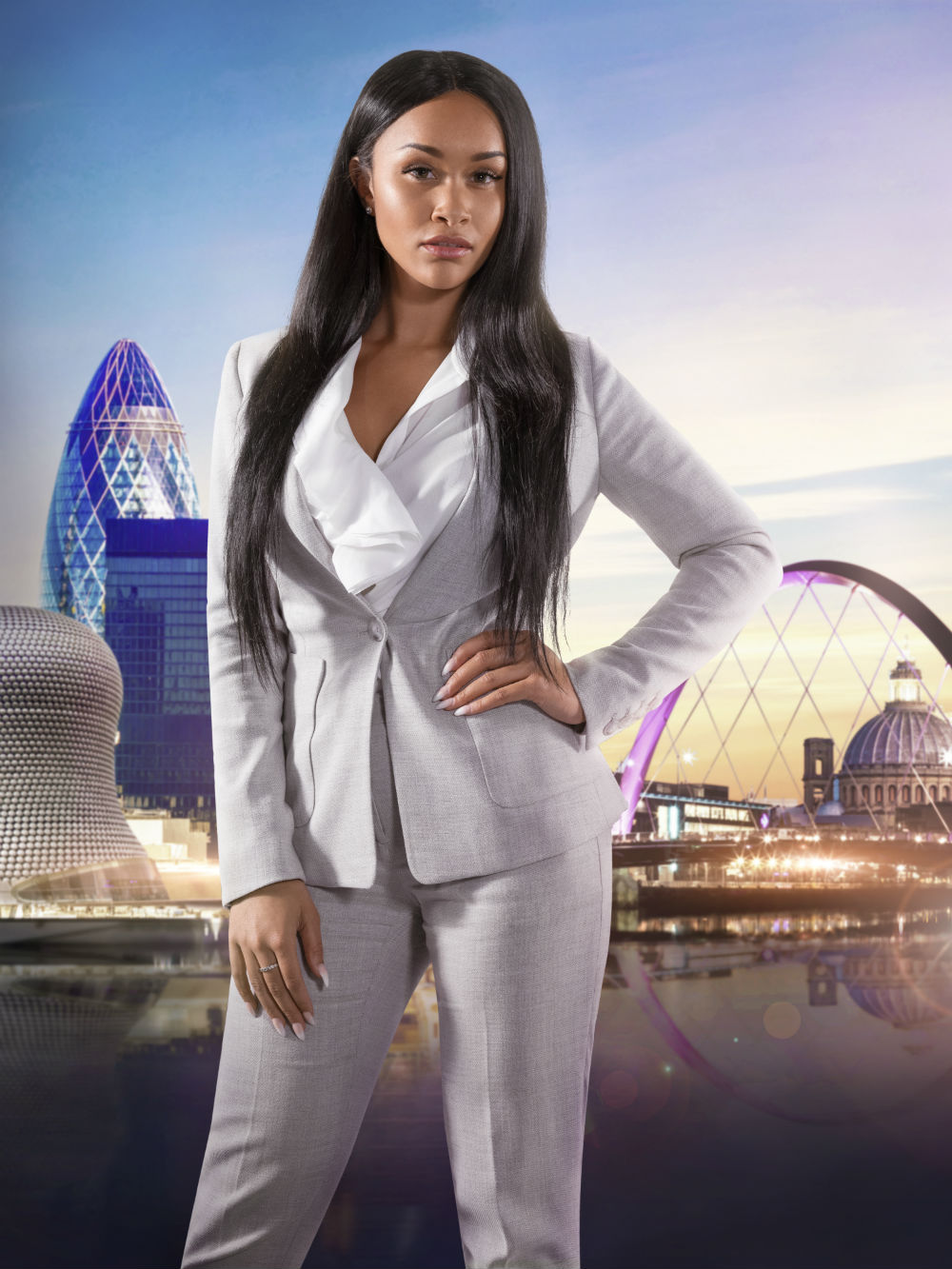 Sian Gabbidon
Age: 25
Occupation: Owner, Swimwear Brand
Lives: Leeds
Key information: Sian owns and runs a swimwear fashion brand, with clients including celebrities and celebrity stylists. She identifies with Coco Chanel as a role model in business, as she "came from nothing and worked her way to the top". She believes she has been raised to win and every task will see her being calculated, collaborative and ruthless where necessary.
She says: "I bring both the passion and the fire – in the boardroom, I will be merciless."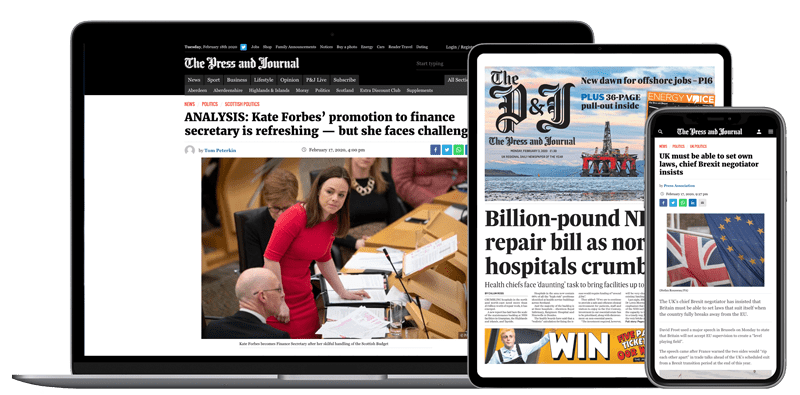 Help support quality local journalism … become a digital subscriber to The Press and Journal
For as little as £5.99 a month you can access all of our content, including Premium articles.
Subscribe