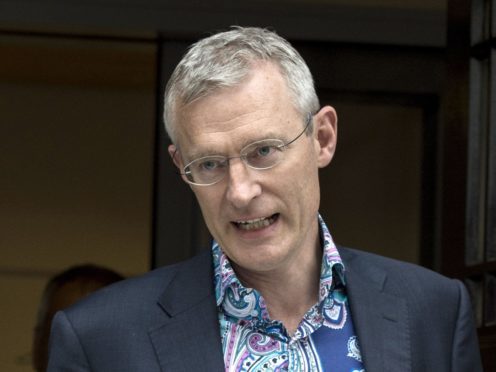 Radio presenter Jeremy Vine has said he says goodbye to his wife like a "Japanese fighter pilot", not knowing if he is coming home after tackling London's roads on his bike.
Vine has made his encounters on the streets of the capital public after confrontations with drivers.
Driver Shanique Syrena Pearson was convicted in 2017 after threatening the BBC and Channel 5 presenter following an argument on a London street.
Vine has said each day he says goodbye to his wife, newsreader Rachel Schofield, like a pilot going to war, because of the dangers of the capital's roads.
Speaking to Radio Times magazine, the 53-year-old said: "I always say goodbye to my wife in the morning in the manner of a Japanese fighter pilot in 1943. She's never sure if I'm going to come back.
"But using a bike in the West End isn't quite like war reporting yet, people don't carry rifles. Not telescopic rifles, anyway."
Vine has reflected on the 2017 court case, and said: "I do regret it in a way."
He continues to cycle to work, whether on his Radio Two show, or Channel 5 current affairs programme.
The full interview with Vine can be read in Radio Times magazine, out on Tuesday.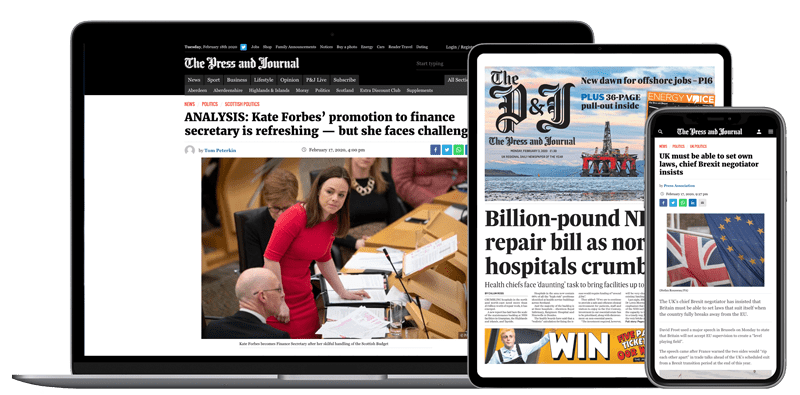 Help support quality local journalism … become a digital subscriber to The Press and Journal
For as little as £5.99 a month you can access all of our content, including Premium articles.
Subscribe