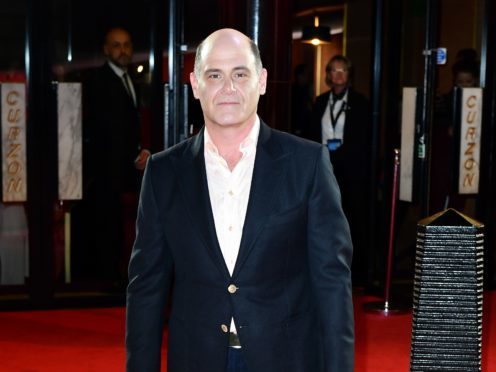 Mad Men creator Matthew Weiner has said he is proud to have made a show that addressed sexual abuse and workplace harassment before the Me Too and Time's Up movements.
The award-winning series, set in an advertising agency in the 1960s and early 1970s, featured multiple rape scenes and depictions of abuse.
Speaking at the world premiere of his new show The Romanoffs, Weiner said: "As someone who has been obsessed with injustice my whole life, a lot of the story I was telling in that show, with characters like Joan and Peggy, and even the men who were dominated in that environment like Sal, there is an inequality and an unfairness and we owe those people something for living through it.
"But I also feel like it wasn't just a political thing for me, it was about people, and what I noticed as we were moving through the Sixties and into the Seventies and the beginning of the women's movement, is it should have gone further then, and while this show was on the air it just retracted and I think this election (in 2016) and everything made it explode.
"It's something that I'm proud to have paid attention to, it's very important."
Weiner's new show, which will stream on Amazon Prime Video, sees him reunite with Mad Men stars Christina Hendricks and John Slattery for an anthology series about the faded Russian dynasty and people who claim to be part of it.
He said: "There is something interesting to me about faded royalty and people's pretensions, but it's also really endearing because we are all trying to figure out who we are right now and we have nationalism, we have tribalism, we have people investigating their genetics.
"What are they looking for? Some sense of self. It's related to some insecurity about where you are and who you are so that is a framework for telling a story."
He added: "I don't have a philosophical tenet of this show, I know my work has been analysed and I've supported a lot of that in a way but we made this story to entertain people."
– The Romanoffs will be available on Amazon Prime from October 12.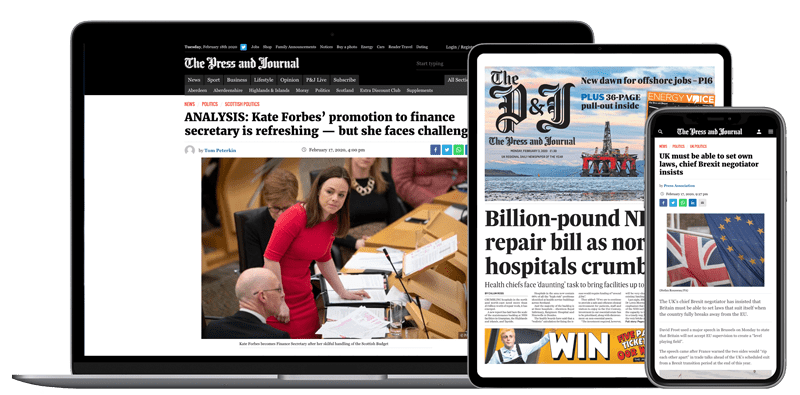 Help support quality local journalism … become a digital subscriber to The Press and Journal
For as little as £5.99 a month you can access all of our content, including Premium articles.
Subscribe